A&W Restaurant
Cree® LED lighting shines on A&W to draw more night time business while saving on energy and maintenance costs.
Franksville, WI
Indoor Lighting
Outdoor Lighting
Download Case Study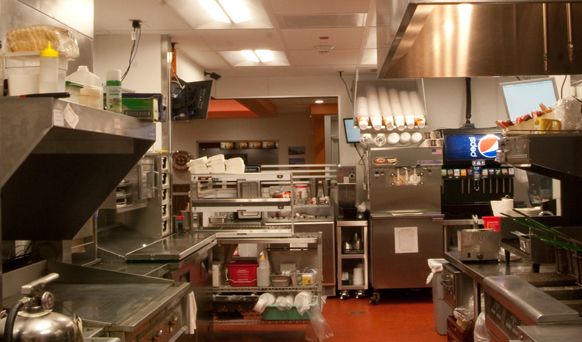 Opportunity
Solution
Benefit
For 60 years, the Welch family has been operating the A&W Restaurant in Franksville, Wisconsin, but when construction began on a major highway where the restaurant was located, the restaurant's future was in doubt.
Located off I-94 and Highway K, the A&W Restaurant's property became land-locked when construction began to expand I-94 into an eight-lane highway. The restaurant was forced to use a highway on-ramp as a driveway, which limited accessibility for customers. In order to keep the family business operating, Brittany Welch, Site and Marketing Manager, set out to rebuild the restaurant in a new location. "
We were lucky that there was land available on the other side of the interstate highway, so we started to rebuild," said Welch.
Looking for something else?