Comfort From Every VuePoint™
Easy on the eyes and the bottom line, the VuePoint™ Series High-Bay provides uniform, comfortable illumination, high LPW efficiency and a streamlined form factor that's pleasing from every viewing angle.
Learn More

Better Light, Built Closer to Home
Our teams are made up of dreamers and doers who are committed to making our communities a better place to live and work.
Insights and Inspiration
Shining a Light on the OSQ Series
Learn about a new tool that makes finding the right area solution even simpler than before.
Read More
Street Smarts: Understanding Street Lighting Design Variables
Why Turtle-Friendly Amber Lighting Matters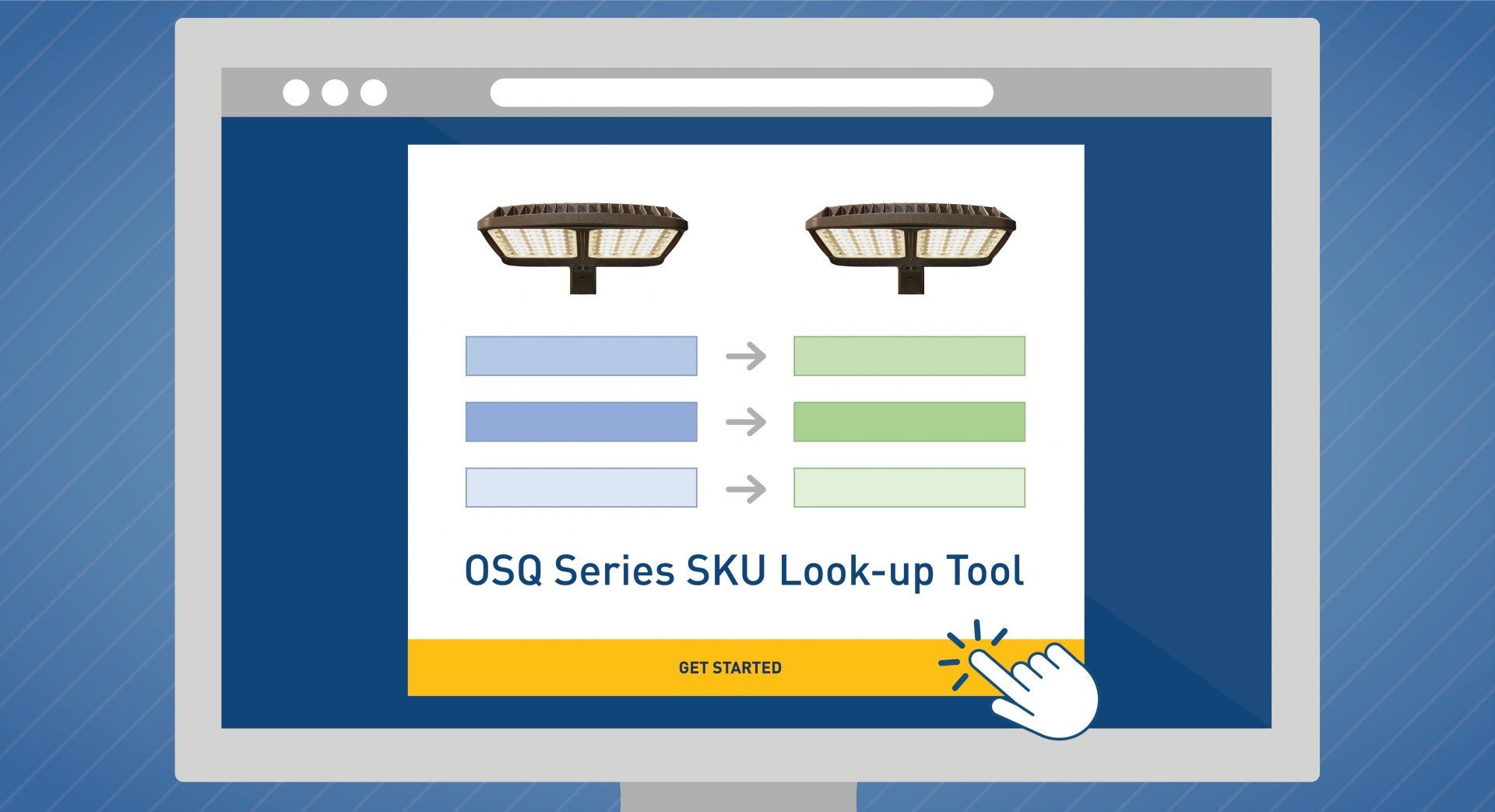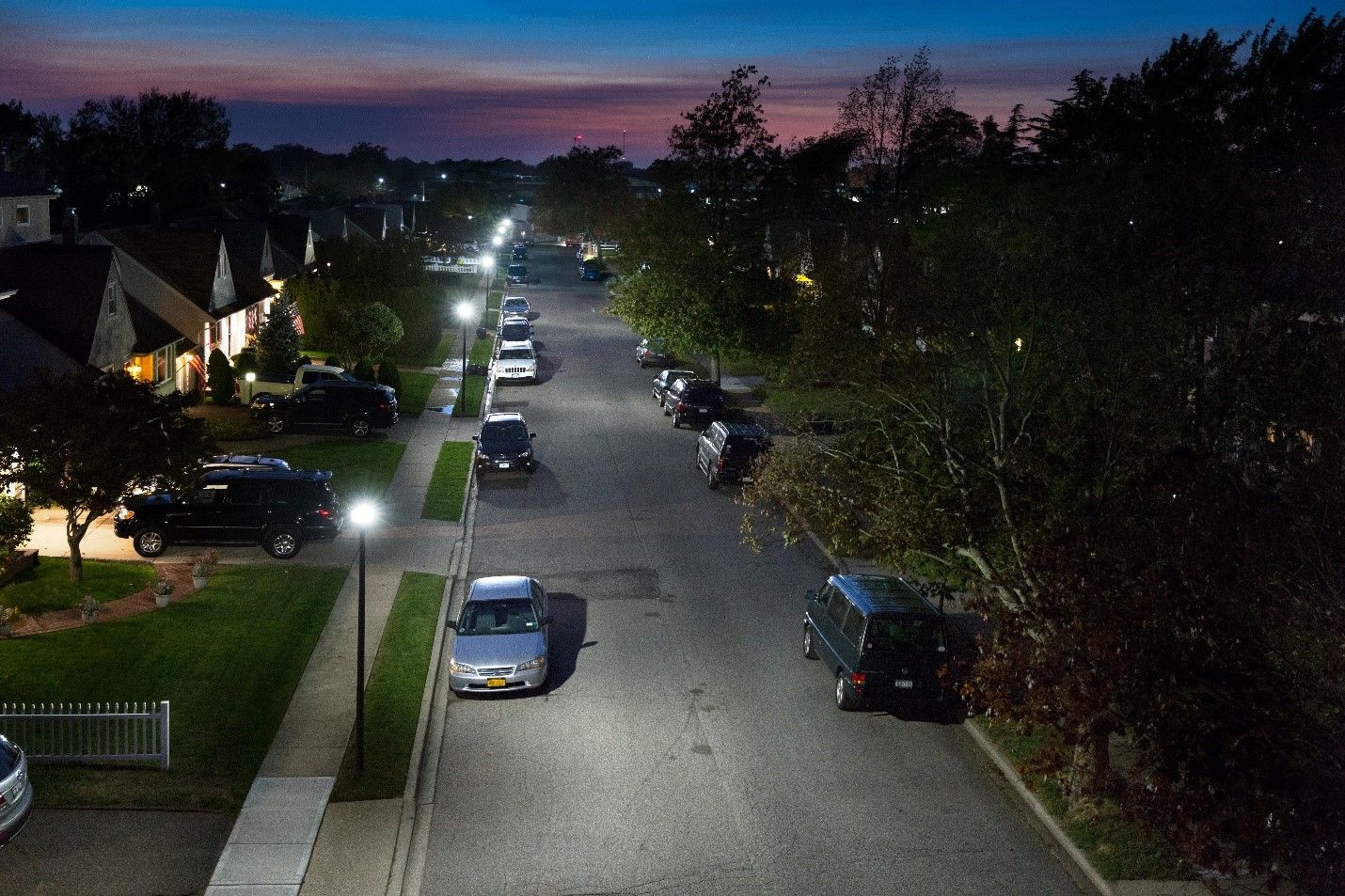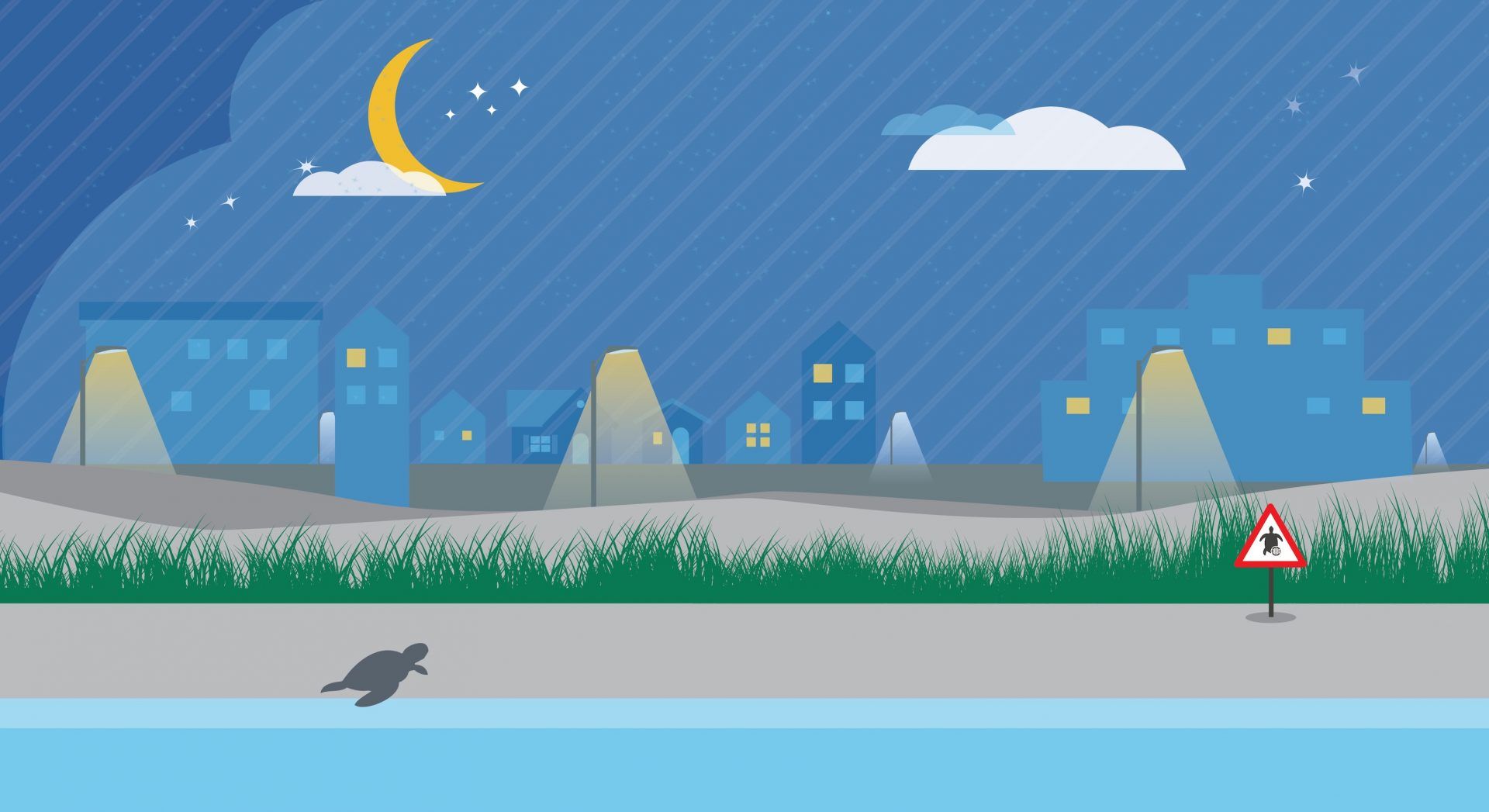 Explore Blog
Experience What Matters
We never forget there are people at the other end of everything we do. That's why we work hard to deliver superior solutions and support that prove no one better understands the promise of LED lighting.