LIGHT THAT LOOKS GOOD AT EVERY LEVEL
Now with a new high-lumen option and our innovative optical waveguide platform, the IG Series redefines parking garage lighting with unprecedented low-glare illumination, DLC Premium energy efficiency and control options.
Learn More

Better Light, Built Closer to Home
Our teams are made up of dreamers and doers who are committed to making our communities a better place to live and work.
Insights and Inspiration
The Color of Money: Profitable Lighting for the Outdoor Auto Showroom
When four in five new car buyers say a vehicle's color can make or break the deal, a lighting upgrade can a powerful sales tool.
Read More
Lighting: A Bright Spot for Brick-and-Mortar Retail
DLC LUNA: Energy Savings Meets Reduced Light Pollution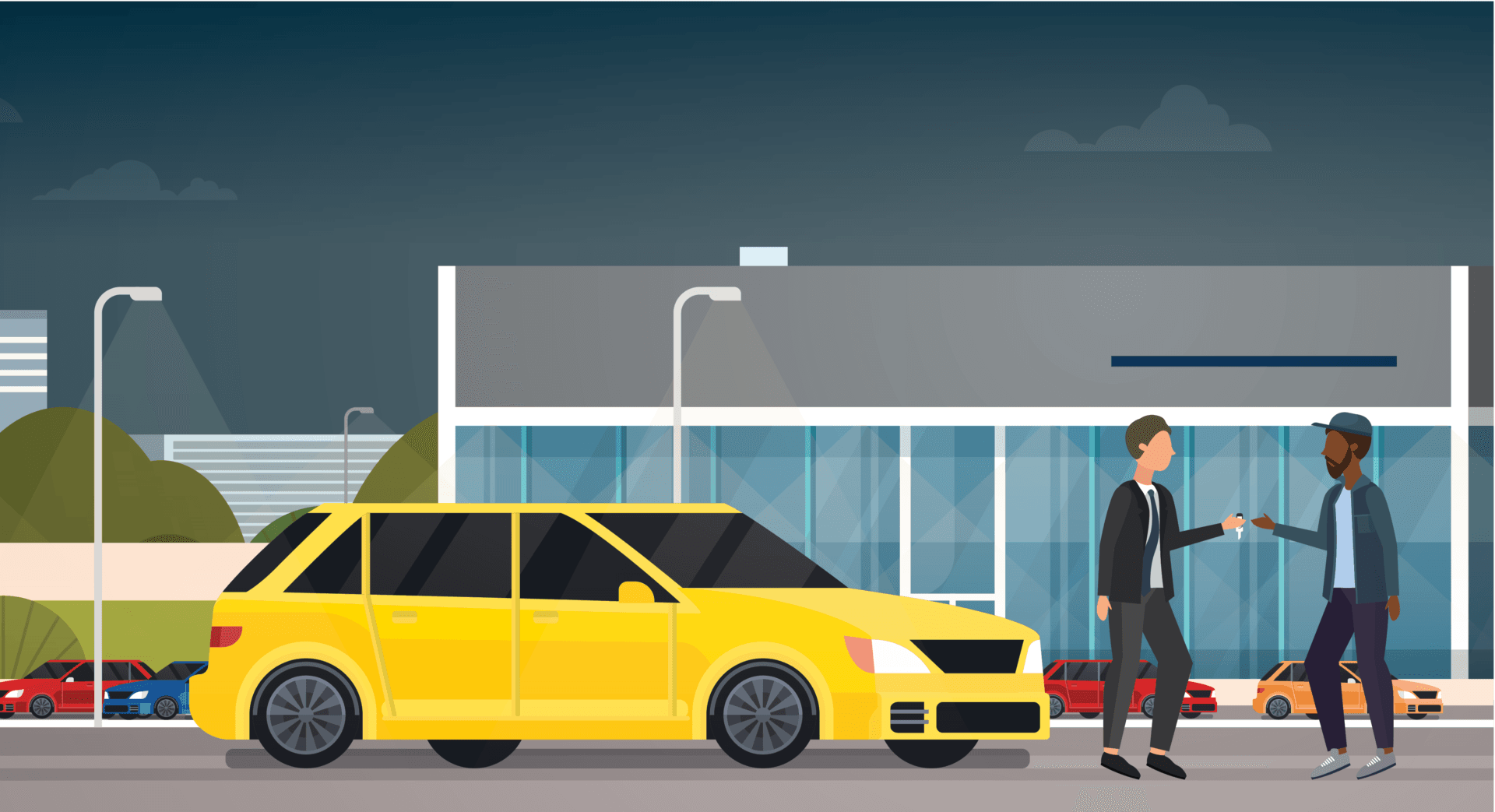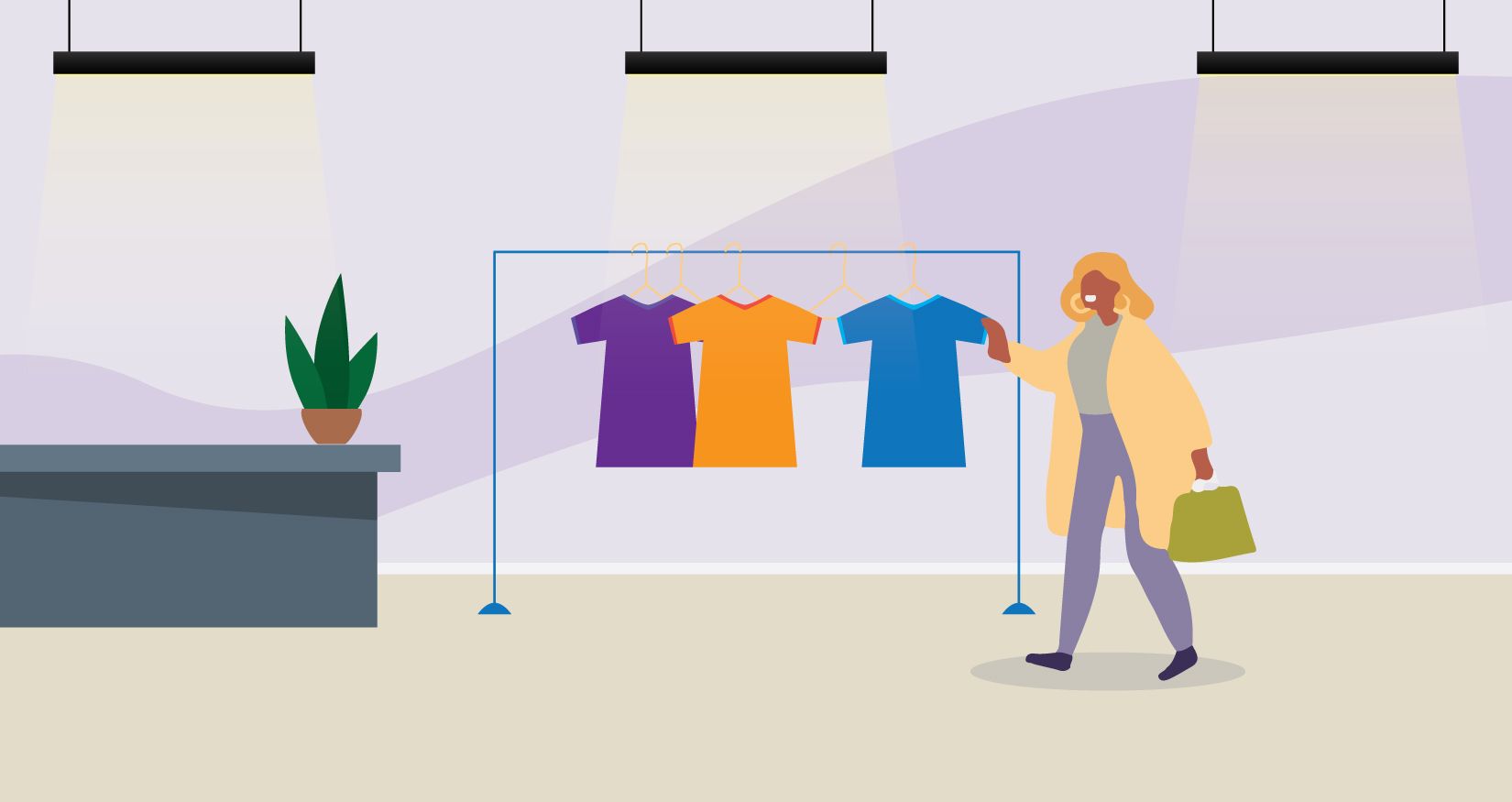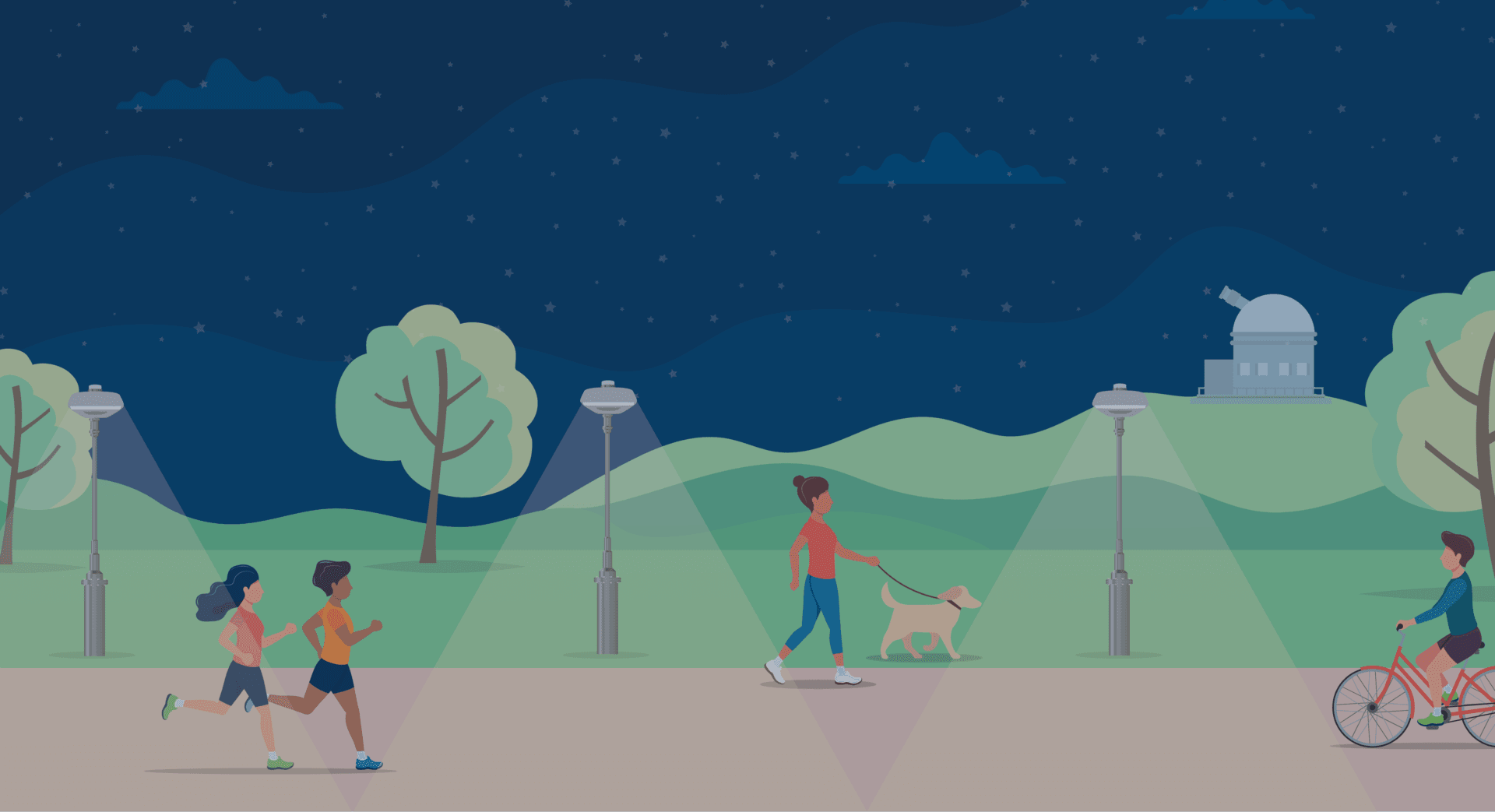 Explore Blog
Experience What Matters
We never forget there are people at the other end of everything we do. That's why we work hard to deliver superior solutions and support that prove no one better understands the promise of LED lighting.