Commercial Buildings
It's more important than ever for employers to create working environments that positively impact staff morale, performance and retention. That's why we offer design flexibility with customizable, intelligent lighting solutions that help enhance mood and productivity, while also adding to bottom line savings.
Bringing Productive Workspaces to Light
Top-notch employees are in demand. And demanding more fulfilling places to work. See how these employers stood out by creating customized lighting experiences that keep employees comfortable, productive and safe – all while easily meeting building codes and energy management goals
View All
RE/MAX
RE/MAX world headquarters gains efficiencies and flexibility with an advanced lighting control solution from Cree.
View Project
Fresh Consulting
U-Haul Corporate Headquarters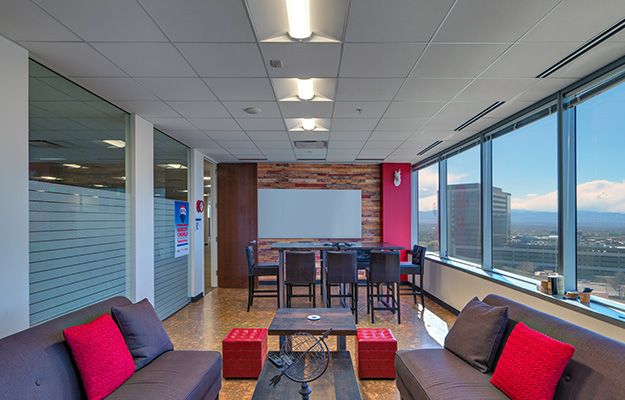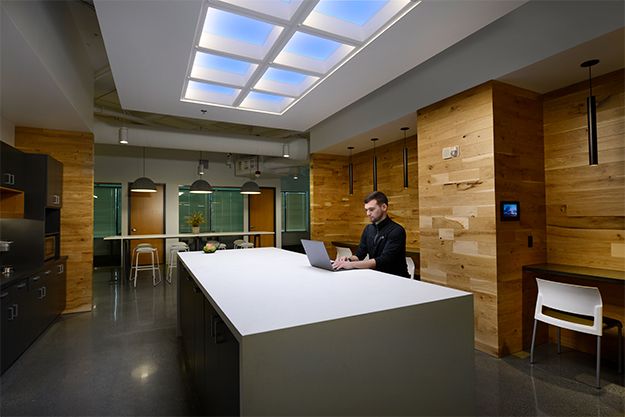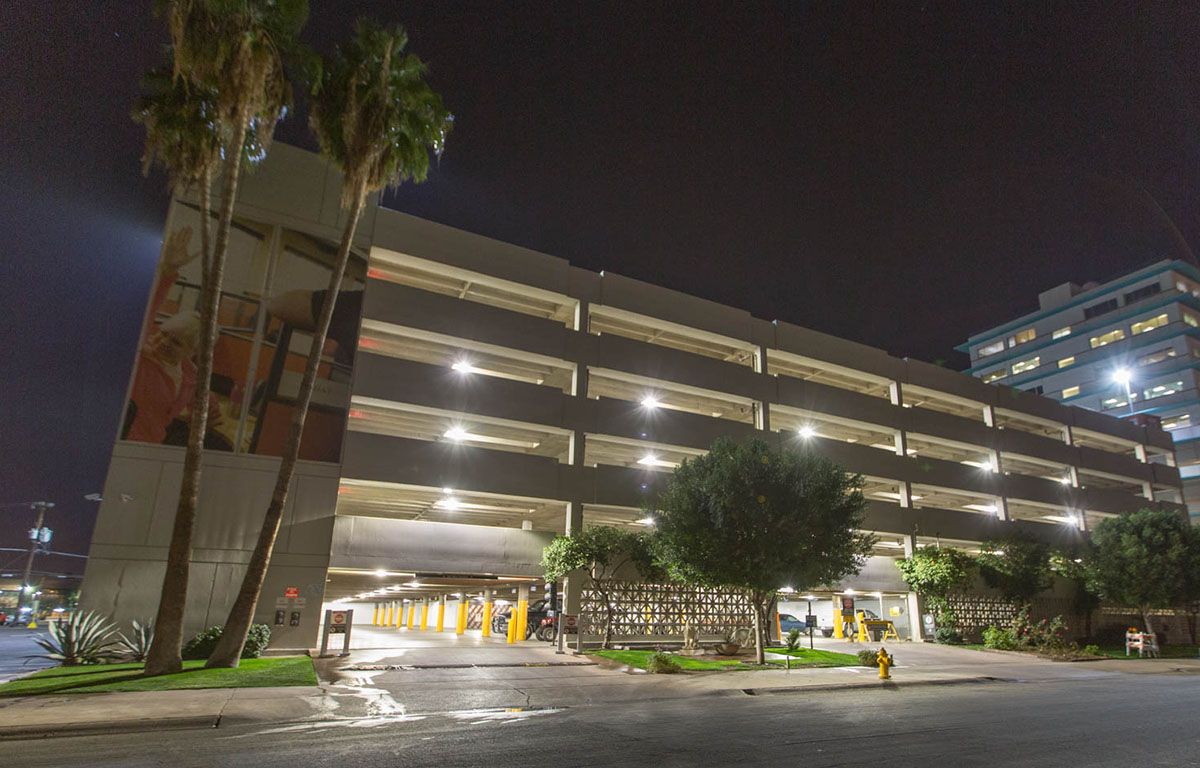 Looking for something else?