Schools and Universities
Move to the top of the class with lighting solutions that allow you to create scenes tailored to the needs of any education space. Our solutions for K-12 and higher-education facilities deliver crisp, uniform illumination that makes learning environments better – more comfortable, productive, healthy, efficient and safe.
Bringing the Best Educational Experience to Light
Our solutions do much more than provide lighting. We offer intelligent solutions that meet your exact needs. Customize spaces to keep students focused and alert or optimize them for distance learning. Improve safety and security across your campus‒all while meeting building codes and conservation mandates.
View All
Sandy Grove Middle School
California State University, Fullerton
Connersville High School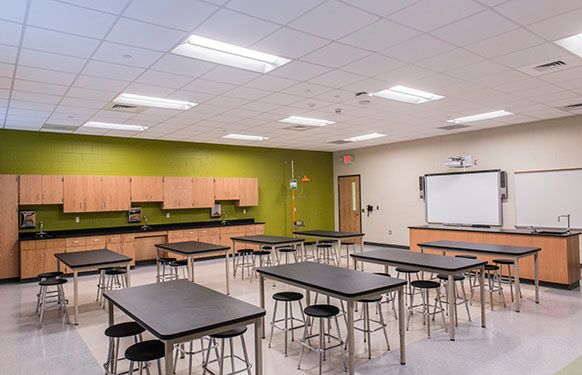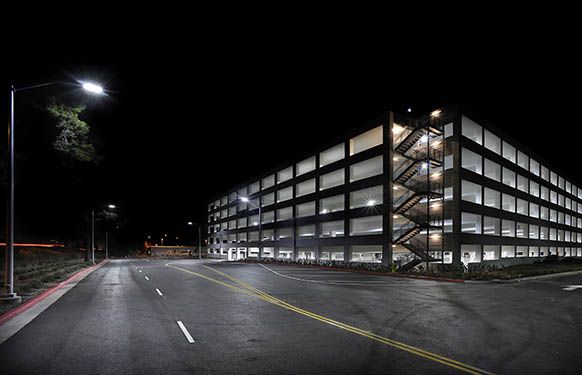 Looking for something else?