Lutron® Enabled Solutions
Cree Lighting luminaires enabled with Lutron® lighting control offer an end-to-end solution that simplifies design and setup, maximizes performance and savings, all while improving the end user experience. A true no-compromise solution to help you get the most from your lighting.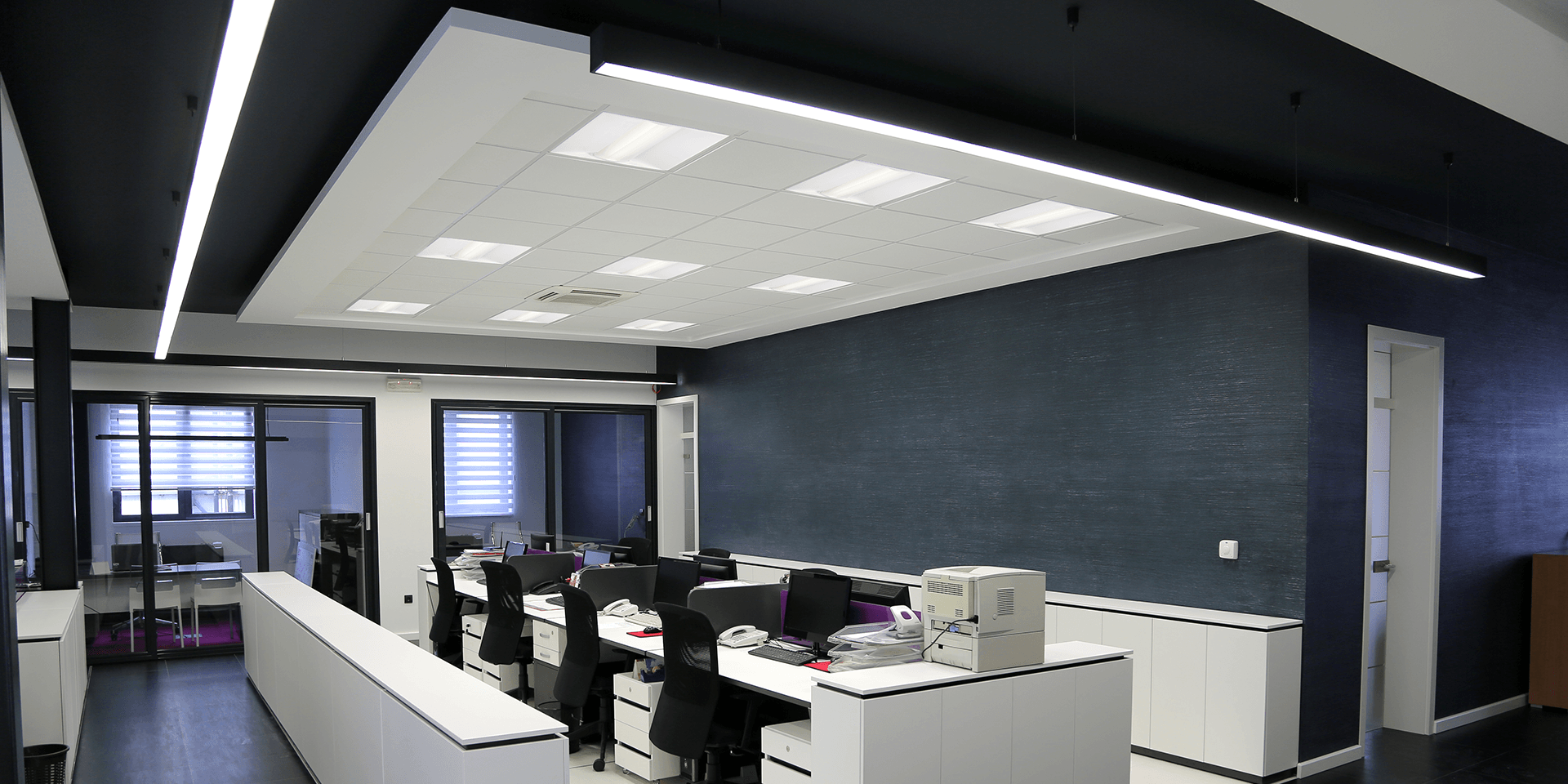 Connected lighting control for smart buildings and human-centric experiences
The Athena Wireless Node takes designs to the next level as a simple solution for both tunable white and static white light.
Applications: Indoor, Lighting Industrial
Stylish Lighting That's In Control
Tiny Controller. Tremendous Power.
An ultra-small, wireless, integral fixture controller packed with technology and endlessly versatile, this tiny device simplifies the set-up process with Bluetooth.
Works with Your Fixture
The Athena Wireless Node is small and engineered to fit a standard knockout and designed to meet the open, globally-accepted D4I standard.
Tunable White and Static White
The Athena Wireless Node controls both tunable white and static white light, so if your fixture changes during design, there's no need to change controls.
Cloud-Connected
Easily update the layout of spaces over time. Onboard software will be continually upgraded, unlocking new system features and capabilities as they are released.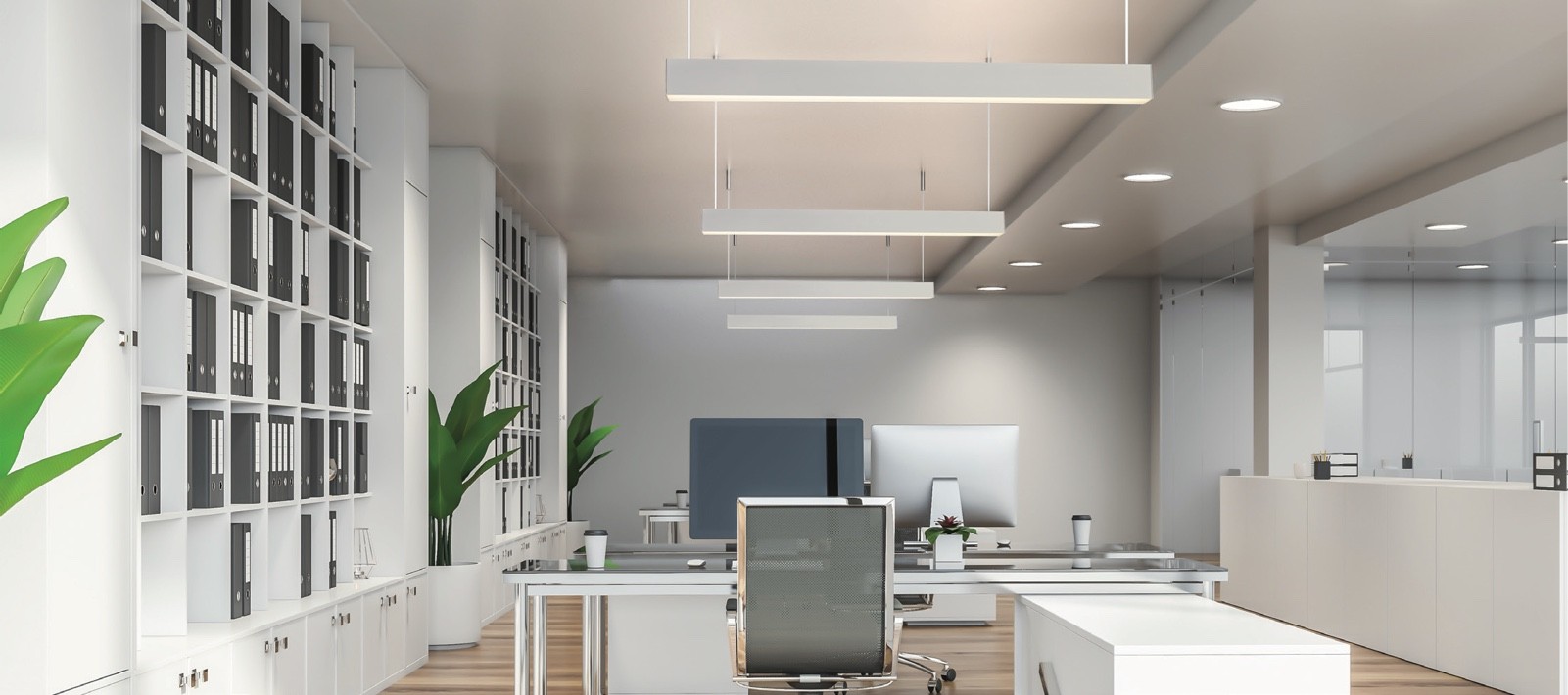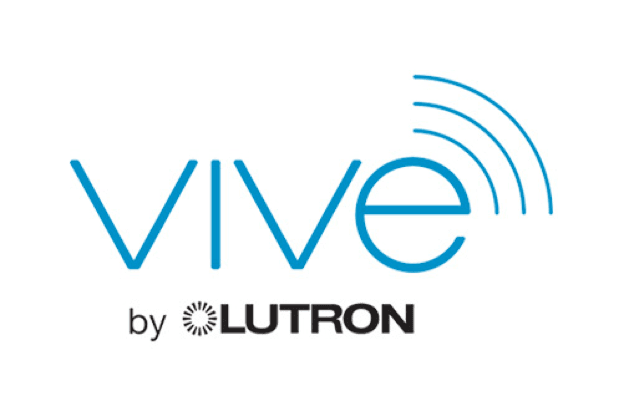 Simple, scalable, wireless lighting control
Wireless lighting control helps make both new and existing commercial buildings efficient, comfortable and productive.
Applications: Indoor, Light Industrial
Simple, scalable, wireless lighting control
Save Money
Vive is easy to specify, install, and update so you can meet the needs of your building faster, within budget, now and in the future.
Save Time
Quick installation time up to 70% faster than wired control solutions means shorter timelines and lower cost.
Meet Code
Vive is simple to design and offers flexible, easy code-compliant solutions for new construction and retrofits.
Adapt Effortlessly
Program quickly by just using your phone, all with step-by-step instructions. Easily make the changes you need without rewiring.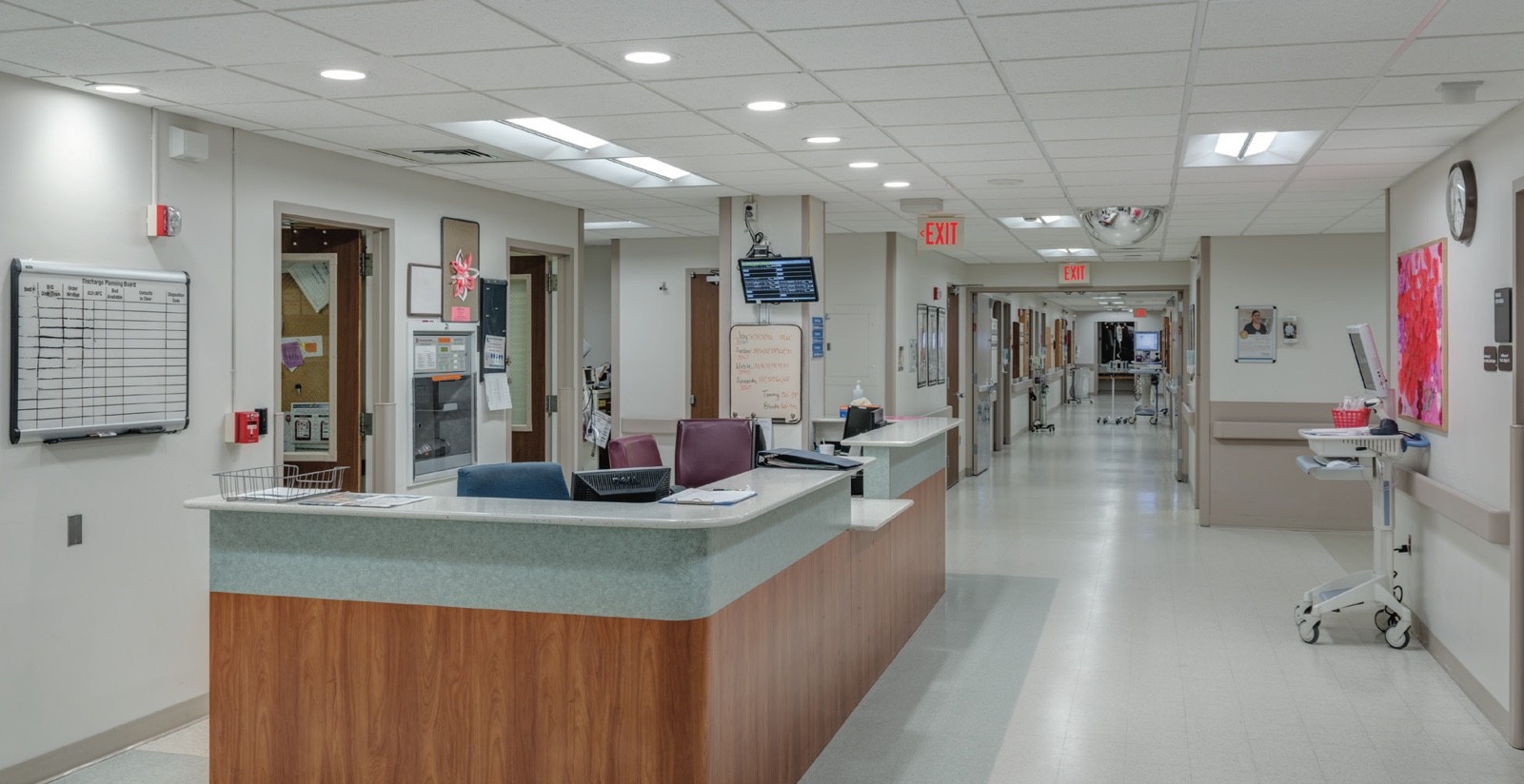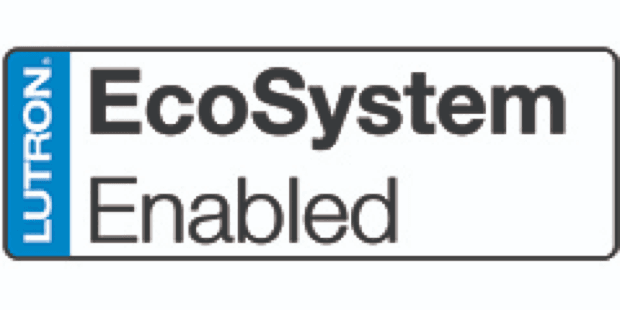 Wired for premium performance and control
Get the wired controls solution you need with instant and seamless interoperability and no additional interfaces or devices to buy.
Applications: Indoor, Light Industrial
Wired for premium performance and control
Eliminate Guesswork
All EcoSystem enabled fixtures are rigorously engineered and tested to ensure proven system compatibility, and both device and luminaire reliability.
Maximize Savings
Boost energy savings by combining advanced control strategies like occupancy sensing and multi-zone daylighting while also minimizing the number of devices.
Elevate Aesthetics
EcoSystem devices deliver smooth and continuous dimming with consistent curves across all zones and fixtures to elevate your lighting experience.
Repurpose Spaces
EcoSystem enables easy rezoning and reconfiguring during design, commissioning, and throughout the entire building lifecycle without rewiring.
EcoSystem Enabled Compatible Products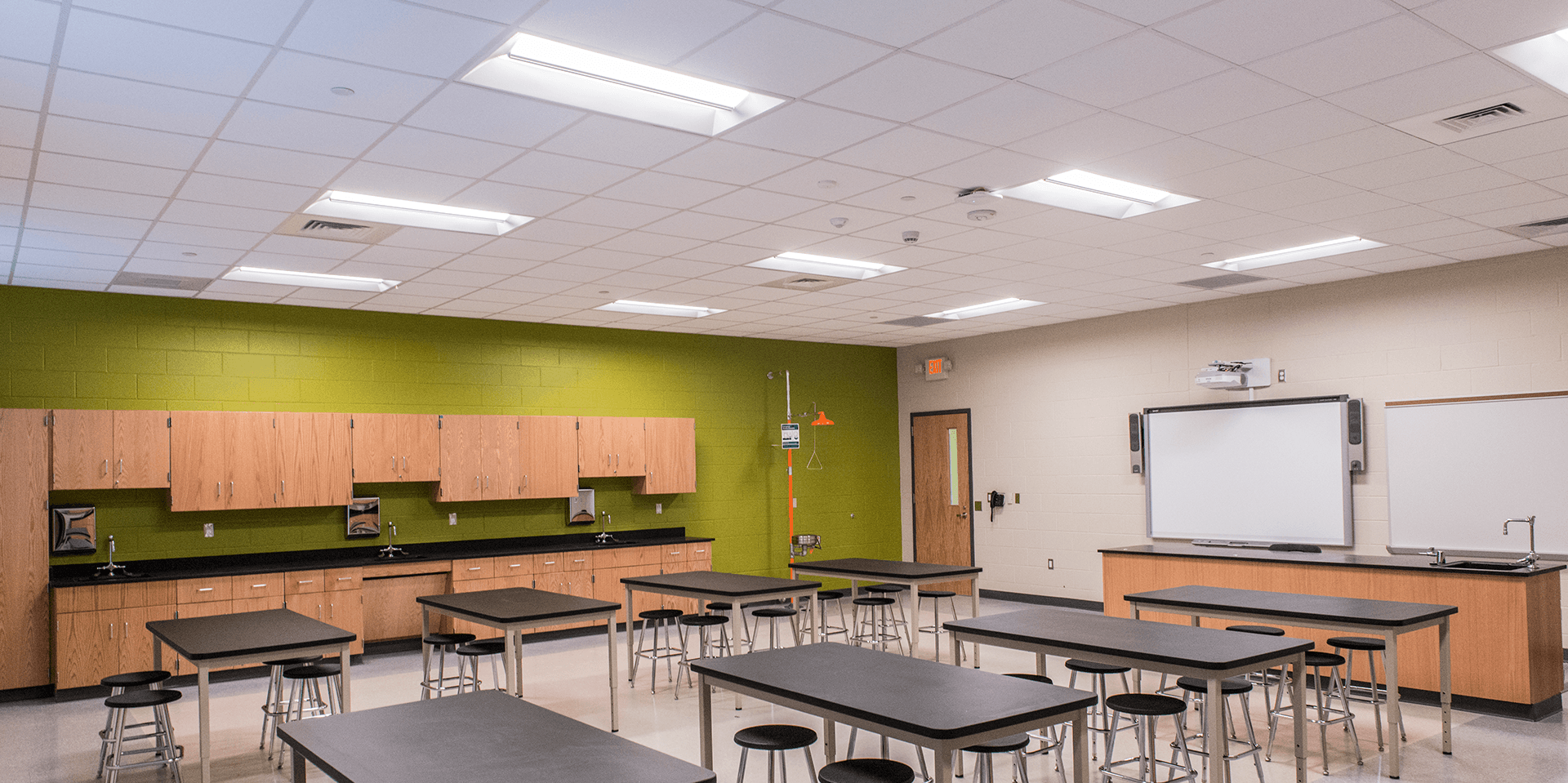 Dynamic control of any space
With the Lutron T-Series 2-Channel Tunable White Driver, experience smooth, flicker-free color changing and 1% dimming.
Applications: Indoor, Light Industrial
Looking for something else?