Chestnut Hill Star Market
By making the decision to go with Cree® LED lighting, Chestnut Hill Star Market becomes the first supermarket in the nation to use all LED lights for its interior and exterior lighting, reducing energy consumption by 50 to 65 percent.
Newton, MA
Outdoor Lighting
Download Case Study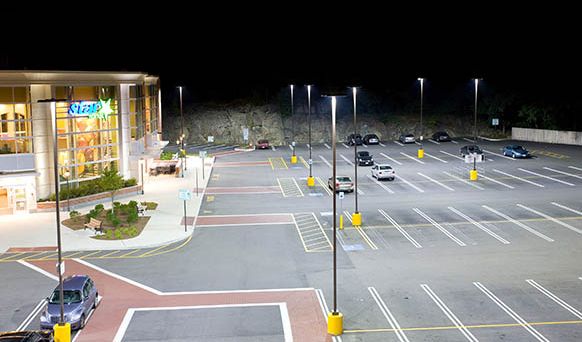 Opportunity
Solution
Benefit
Chestnut Hill Star Market, part of Minneapolis-based Supervalu, Inc., has served the town of Newton, MA for more than 50 years. In 2009, the company razed the property to make way for a larger, sustainable building with cutting-edge, environmentally responsible technology.
Looking for something else?