City of Cody
The City of Cody, WY upgraded high-pressure sodium streetlights to Cree® LEDway® luminaires in order to control costs in a volatile economy.
Cody, WY
Outdoor Lighting
Download Case Study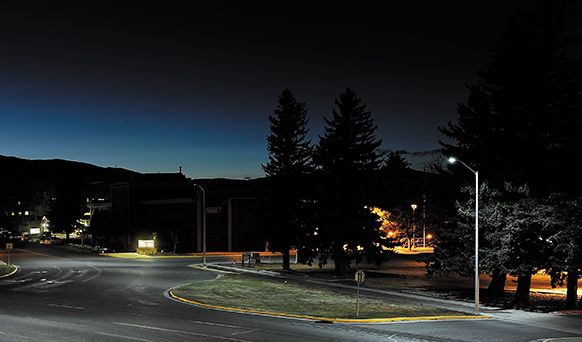 Opportunity
Solution
Benefit
Steeped in tradition, the City of Cody calls itself the "Rodeo Capital of the World." Named after William "Buffalo Bill" Cody, the City is also well known for its rich pioneering history, so it's no surprise it's one of the first in the State to blaze the LED lighting trail.
Like most cities, Cody officials looked for budget-friendly ways to control costs in a volatile economy. In 2008, the City began working on a streetlight retrofit project hoping to control energy and maintenance costs with new energy-efficient lighting technologies.
Several products were installed during the research phase of the project. In Spring 2010 after the yearlong evaluation period, the City concluded Cree® was the leader in performance.
Looking for something else?