City of Greensburg
After being declared a National Disaster Area in the aftermath of an EF-5 tornado, the City of Greensburg rebuilds using Cree® energy-efficient LED lighting.
Greensburg, KS
Outdoor Lighting
Download Case Study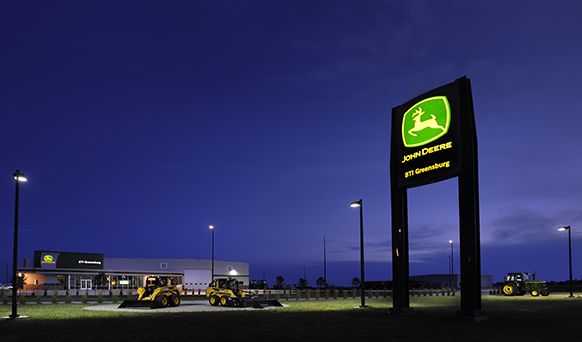 Opportunity
Solution
Benefit
On May 4, 2007, tragedy struck Greensburg, Kansas when an EF-5 tornado 1.5 miles wide completely devastated the community of 1,389. With less than 10 percent of all buildings standing, the City was declared a National Disaster Area.
Several months after the devastation, the community regrouped and developed a plan to rebuild. The goal was not only to rebuild, but to develop an economic and environmentally sustainable community for today and future generations. City planners agreed that using energy-efficient LED lighting for streets and outdoor areas met the economic and environmentally sustainable goals.
Looking for something else?