City of Kenosha
The City of Kenosha cuts costs and improves the quality of light with Cree® LEDway® LED lights.
Kenosha, WI
Outdoor Lighting
Download Case Study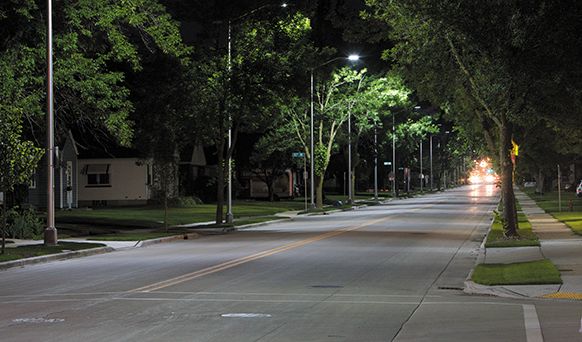 Opportunity
Solution
Benefit
Located on the shores of Lake Michigan, the City of Kenosha is feeling the effects of a shrinking budget. Tasked by its constituents to do more with less, the city researched different ways to help reduce operating costs and make a positive impact within the community.
Looking for something else?