City of Ouray
The City of Ouray invests in Cree LEDway® streetlights to reduce light pollution and save energy and money.
Ouray, CO
Outdoor Lighting
Download Case Study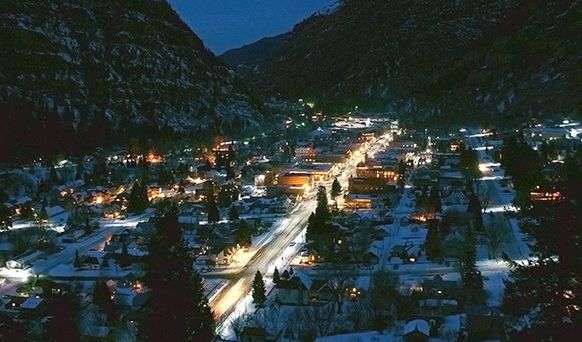 Opportunity
Solution
Benefit
Nestled within the San Juan Mountain Range, the City of Ouray is known as the "Switzerland of America" and is a destination for those who enjoy outdoor activities year-round. Maintaining the City's pristine surroundings is a top priority and many environmental initiatives are in place to help preserve the environment for future generations.
Looking for something else?