City of Pittsburg
The City of Pittsburg converts high-pressure sodium streetlights to Cree® LEDway® luminaires for exceptional energy and maintenance savings.
Pittsburg, CA
Outdoor Lighting
Download Case Study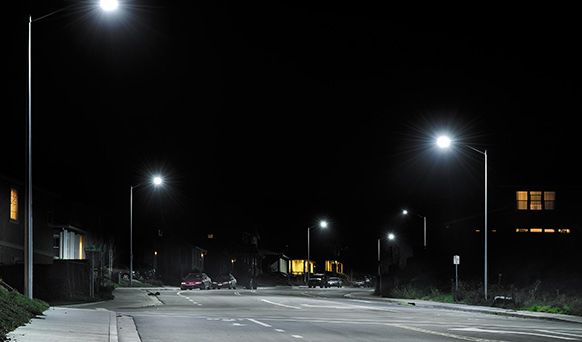 Opportunity
Solution
Benefit
Often called the "gateway to the Delta," the City of Pittsburg, Calif. is located in the Bay Area where the Sacramento and San Joaquin rivers meet. Like most cities in today's challenging economy, the City continuously looks for budget-friendly ways to reduce operating expenses and do more with less.
Looking for something else?