City of Racine
The City of Racine saves approximately $44,000 annually by replacing high-pressure sodium streetlights with Cree® LEDway® luminaires.
Racine, WI
Outdoor Lighting
Download Case Study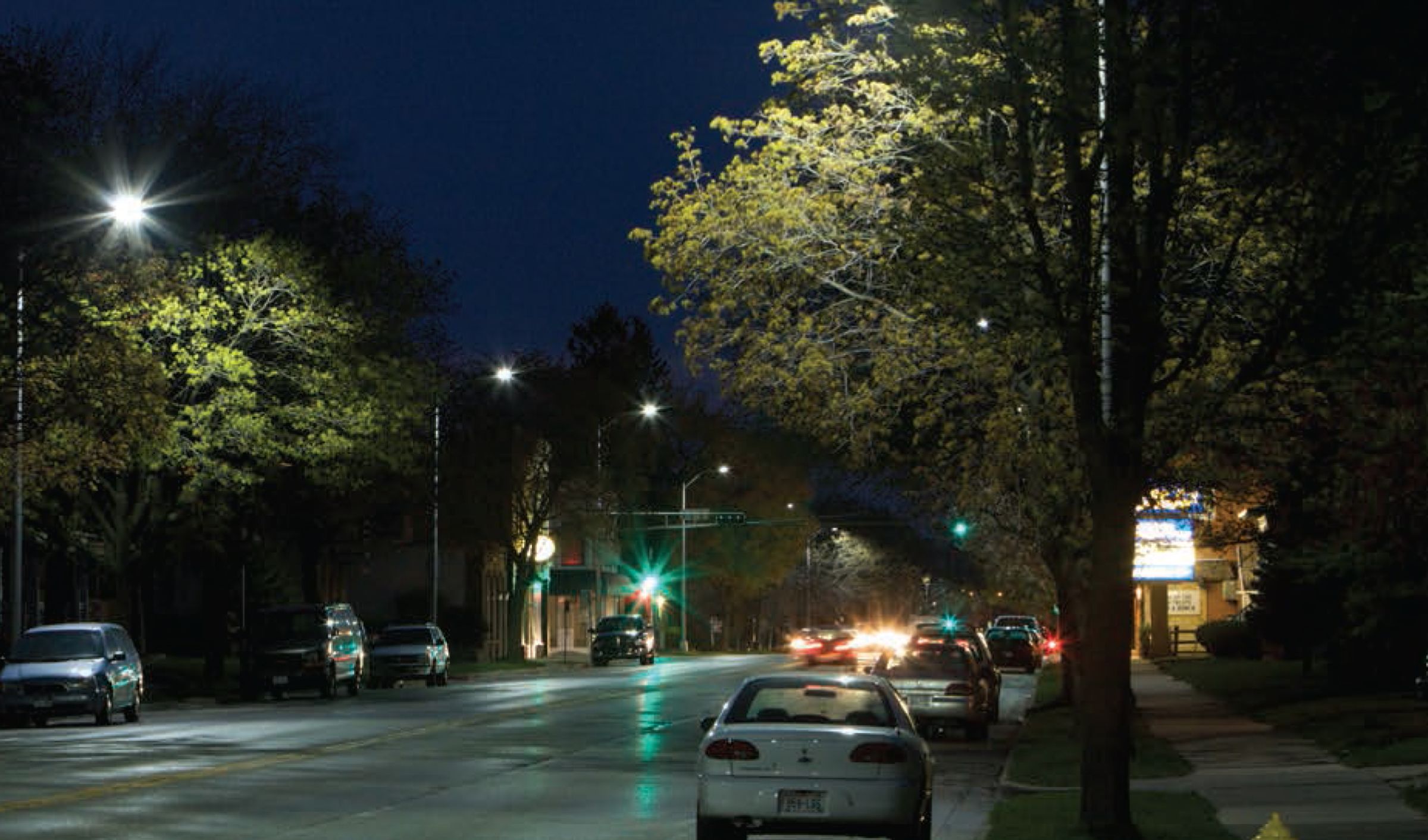 Opportunity
Solution
Benefit
In an effort to improve the quality of life for citizens while saving money, the City of Racine, Wisconsin is working to convert all high-pressure sodium (HPS) streetlights to Cree® LEDway® luminaires. Funded through the American Recovery and Reinvestment Act's Energy Efficiency and Conservation Block Grant, the City can make strategic investments towards yearly energy cost savings.
Looking for something else?