Howdy's® Texaco
Howdy's® Food Marts upgrade to Cree LED Lighting inside and out for truer, cleaner light that enhances their building design to create an appealing comfortable atmosphere.
El Paso, TX
Indoor Lighting
Outdoor Lighting
Download Case Study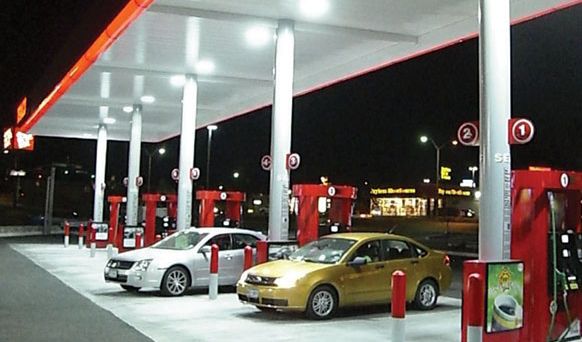 Texas-based Howdy's® Food Marts, a 32-location convenience store chain operated by C&R Distributing Incorporated, opened its first green initiative petroleum station/convenience store in El Paso, Texas. After seeing the benefits of Cree LED luminaires at a tradeshow, the company decided to invest in exterior and interior LED fixtures for the aesthetic improvements they  provide, the long-term value of virtually no maintenance and an average 64-percent energy savings. It is the first store in El Paso to have interior and exterior LED lighting.
Looking for something else?