Hyatt Regency Grand Cypress
One of Orlando's largest resorts recently took steps to become more energy-efficient by installing LED lighting from Cree.
Orlando, FL
Indoor Lighting
Download Case Study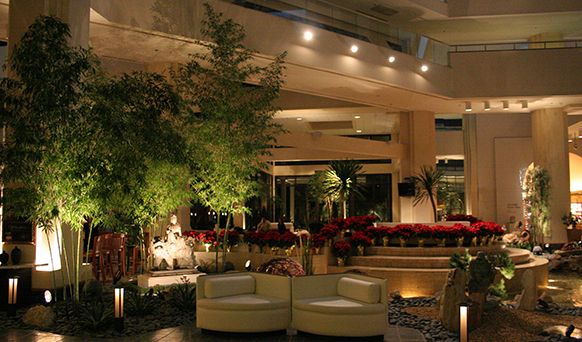 Opportunity
Solution
Benefit
The Hyatt Regency Grand Cypress Resort in Orlando, Florida, recently completed a multi-million dollar renovation that included replacing traditional, antiquated lighting fixtures in its 54 hallways, as well as its freshly refurbished 10,000-square-foot lobby.
Looking for something else?