LORD Corporation
LORD Corporation utilizes the Cree SmartCast® Technology daylight harvesting feature to support overall sustainability goals by reducing energy usage in response to the presence of natural light.
Cary, NC
Indoor Lighting
Download Case Study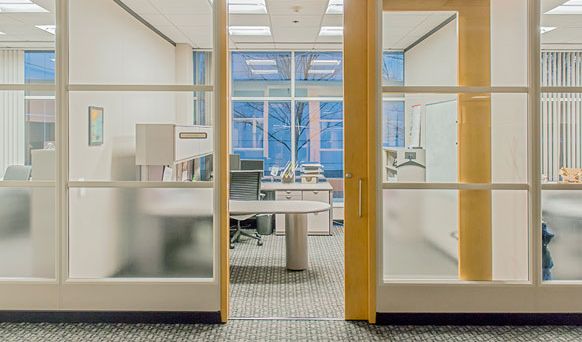 Opportunity
Solution
Benefit
Headquartered in Cary, North Carolina, LORD Corporation is a diversified technology and manufacturing company developing highly-reliable adhesives, coatings, motion management devices and sensing technologies that significantly reduce risk and improve product performance. With 15 manufacturing facilities and nine R&D facilities worldwide, LORD Corporation's commitment to finding innovative ways to create more sustainable workplaces for its more than 2,900 employees led to Cree, the industry leader in LED lighting.
Looking for something else?