North Oaks Medical Center
In an effort to reduce lighting maintenance and energy costs, this growing full-service healthcare provider installed Cree® LED luminaires in their new continuously-lit parking structure.
Hammond, LA
Download Case Study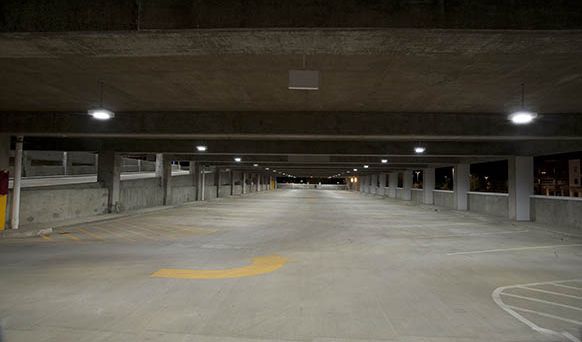 As part of the North Oaks Health System, North Oaks Medical Center is the largest full-service community-based hospital organization serving the Florida parishes. The state-owned organization is located between Baton Rouge and New Orleans and was established as a Parish Hospital Service District.
With the area North Oaks serves remaining one of the fastest-growing regions in the state, North Oaks continues to achieve the challenges of expansion with projects designed to meet current needs and prepare for the future. Anticipated expansions carefully consider resources and protect the organization's position as an economic engine and full-service community healthcare provider.
Looking for something else?