Sheraton Greensboro Hotel
In an effort to improve lighting performance and save energy and maintenance costs, this premier hotel and convention center upgraded from compact fluorescent fixtures to Cree® LED luminaires.
Greensboro, NC
Indoor Lighting
Download Case Study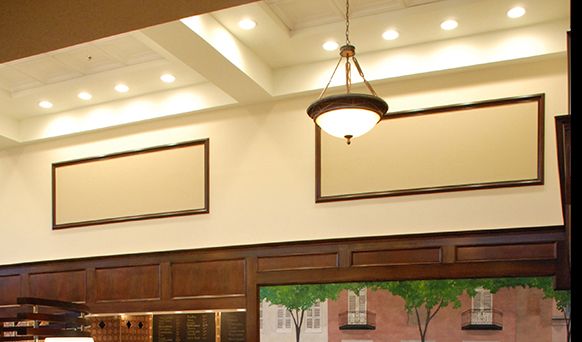 Opportunity
Solution
Benefit
With over 1,000 guest rooms and 250,000 square feet of meeting space, the Sheraton® Greensboro is one of the largest hotel and convention centers between Washington, DC and Atlanta, Georgia. As such a large venue and with many spaces that are lit 24 hours a day, the hotel could really benefit from cutting back on its energy and maintenance costs.
Looking for something else?