Town of Danville
The Town of Danville converted 10 percent of existing high-pressure sodium streetlights to LED technology to reduce energy usage and greenhouse gas emissions.
Danville, CA
Outdoor Lighting
Download Case Study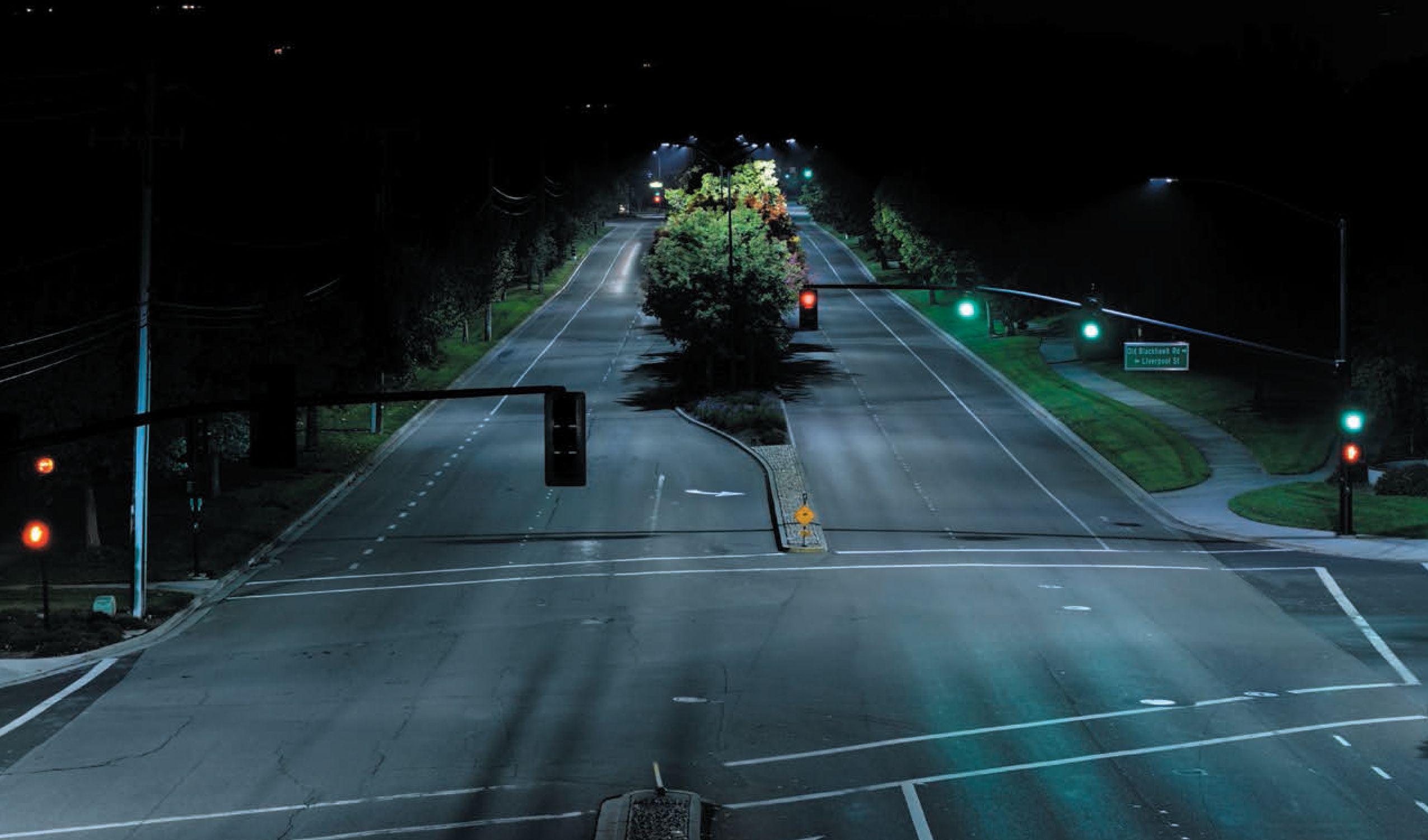 Opportunity
Solution
Benefit
The Town of Danville was awarded funds through the Energy Efficiency and Conservation Block Grant Program (EECBG) through the Department of Energy to convert 10 percent of its traditional streetlights to sustainable LED technology. Supported by the American Recovery and Reinvestment Act, the EECBG program empowers communities to make strategic investments to meet the nation's long-term goals for energy independence and leadership on climate change.
Looking for something else?