Town of Oak City
The Town of Oak City converts traditional streetlights to sustainable Cree® LEDway® luminaires to increase lighting performance and reduce costs.
Oak City, UT
Outdoor Lighting
Download Case Study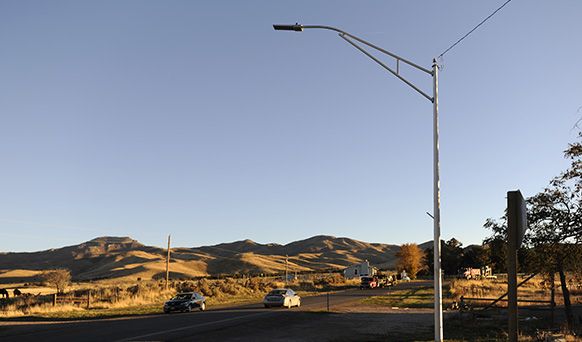 Opportunity
Solution
Benefit
Located in West-Central Utah, the small town of Oak City, with a population near 650, is leading the charge to reduce energy consumption and taking steps to reclaim the visibility of Utah's evening sky.
Looking for something else?