Westcor
Westcor Land Title Insurance Company chose Cree® LED lighting for improved light quality and exceptional color rendering at its headquarters, providing a consistent and comfortable workplace for employees.
Maitland, FL
Indoor Lighting
Download Case Study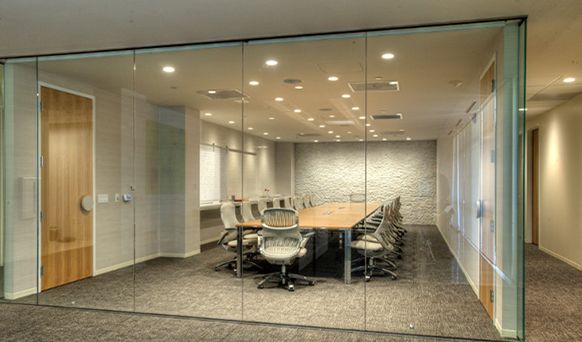 Opportunity
Solution
Benefit
In 2004, Mary O'Donnell and Susan Pelham opened their first office in the unfinished ground floor of an Orlando-area office building. Ten years, eleven offices and almost 200 employees later, that same space serves as Westcor Land Title Insurance Company's headquarters, home to 80 employees working in its administrative, accounting and legal teams.
When Westcor outgrew its current office space, they wanted its new headquarters to focus on what was most important: the employee experience. Larger offices, flexible workspaces and high-quality, LED light from Cree helped create a more comfortable, productive environment for employees.
Looking for something else?