City of Gillette
The City of Gillette aims to be "Clean and Green" and converts traditional streetlights to Cree® LEDway® lights.
Gillette, WY
Outdoor Lighting
Download Case Study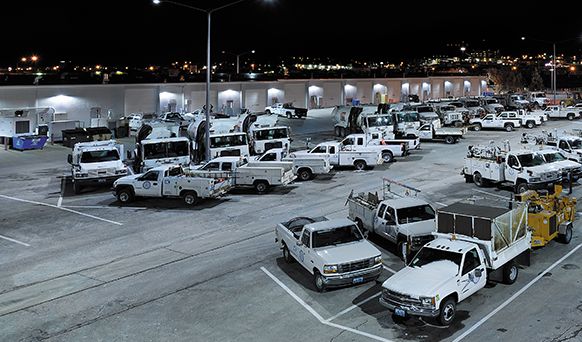 Opportunity
Solution
Benefit
Located in Northeast Wyoming, the City of Gillette is mainly recognized for producing one third of the coal shipped to power plants across the nation. The City's power plants, oil reserves, natural gas production, and soaring coal industry have given Gillette the nickname "Energy Capital of the Nation."
Revenues from natural resources provide significant funding for various citywide initiatives including pursuing and meeting sustainability goals. As part of the initiative, the City is currently working on a list of special projects aimed at creating a "Clean and Green" Gillette. In addition to recycling, water management, and waste reduction, converting traditional high-pressure sodium (HPS) streetlights to LED throughout the City helps meet energy-efficiency goals.
Looking for something else?