THE EDGE® Series
THE EDGE® Series of wall mount luminaires helped set the standard for performance and value. Available in 20-LED increments, multiple power conditions and optical distributions, THE EDGE® wall mounts offer a scalable solution that provides precise illumination performance, whatever the application.
10 Year Warranty
DeltaGuard Finish

DLC Standard
Precision Optics
Turtle Friendly Optics
Wet Location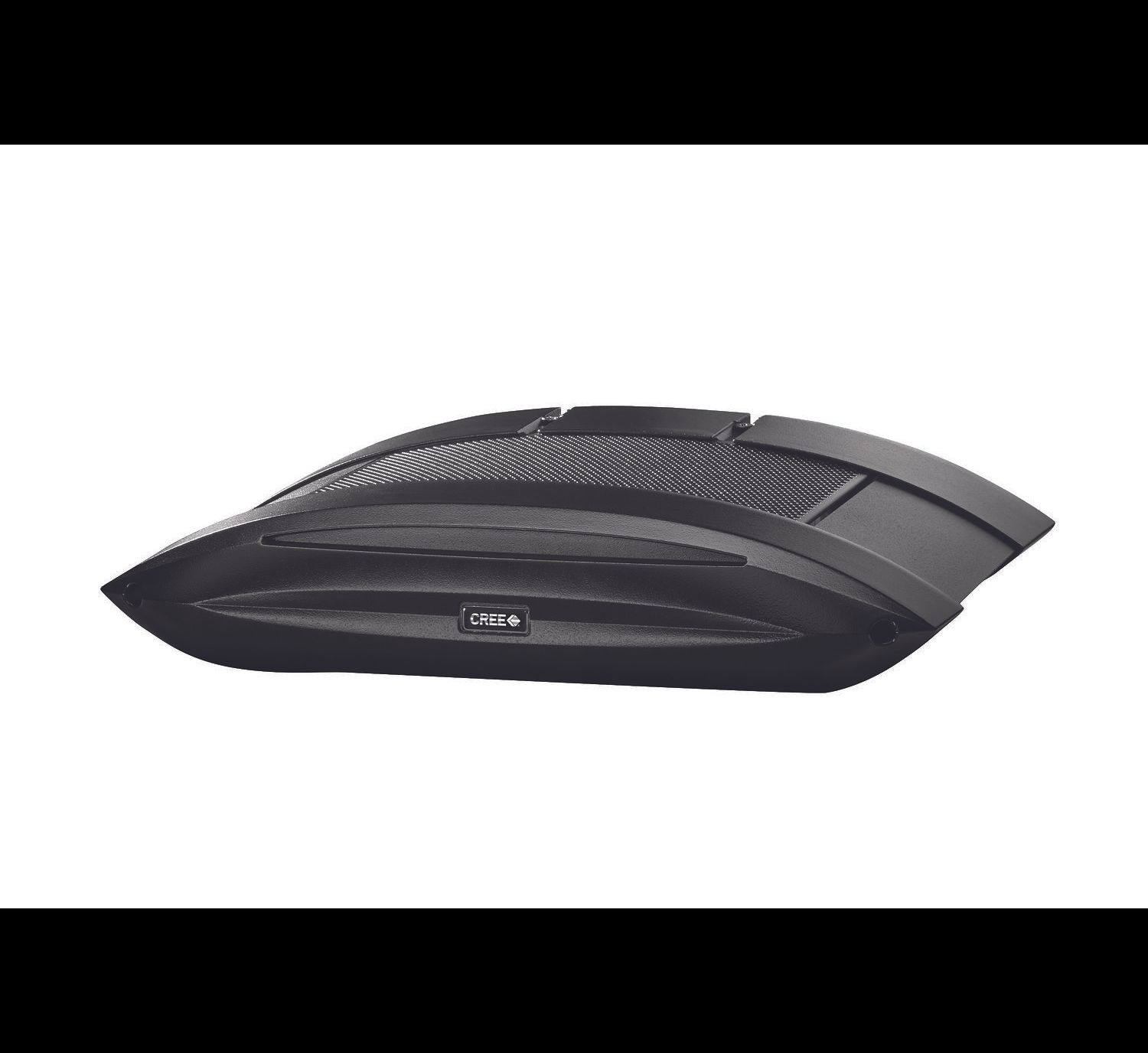 Product Details
Light Output: 572 – 16,074 lumens
Wattage: 19 – 134 watts
Replaces: Up to 320W MH
Efficacy: Up to 123 LPW
CRI Options: 70, 80 and 90 CRI

CCT Options: 3000K, 4000K, 5000K, 5700K
Finish Colors: Black, Bronze, Silver, White
Limited Warranty: 10-Year
IP66 rated enclosure
Turtle-friendly amber LED option

0-10V dimming, PML options
DLC Standard
Assembled in the USA by Cree Lighting of US and imported parts
Suitable for wet locations
Durable DeltaGuard® finish

Ordering Matrix
Certifications
Name
Optic
Mounting
LED Count
Series
Voltage
Color Options
Drive Current
Options
SEC-EDG

2MType II Medium

2MBType II Medium w/BLS

2SType II Short

2SBType II Short w/BLS

3MType III Medium

3MBType III Medium w/BLS

4MType IV Medium

4MBType IV Medium w/BLS

WMWall Mount

02

04

06

08

10

12

E

ULUniversal 120-277V

UHUniversal 347-480V

34347V

BKBlack

BZBronze

SVSilver

WHWhite

350 350mA

525 525mA
-Available with 20-80 LEDs

700 700mA
-Available with 20-60 LEDs

DIM 0-10V Dimming
- Control by others
- Can't exceed specified drive current
- Not available with PML option

F Fuse
- Compatible only with 120V, 277V or 347V (phase to neutral)
- Consult factory if fusing is required for 208V, 240V or 480V (phase to phase)
- When code dictates fusing, use time delay fuse

P Photocell
- Must specify UL or 34 voltage

PML Programmable Multi-Level
- Intended for downlight applications with 0° tilt

30K 3000K Color Temperature
- Minimum 80 CRI
- Color temperature per luminaire

40K 4000K Color Temperature
- Minimum 70 CRI
- Color temperature per luminaire

50K 5000K Color Temperature
- Minimum 90 CRI
- Color temperature per luminaire

TRL Amber Turtle Friendly LEDs
- Available only with 350mA
- 600nm dominant wavelength
- Additional shielding (by others) may be required for Florida Fish and Wildlife Conservation Commission compliance
Downloads
Spec Sheets
IES & Design Files
Installation Guides
Technical Documents
Warranty
Literature
Looking for something else?