San Diego Community College District
As the recipient of the APPA's 2015 Sustainability Award recognizing and advancing sustainability excellence in educational facilities, San Diego Community College District uses a Cree® LED lighting upgrade with SmartCast® Technology to spotlight their Proposition 39 Clean Jobs Act initiatives.
San Diego, CA
Download Case Study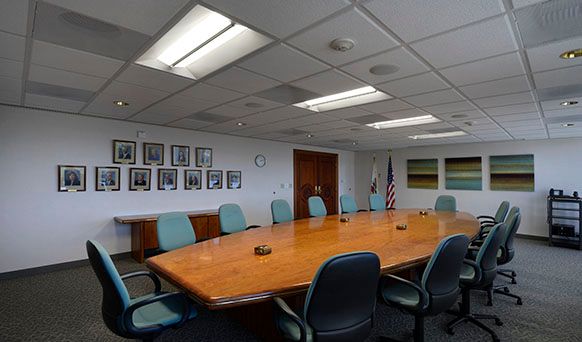 Opportunity
Solution
Benefit
With the passing of California's Clean Energy Jobs Act (Proposition 39), Chris Manis, Vice Chancellor of Facilities Management for the San Diego Community College District (SDCCD), saw a golden opportunity to finance facility upgrades across his campus system. A state program providing funding for improving energy efficiency, Prop 39 makes available up to $550 million annually to eligible educational agencies to pay for energy projects with a strong return on investment.
As the second largest community college district in the state, SDCCD continues to grow rapidly, tripling their footprint in less than 10 years while at the same time maintaining their commitment to sustainability. Manis had an extensive wish list of energy-saving projects, so he and his team set to work submitting their energy expenditure plan applications.
Looking for something else?