Town of Hempstead
The nation's largest township is converting about 50,000 HPS street lights to LED, and realizing the benefits — making the switch for all lighting an easy one.
Hempstead, NY
Outdoor Lighting
Download Case Study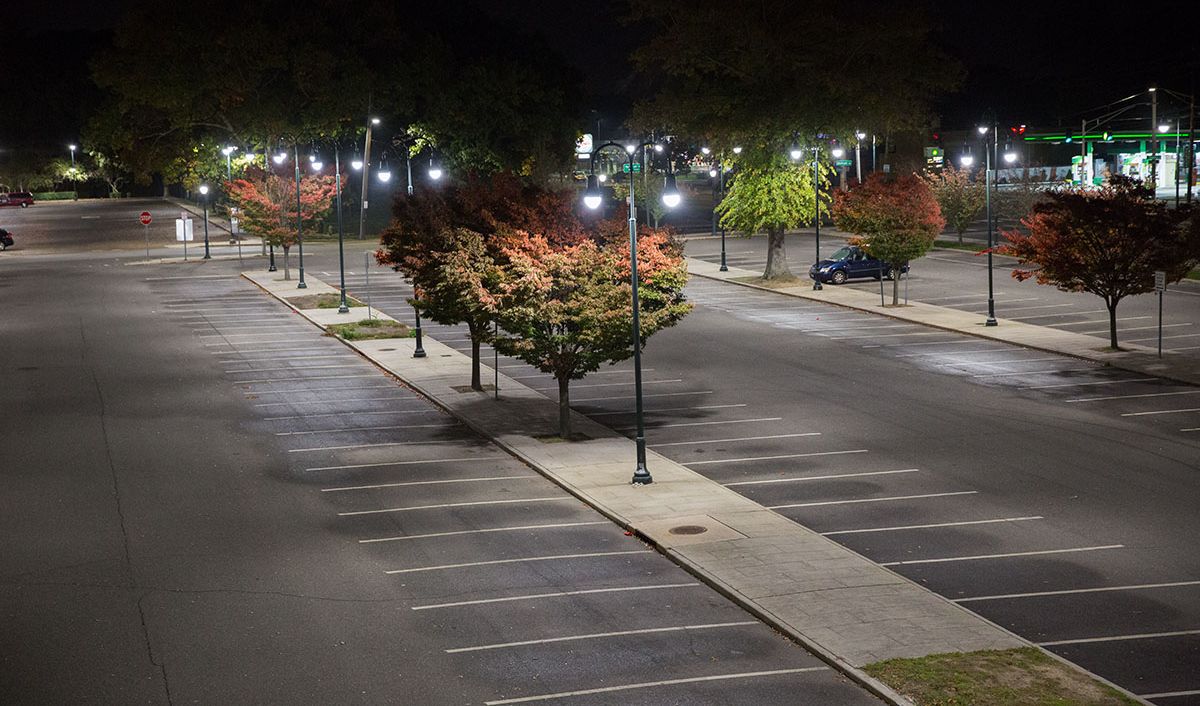 Opportunity
Solution
Benefit
The Town of Hempstead isn't the proverbial "one-flashing-stoplight" variety. In fact, it's the nation's largest township.
Located in Nassau County, just east of New York City, Hempstead Town boasts a population of nearly 800,000. It's larger than several States and major U.S. cities.
It's a town of over 50,000 street lights.
Maintaining those lights takes time and money. Burned-out street lights create safety issues. Then there's the cost: With its existing lighting, the town spent $4.9 million a year in energy costs and far too much in maintenance. Supervisor Anthony J. Santino and his administration were looking for a more cost-effective and energy efficient solution.
When Gary Aue, the town's Street Lighting Supervisor considered LED Lighting to meet this initiative, he found that the technology and energy savings made economic sense.
And Cree delivered: Those 50,000 lights are being converted to Cree® LED Street luminaires. The next phases of this upgrade will bring LED lighting to municipal buildings, parks and marinas.
Looking for something else?