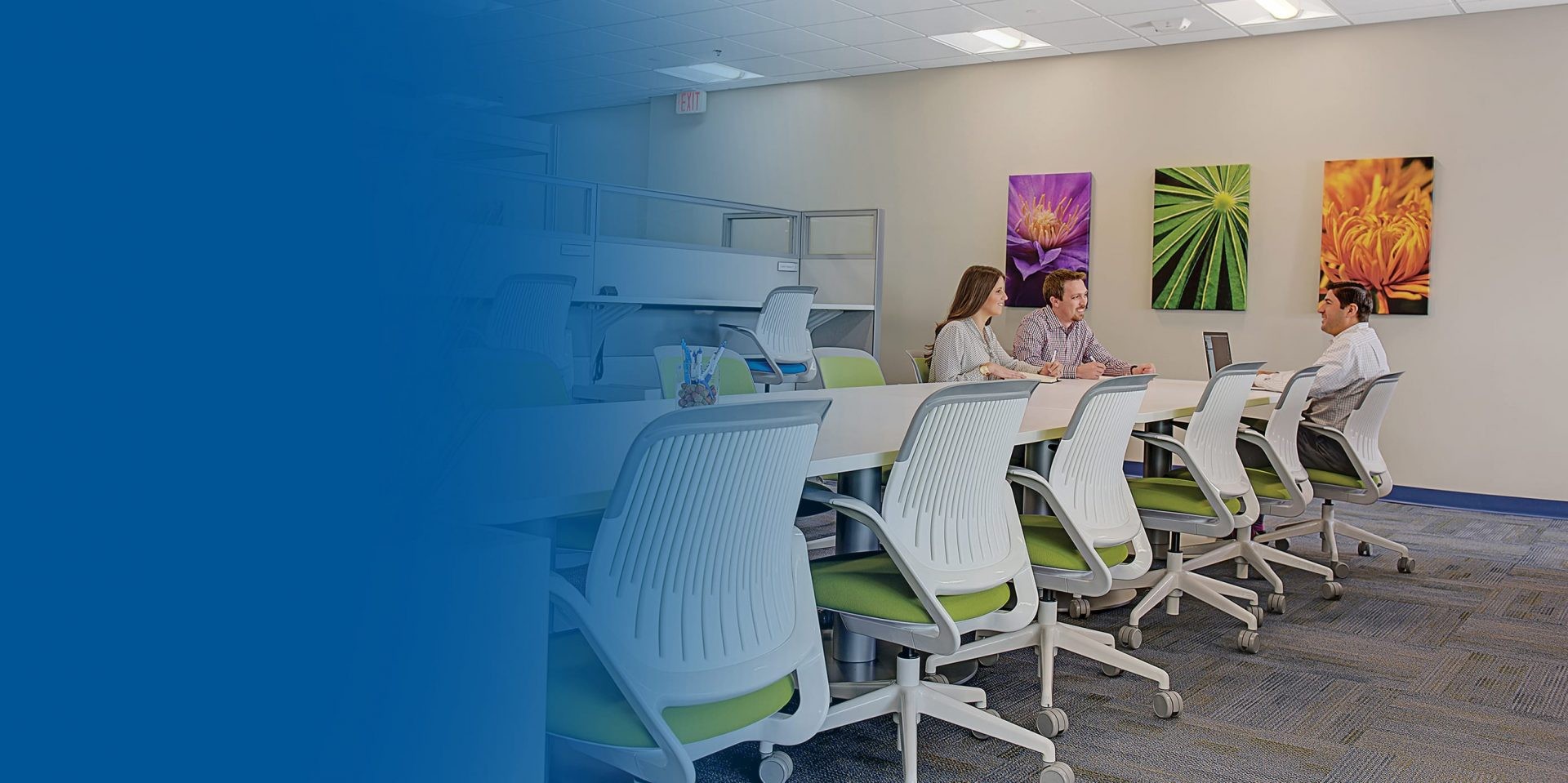 LIGHT THE WAY FORWARD
We're redefining what to expect from a lighting company by transforming what light can do for customers, and how our customers can do business with us, to deliver experiences that make the world better.
Our Vision For Better
We believe humans are our most precious resource, and for nearly 40 years, we've known just how much light matters for them. Simply put, you can't move forward unless you can clearly see where you're going.
So we make it our sole mission to light the best path.
We see light as the great enabler and protector of the human experience. And we use it to make things better, safer, more productive, and smarter – to enable and enhance all the precious activities of people's daily lives.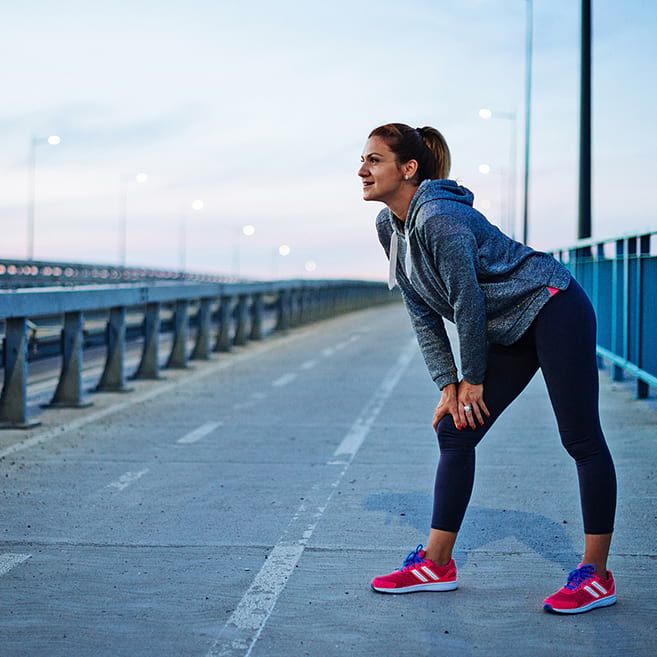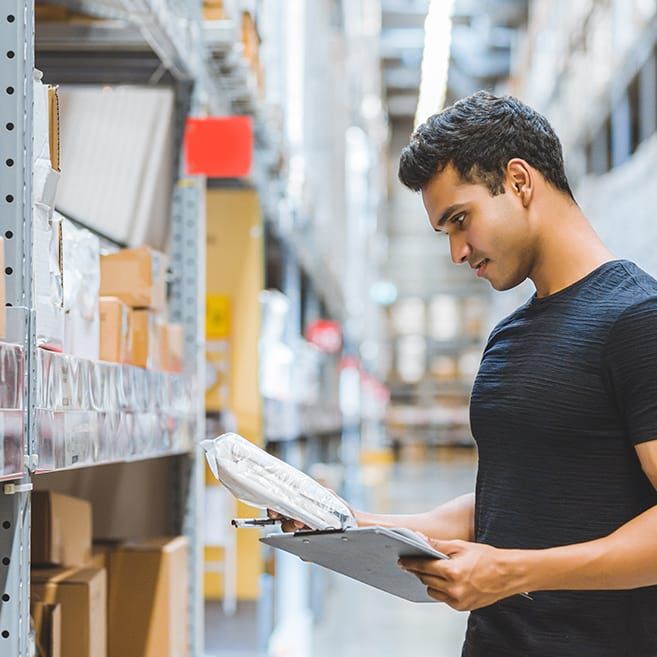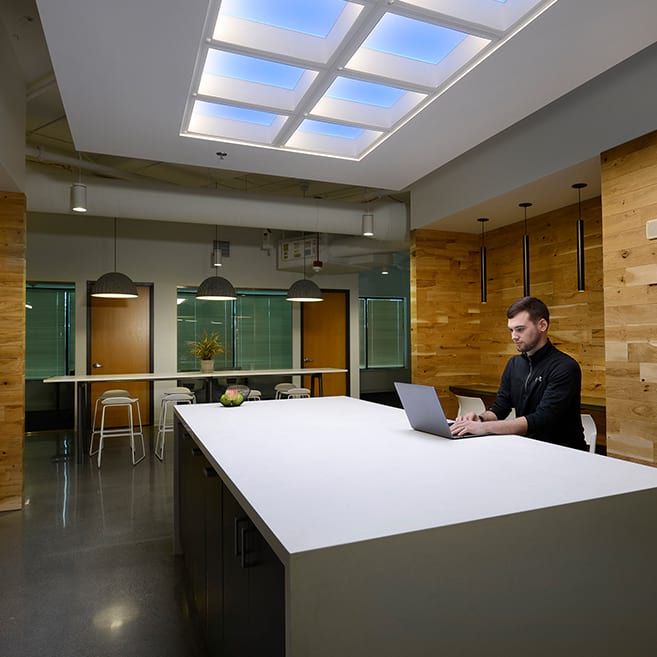 A LEADER IN LIGHTING. A HISTORY IN INNOVATION.
Cree Lighting is an LED lighting pioneer with deep roots and even deeper expertise. In the last two decades, we've led by turning innovation into industry-leading solutions, demonstrating our expertise in advanced optical control, color quality, intuitive controls, and proven product quality.
An industry-leading US-based manufacturer
125+ Million LED installed base since 2008
Nearly 40-Year history in lighting
Racine, WI headquarters with 6 global locations
2,500+ patent portfolio
ISO 14001:2015, 50001 Ready & Zero Waste Certified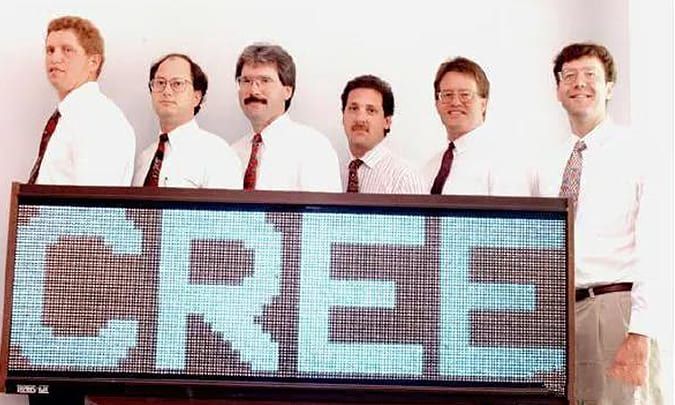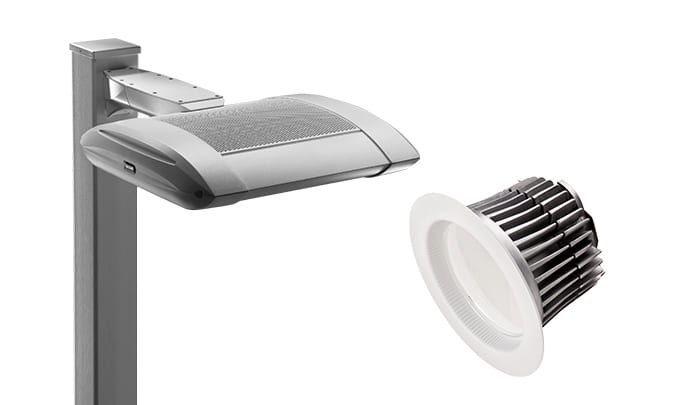 2007
Launched first mass market LED exterior & interior commercial fixtures including area and downlights.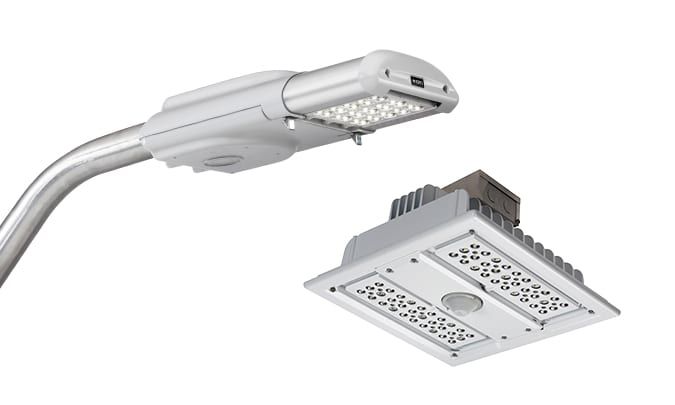 2008
Launched first mass market LED street lights and canopy.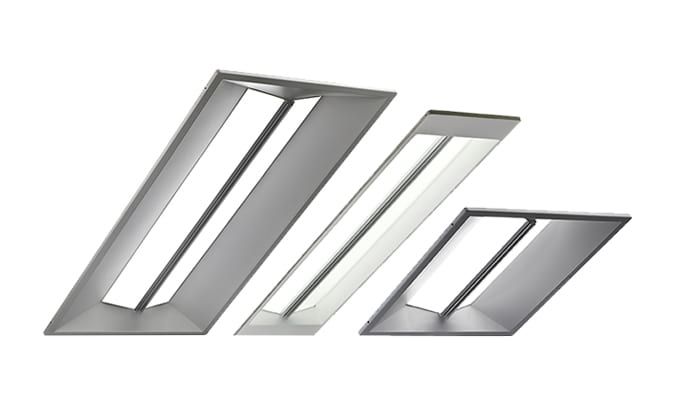 2011
Launched first mass market LED troffers.
Cree, Inc. acquired RUUD Lighting.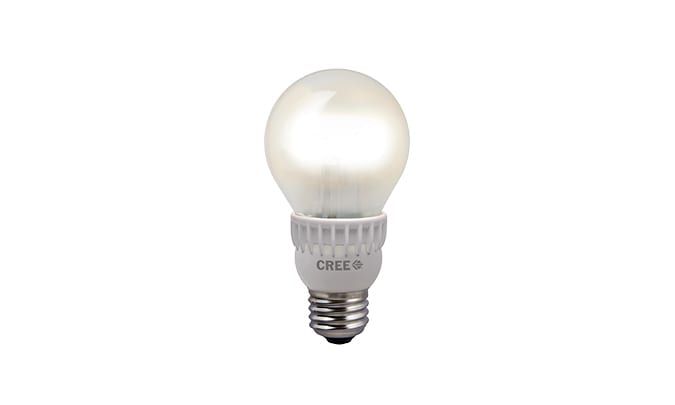 2013
Launched first mass market LED light bulbs.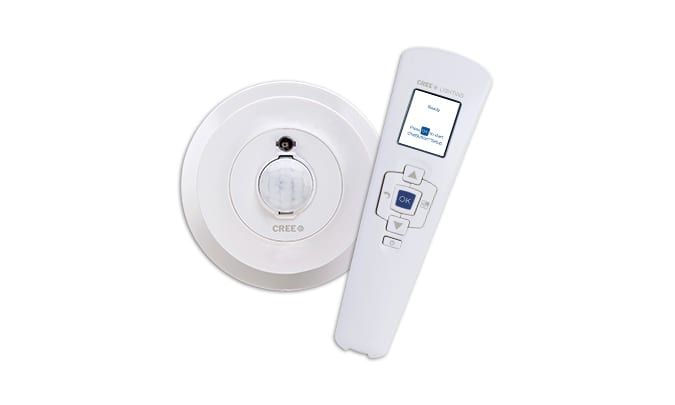 2014
Launched SmartCast® Wireless with OneButton™ Setup.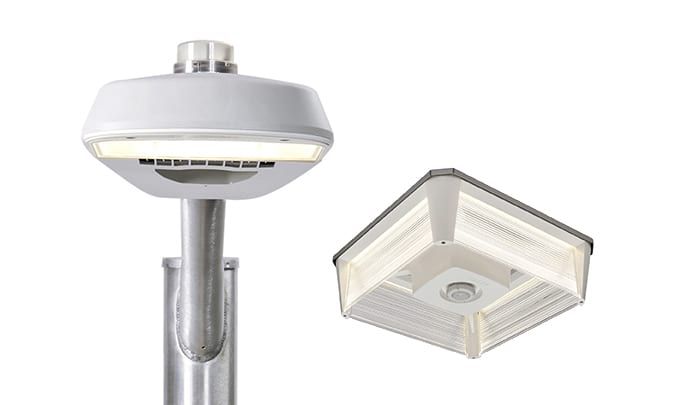 2015
Launched WaveMax® Technology enabled street light and parking solutions.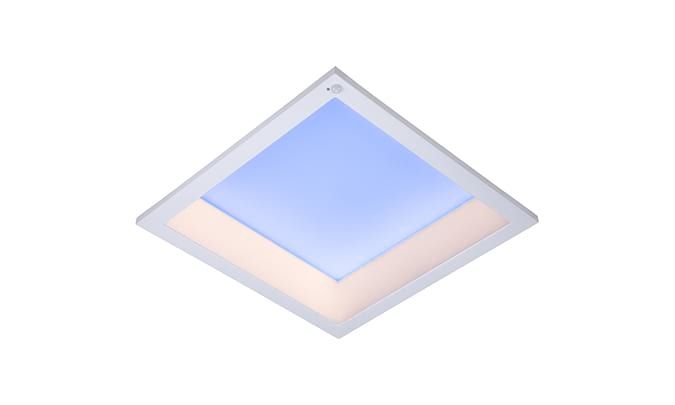 2019
Launched Cadiant™ Dynamic Lighting Experience.
Cree Lighting joined the IDEAL Industries family.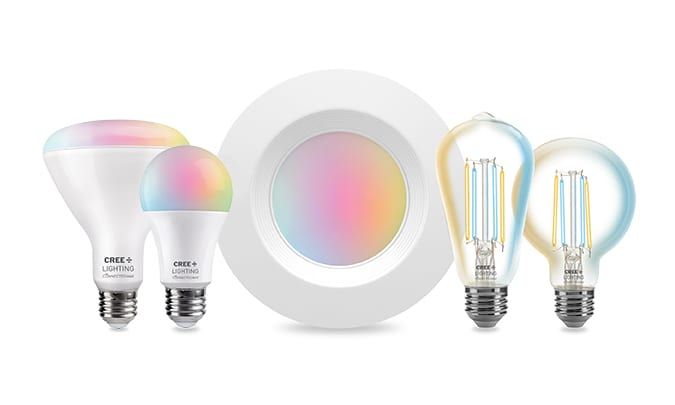 2020
Launched ConnectedMax® smart LED bulbs.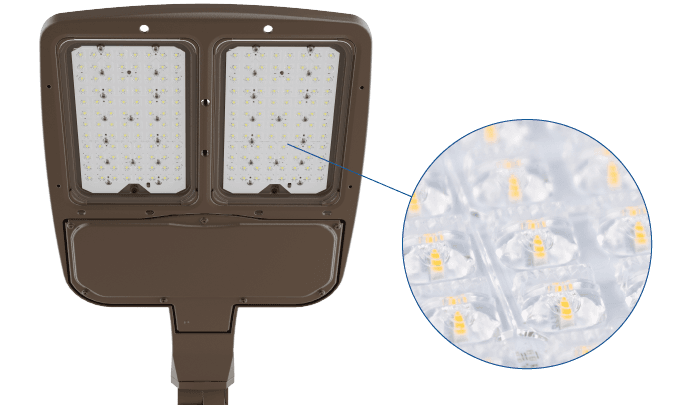 2023
Launched NanoComfort™ Technology for unsurpassed visual comfort, precise control and elevated efficiency.
Cree Lighting joined the ADLT family of lighting companies.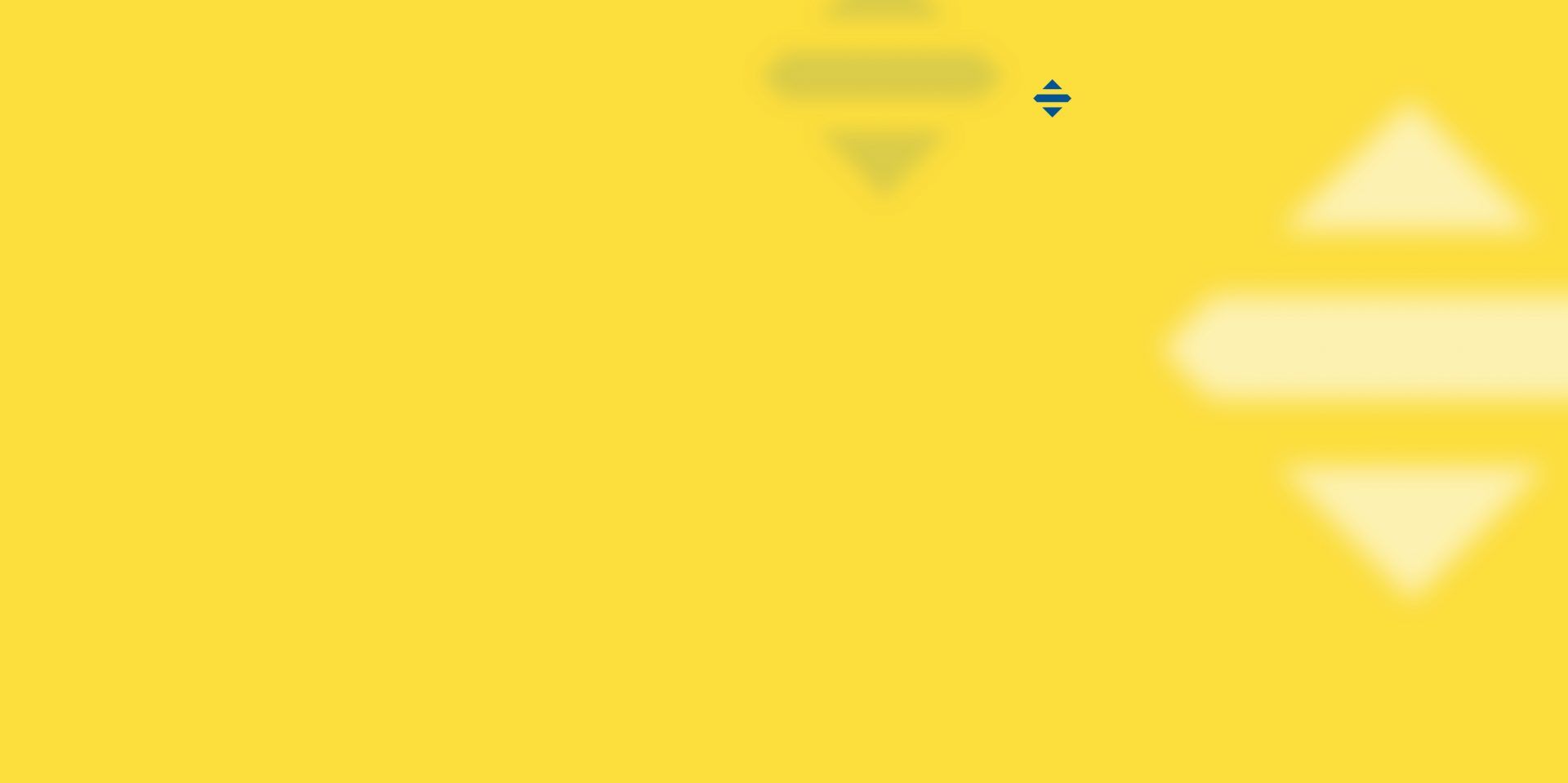 A CULTURE OF VISIONARIES
At Cree Lighting, our teams are made up of dreamers and doers who are committed to making all of our communities a better place to live and work. We're not only focused on making solutions that last, but on redefining what's possible, from the lighting we engineer to the value we add. After all, the difference between good and great lighting is often defined by who you're working with.
Working Here
EXPERIENCE WHAT MATTERS
Because what matters to you, matters most to us. We've got the expertise, leading solutions, service and support to prove that no one better delivers on the promise of LED lighting.
Better lighting, built closer to home.
At our Racine, WI headquarters, you'll find a highly skilled, hard-working team using the latest technologies to design, test and build nearly every solution in our portfolio.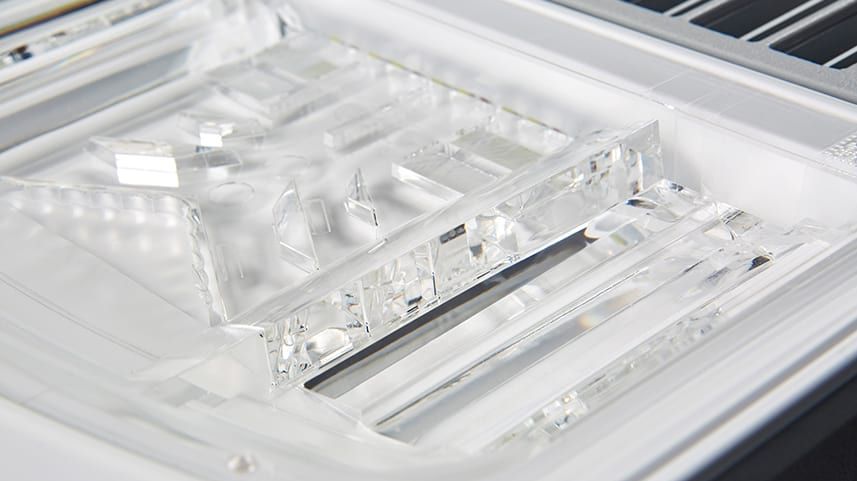 We put innovation to work for you.
From NanoComfort Technology to SmartCast Wireless and Cadiant Dynamic Skylight we turn technology breakthroughs into best-in-class solutions that solve our customers' lighting challenges without compromise.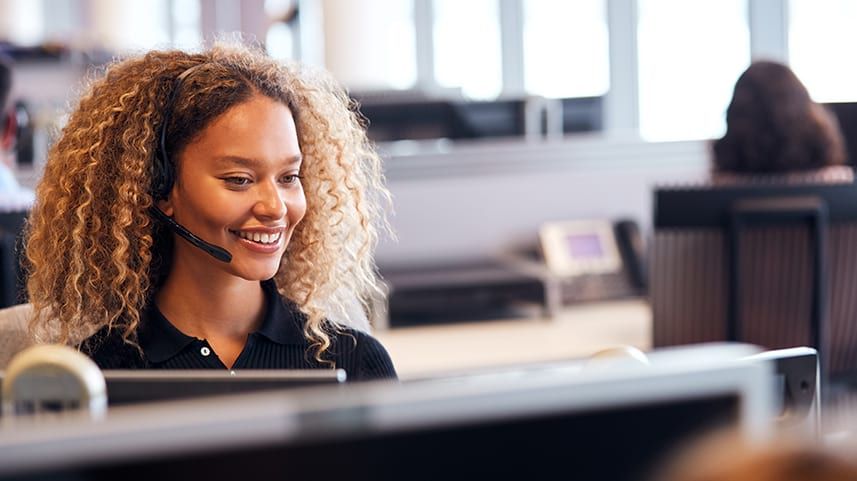 We've always got your back.
At Cree Lighting, customer satisfaction comes above all. Whether on the line, in the boardroom or in the field, every team member is focused on making it super easy to specify, order and install our industry-leading solutions.
Quality isn't just a goal, it's our gold standard.
We're focused on making solutions that last, so you can be sure we don't skimp on quality. To prove it, all our commercial products are rigorously tested, often for years, to ensure the highest levels of performance and reliability.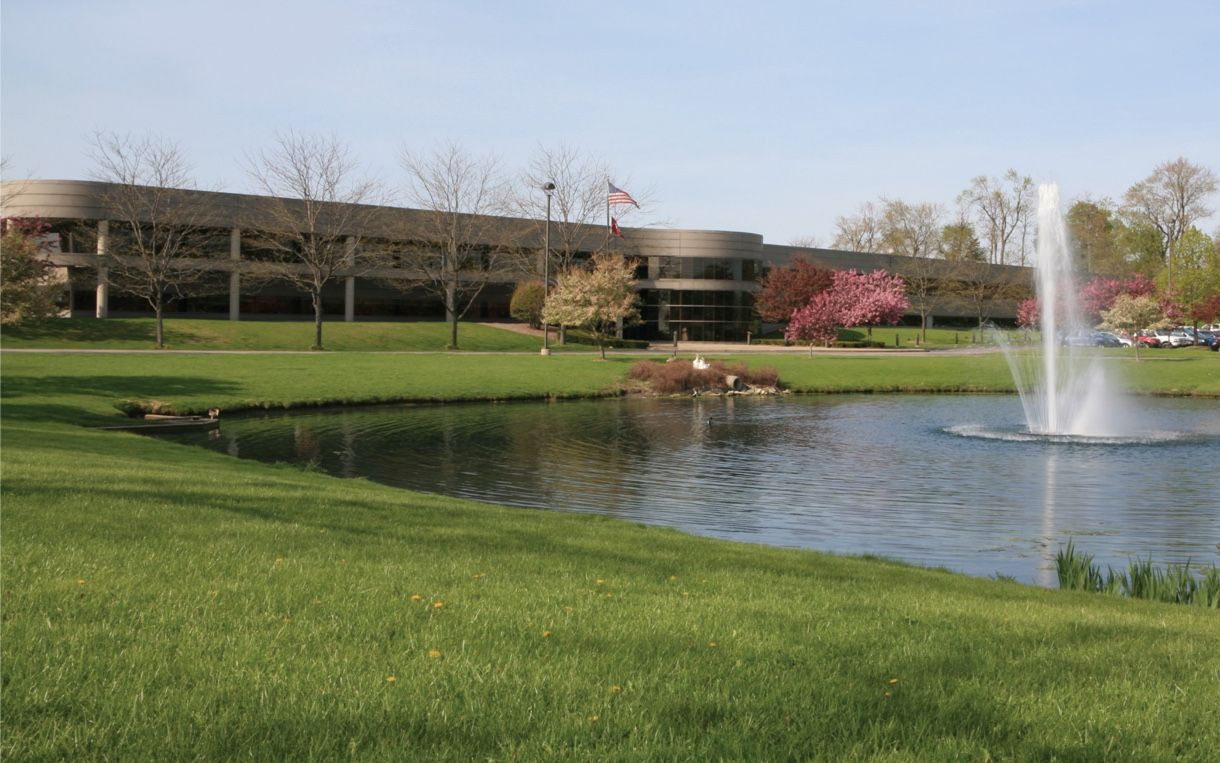 FRIEND OF THE ENVIRONMENT
We see sustainable business practices as a way of life, not just a check-the-box. At our HQ and manufacturing facility in Racine, WI, our teams work hard to minimize our impact on the environment, just as the energy efficient solutions we create help our customers do the same – and we've got the certifications to prove it.