Cadiant™ Lanterneau dynamique
Le Cadiant™ Dynamic Skylight fait entrer l'extérieur, recréant la sensation d'être sous un ciel naturel pour une expérience d'éclairage contôlée et visuellement époustouflante. Utilisant un contrôle avancé et une technologie de changement de couleur pour simuler le mouvement du soleil de l'aube au crépuscule, d'est en ouest, les séquences d'éclairage modulables aident à créer une connexion avec le rythme naturel de la journée.
Conception à profil mince
Contrôles intelligents
Couleur dynamique
Esthétique épurée
Flexibilité de conception
Options d'IRC élevé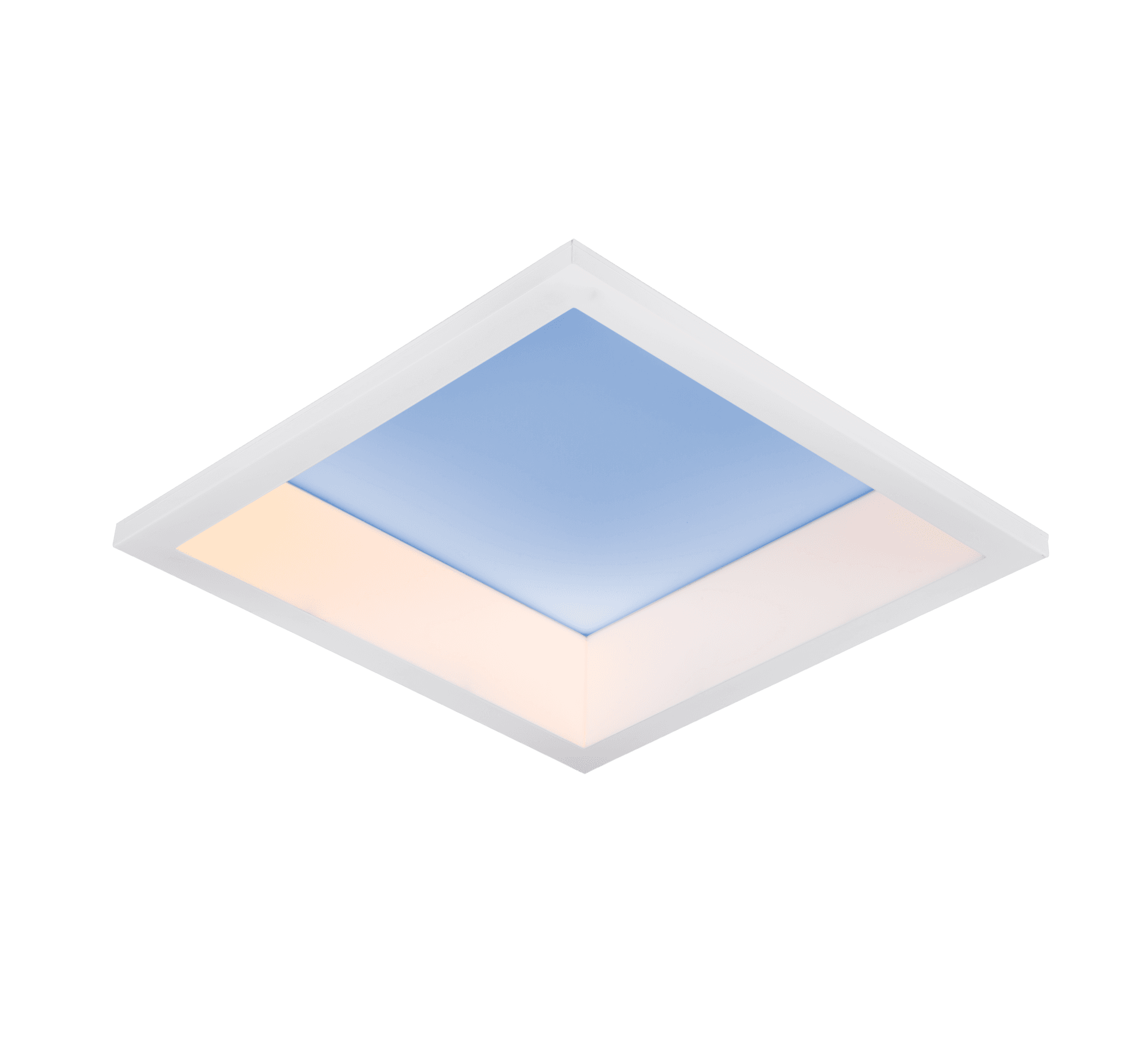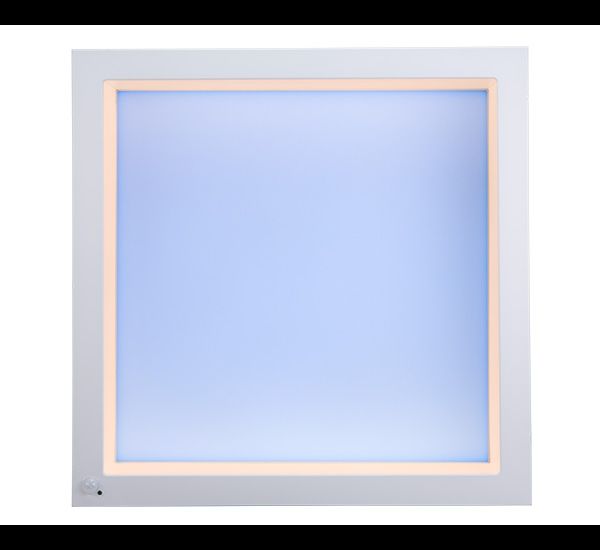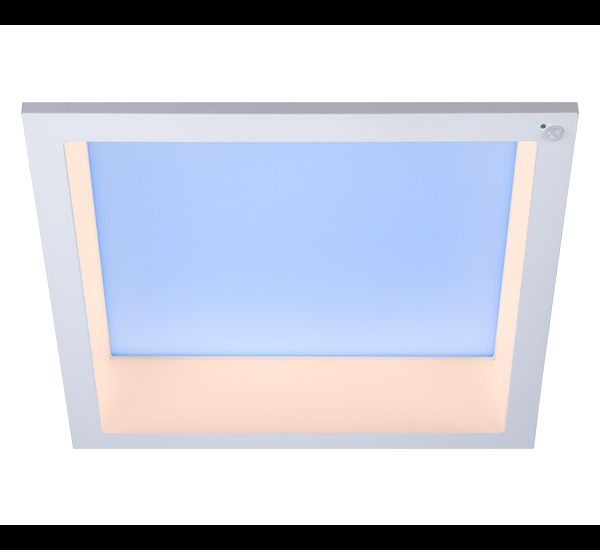 Détails du produit
Sortie lumineuse: 200 – 3 200 lumens
CRI: 90+ CRI, R9 >65
Couleur ajustable 3000K – 6500K
Couleur: Fidélité (Rf) : >90, Gamut (Rg) : >100
Garantie limitée: 5 ans

Wattage: 6 – 50 Watts
Efficacité: Jusqu'à 67 LPW
Gradation sans fil SmartCast® jusqu'à 5 % avec fonction d'ensoleillement d'est en ouest
Boîtier régressé de 5 po

5 fois primé
Répertorié cULus
Technologie TrueWhite
Assemblé aux États-Unis par Cree Lighting à partir de pièces américaines et importées

Matrice de commande
Certifications
Nom du produit
Rendement lumineux
TCC
Voltage
Contrôles
CDNT

AL Adjustable Lumens 150 - 6,980 Lumens

ACK
Adjustable Color 3000K - 6500K

BLANK
120 - 277 Volt

AWNR Lutron Athena Integral Fixture Control (RF only)
- Utilizes three Athena nodes and DALI2 drivers
- Dimming to 5% with East to West Sun Feature
Téléchargements
Fiches techniques
Fichiers IES et de conception
Guides d'installation
Documents techniques
Garantie
Littérature
Looking for something else?