Éclairage intelligent
Les commandes d'éclairage intelligentes vous donnent le pouvoir de personnaliser les expériences d'éclairage à l'intérieur ou à l'extérieur et d'offrir une valeur au-delà de la lumière pour rendre les entreprises plus productives et plus rentables. Avec plusieurs options de contrôle parmi lesquelles choisir, nous avons la bonne solution pour répondre aux besoins uniques de votre projet, y compris :
Installation et contrôle intuitifs

Échelonnable, sécurisé et conforme au code

Options avec ou sans fil

Options SGB et IoT

Économies d'énergie jusqu'à 70 %

Service et support de classe mondiale
Produits d'éclairage intelligents
Technologie SmartCast
La technologie SmartCast® offre un contrôle sans fil intuitif de l'éclairage sur une plateforme sécurisée qui vous permet d'économiser de l'argent tout en aidant à rendre votre entreprise plus productive, le tout en appuyant sur un bouton.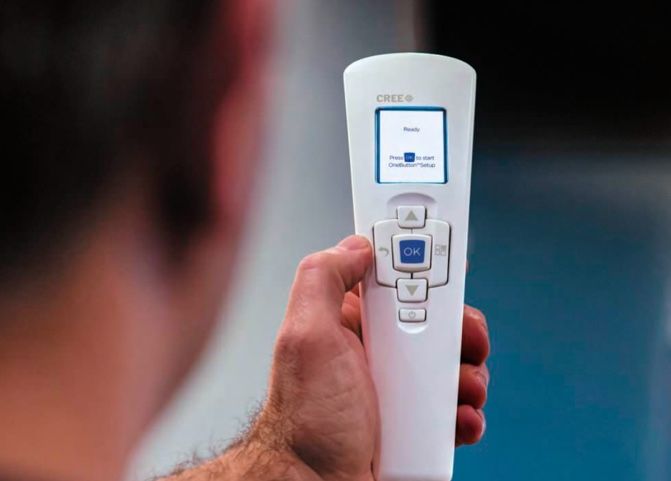 Synapse® SimplySNAP
Contrôle simple et évolutif pour les projets de stationnements, d'espaces extérieurs et industriels. Contrôlez des zones ou des luminaires individuels, visualisez la consommation d'énergie à l'aide de tableaux de bord intuitifs et connectez-vous à d'autres applications.
Solutions compatibles avec Lutron
Les luminaires dotés des commandes Lutron Vive ou Lutron EcoSystem® offrent la polyvalence d'un chef de file reconnu, comme les options câblées ou sans fil et intégrées à l'IdO.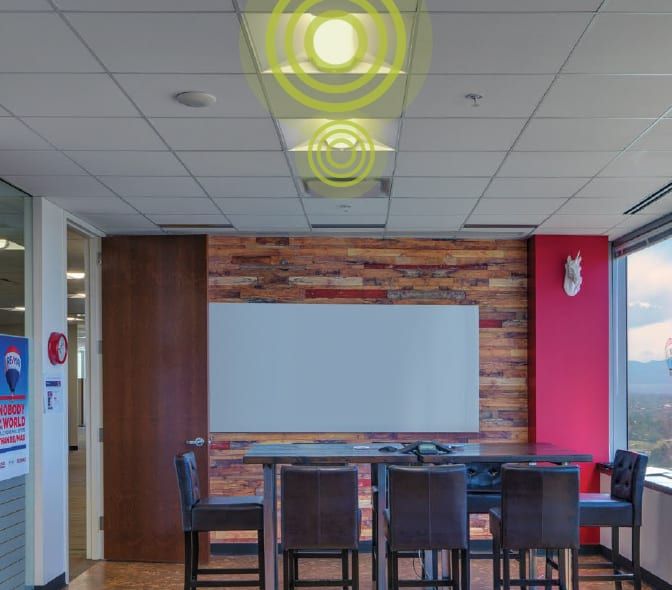 Connected Max™ Smart Home
Our line of smart bulbs and accessories let you schedule and create the perfect home ambiance right from your phone or favorite voice assistant.
Looking for something else?