Smartcast Wireless
Meet the wireless control platform, featuring OneButton™ Setup, that set the standard for enterprise intelligent lighting by making it so intuitive and simple, it just works — for you, your installers, and for everyone who experiences it.
SmartCast Wireless Features and Benefits
So Simple, It Just Works
Intuitive implementation that easily connects and commissions an entire lighting network with a single click — that's OneButton™ Setup.
Deep Energy Savings
Intelligent strategies such as daylight harvesting, occupancy sensing and task tuning combine for up to 70% savings.
Optimized Environments
SmartCast® Wireless learns and adapts to people and spaces, tailoring the light for more personalized and task-specific environments.
Easy Code Compliance
Smart lighting you can live with: Able to satisfy existing and emerging building codes and live in minutes, not weeks.
Industry-Leading Warranty
Better, more intelligent light backed by the assurance of an industry-leading 10-year limited warranty.
Works like magic, in a scientific sort of way.
Within each SmartCast® enabled luminaire, integrated sensors, cutting-edge electronics and software all work together using the language of light and intelligent algorithms to automatically learn and interact with each other and with your space.
The result is seamless application of intelligent lighting strategies along with one-step set up and commissioning.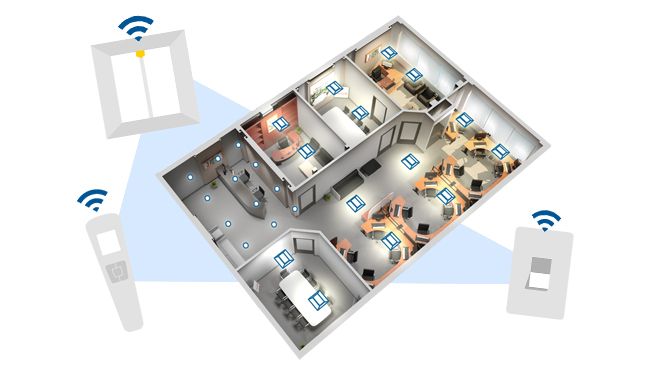 Luminaires
Dimmers & Switches
Configuration Tool
Optional Devices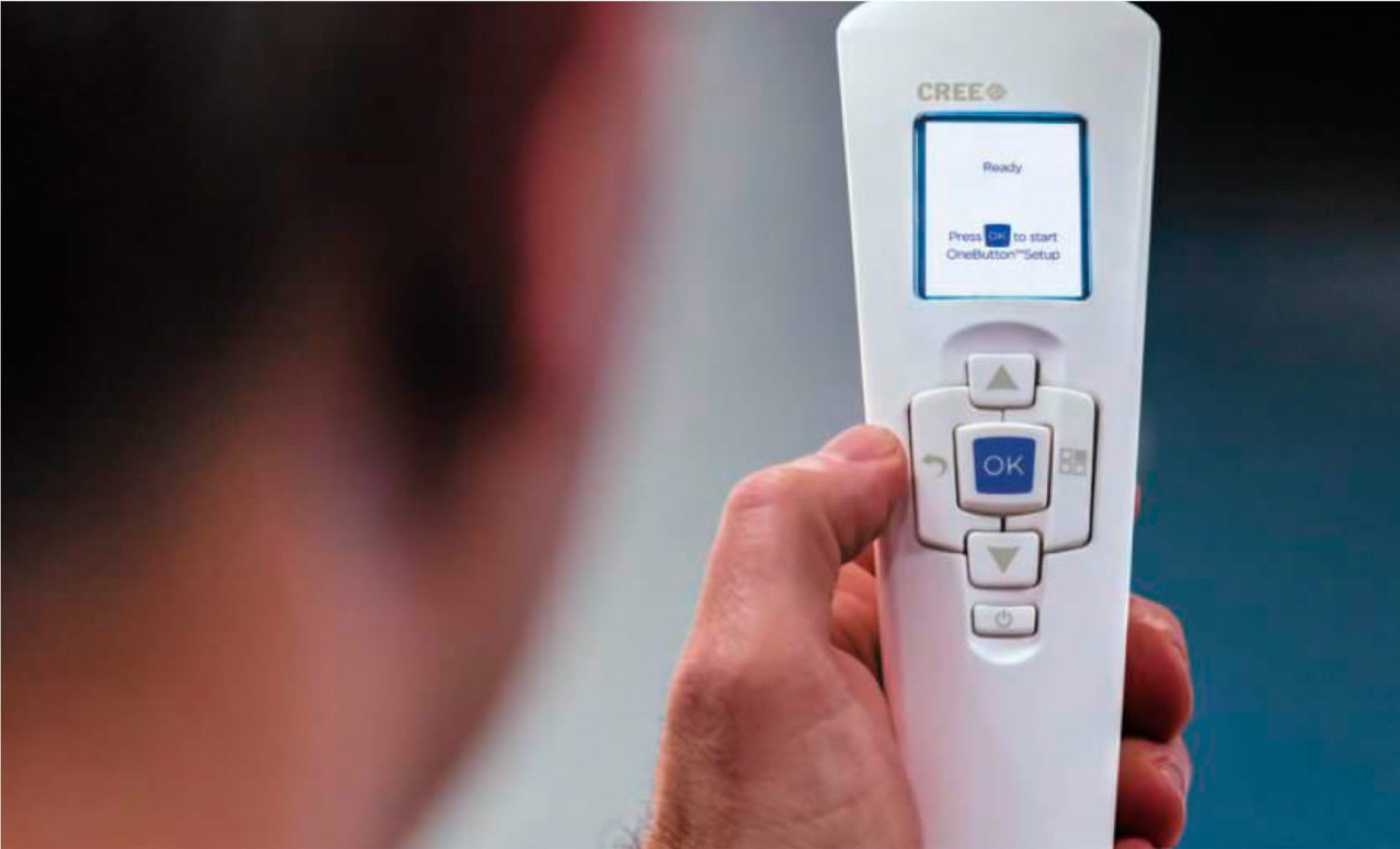 SmartCast Set Up & Support
Still need help? Our world-class support team
and certified installers have you covered.
SmartCast Download Library
Literature
Luminaires
Devices
Looking for something else?