304 Series™
304 Series flood luminaires are ideal for up lighting or down lighting applications such as transportation signs and underpasses. An adjustable yoke mounting bracket provides flexibility in a variety of application settings.
10 Year Warranty
BAA Compliant

DLC Standard
Great Dimming
Turtle Friendly Optics
Wet Location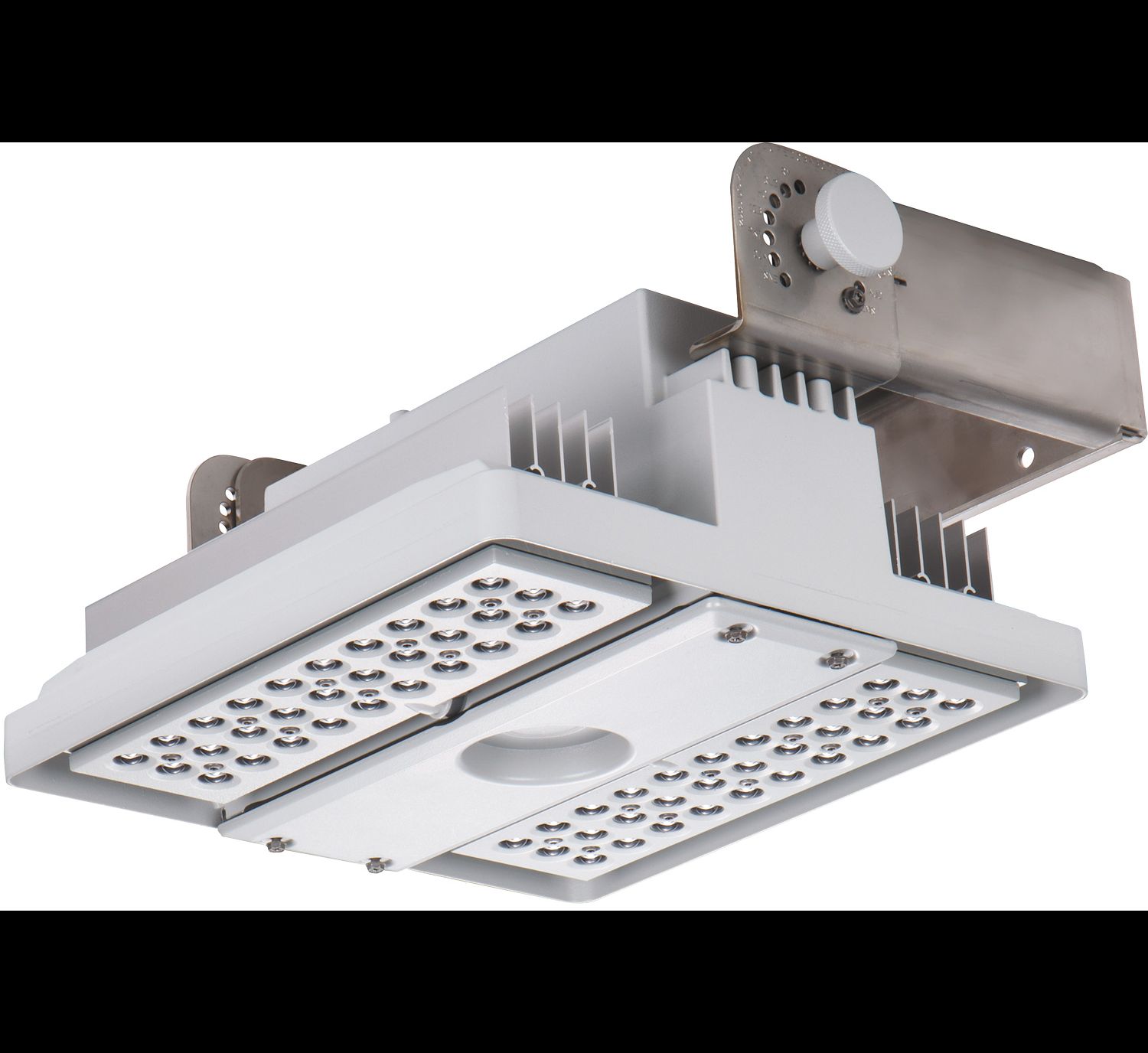 Product Details
Slim, low profile design. Luminaire is constructed from rugged die cast and extruded aluminum components. LED driver is mounted in a sealed weather-tight center chamber that allows for access from below the luminaire. High performance heat sinks specifically designed for LED floodlight application. Luminaire mounts with stainless steel adjustable yoke mount which allows for +/- 90˚ adjustment in 5˚ increments.
Ordering Matrix
Certifications
Benefits
Features
Cree Technology
Warranty Time
Name
Optic
Mounting
LED Count
Voltage
Color Options
Drive Current
Cree Options
FLD-304

2MType II Medium

3MType III Medium

5MType V Medium

5SType V Short

N6 NEMA 6

SLSparkle Petroleum

SNSign

1515° Flood

2525° Flood

4040° Flood

7070° Flood

YMYoke

0440

0660

ULUniversal 120-277V

UHUniversal 347-480V

BKBlack

BZBronze

SVSilver

WHWhite

350350mA

525525mA

700700mA

DIM0-10V Dimming

FFuse

PMLProgrammable Multi-Level

40K4000K CCT
Downloads
Spec Sheets
IES & Design Files
Installation Guides
Technical Documents
Warranty
Literature
Looking for something else?