2022 LEDs Magazine BrightStar Award Honoree
Our benchmark-setting CPY500™ Series canopy fixture has been recognized with an LEDs Magazine BrightStar Award for performance, reliability, efficiency, ease of integration/use and innovation.
Learn More

Better Light, Built Closer to Home
Our teams are made up of dreamers and doers who are committed to making our communities a better place to live and work.
Insights and Inspiration
Lighting The Convenience Store Transformation
As convenience stores reinvent themselves, the importance of lighting only continues to grow.
Read More
A Powerful Rx for COVID Budget Shortfalls: LED Street Light Conversion
Lighting The Return of Retail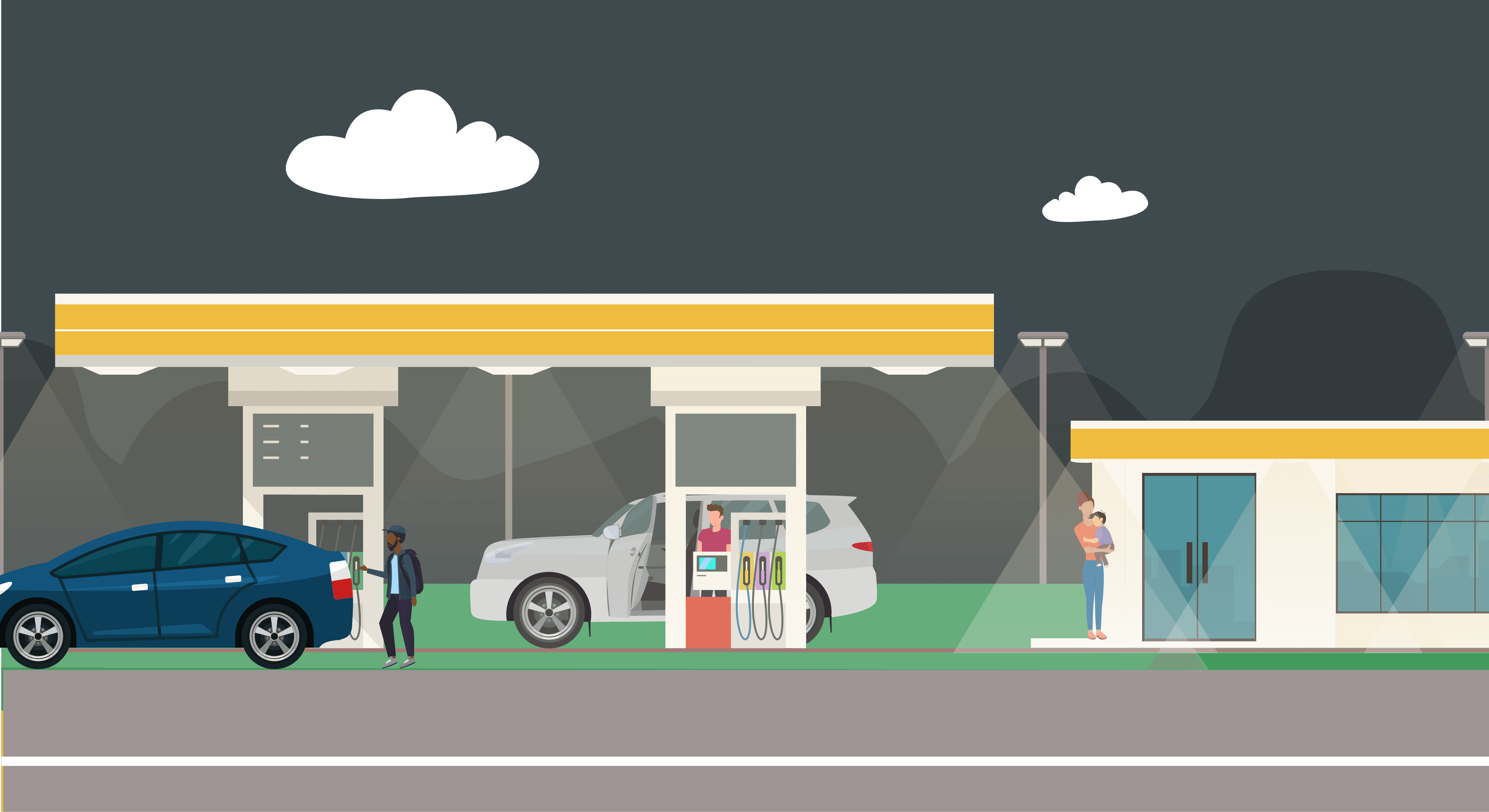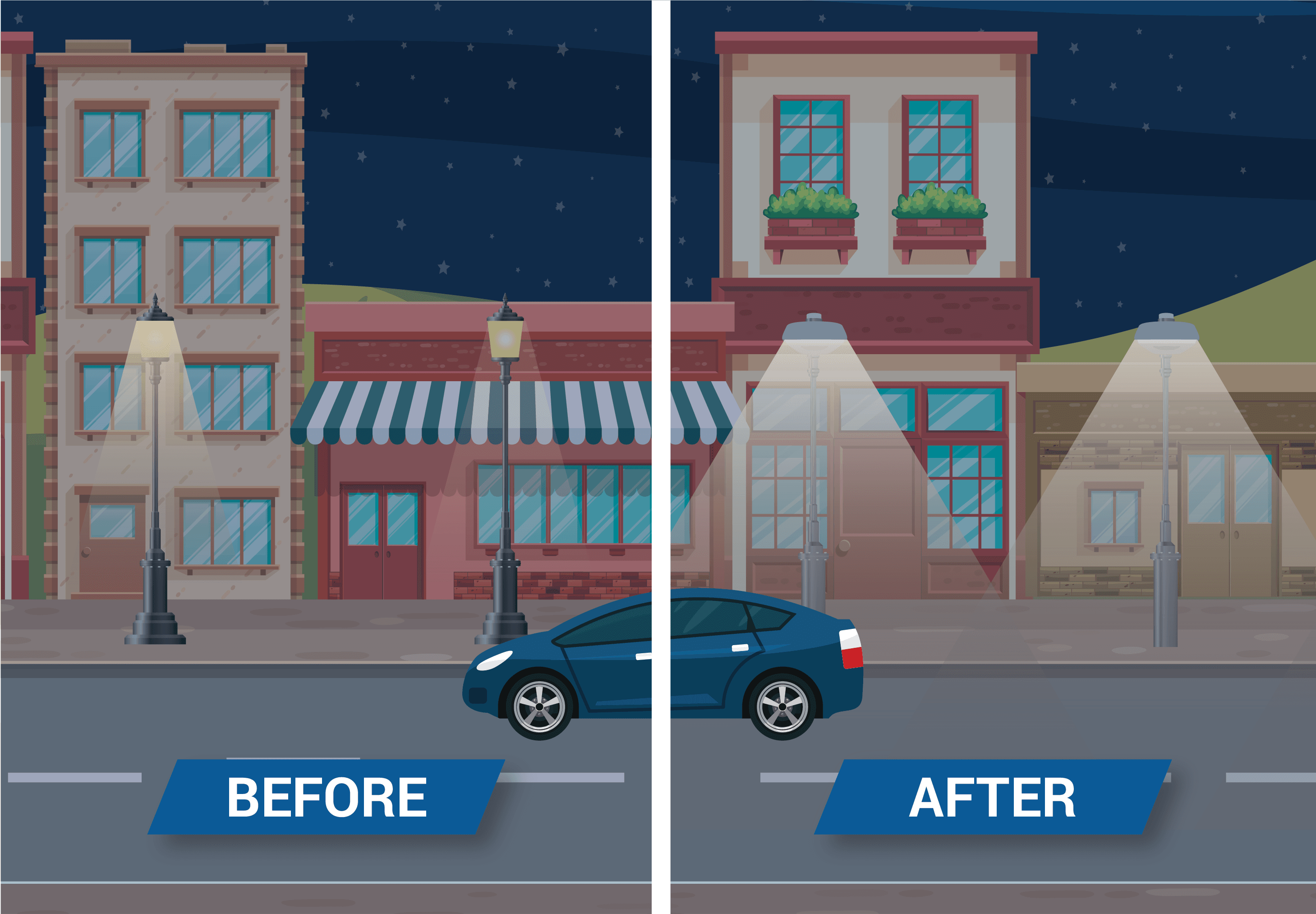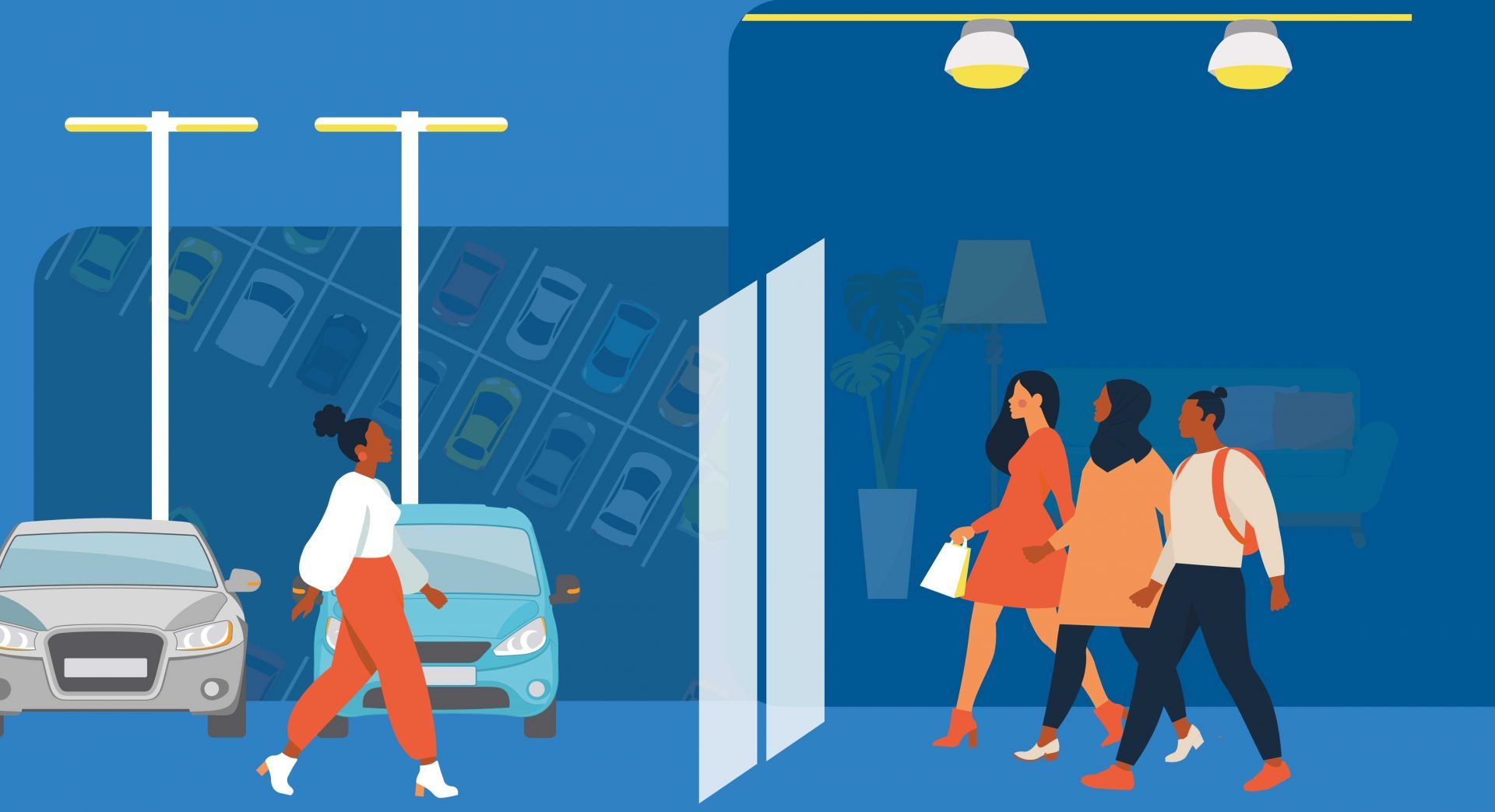 Explore Blog
Experience What Matters
We never forget there are people at the other end of everything we do. That's why we work hard to deliver superior solutions and support that prove no one better understands the promise of LED lighting.