A First-Rate Lighting Solution Draws Customers to Friendship Stores
Beck Suppliers, the leading family-owned convenience store operator in all of Ohio, welcomes guests to its family-oriented Friendship Stores and fueling stations with warm, inviting Cree Lighting solutions.

Better Light, Built Closer to Home
Our teams are made up of dreamers and doers who are committed to making our communities a better place to live and work.
Insights and Inspiration
Let There Be Light.  The Right Kind of Light.
Outdoor area lighting has long been plagued by a seemingly simple problem. Users want efficiency, comfort AND control, all in the same luminaire. But choosing any two can compromise the third. Until now.
Read More
The Color of Money: Profitable Lighting for the Outdoor Auto Showroom
DLC LUNA: Energy Savings Meets Reduced Light Pollution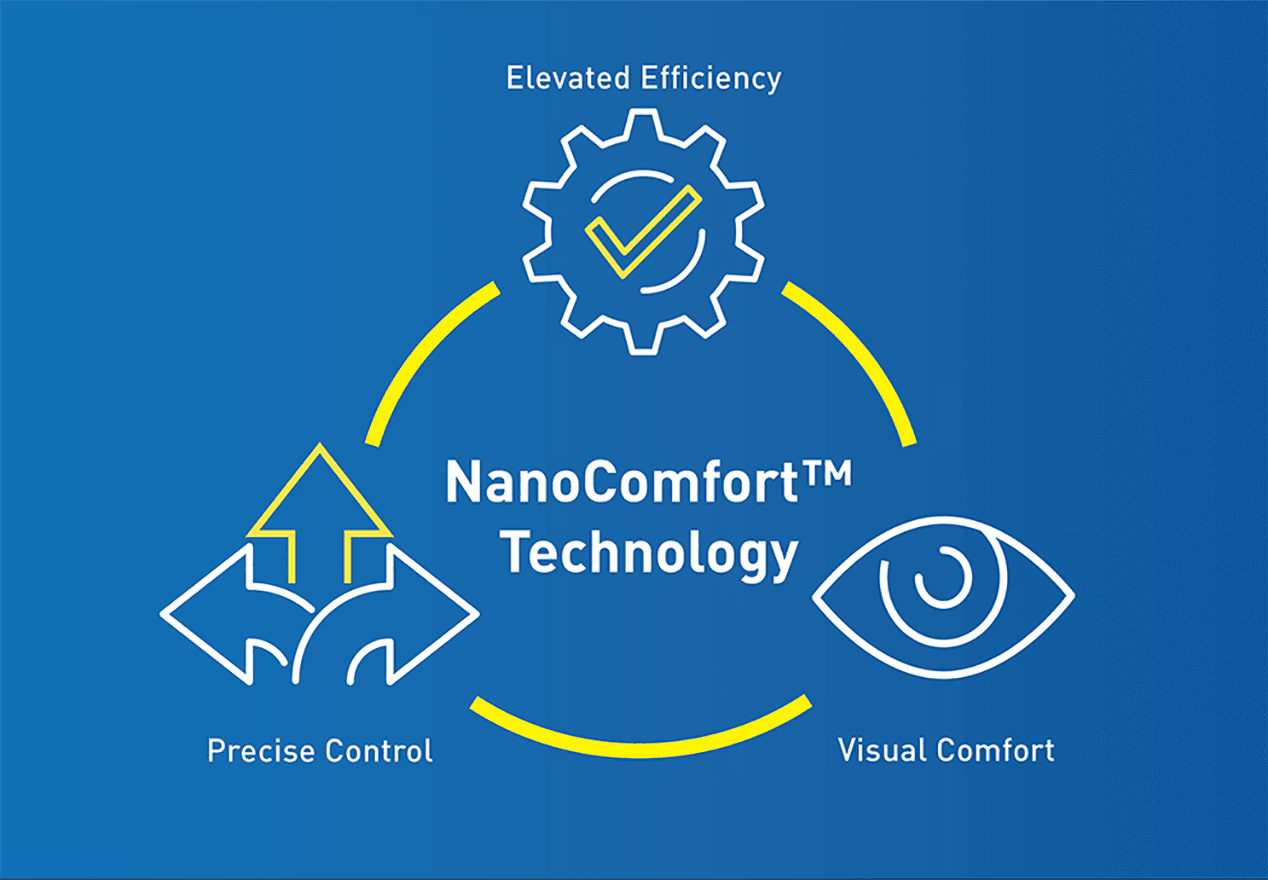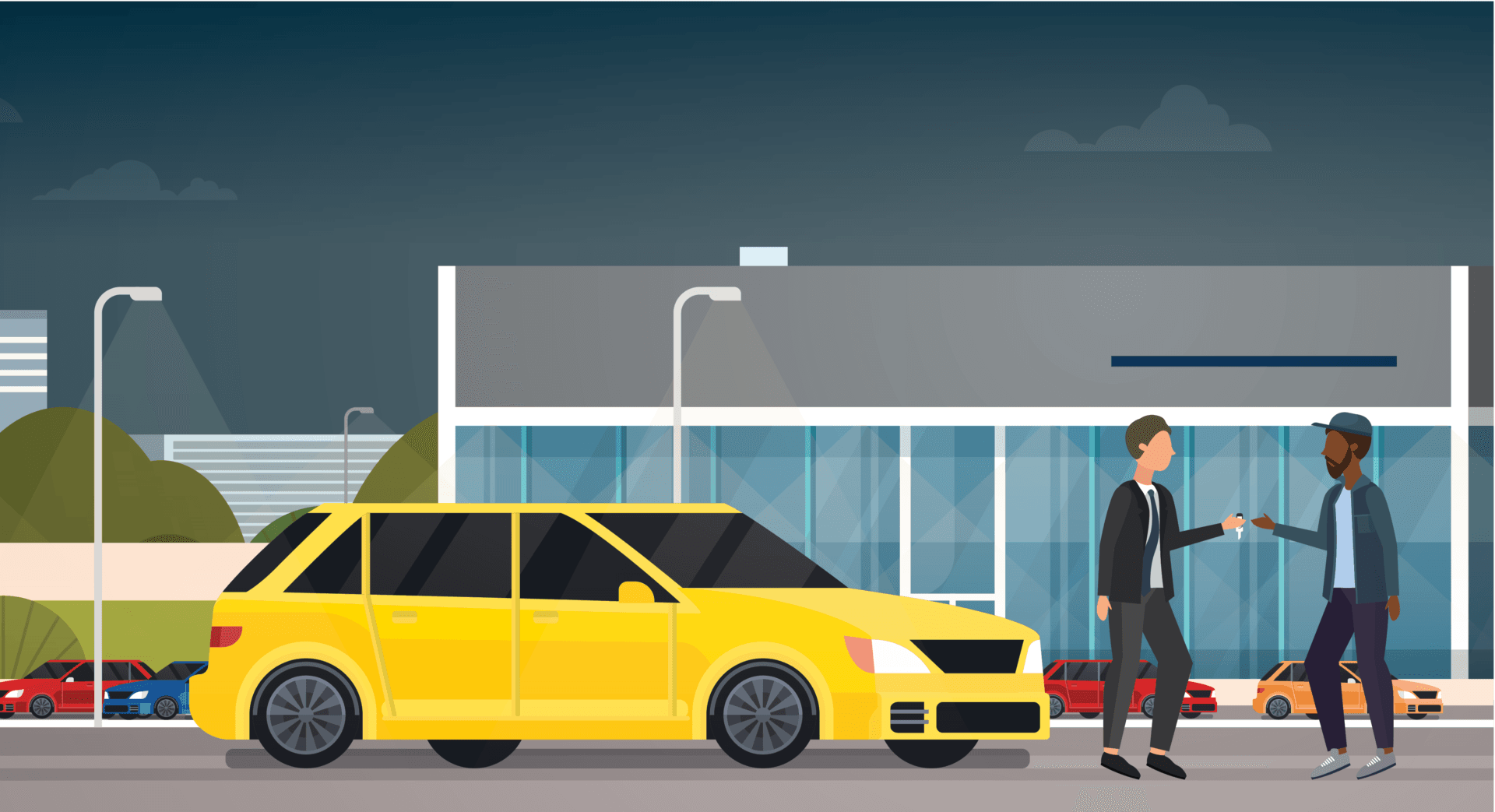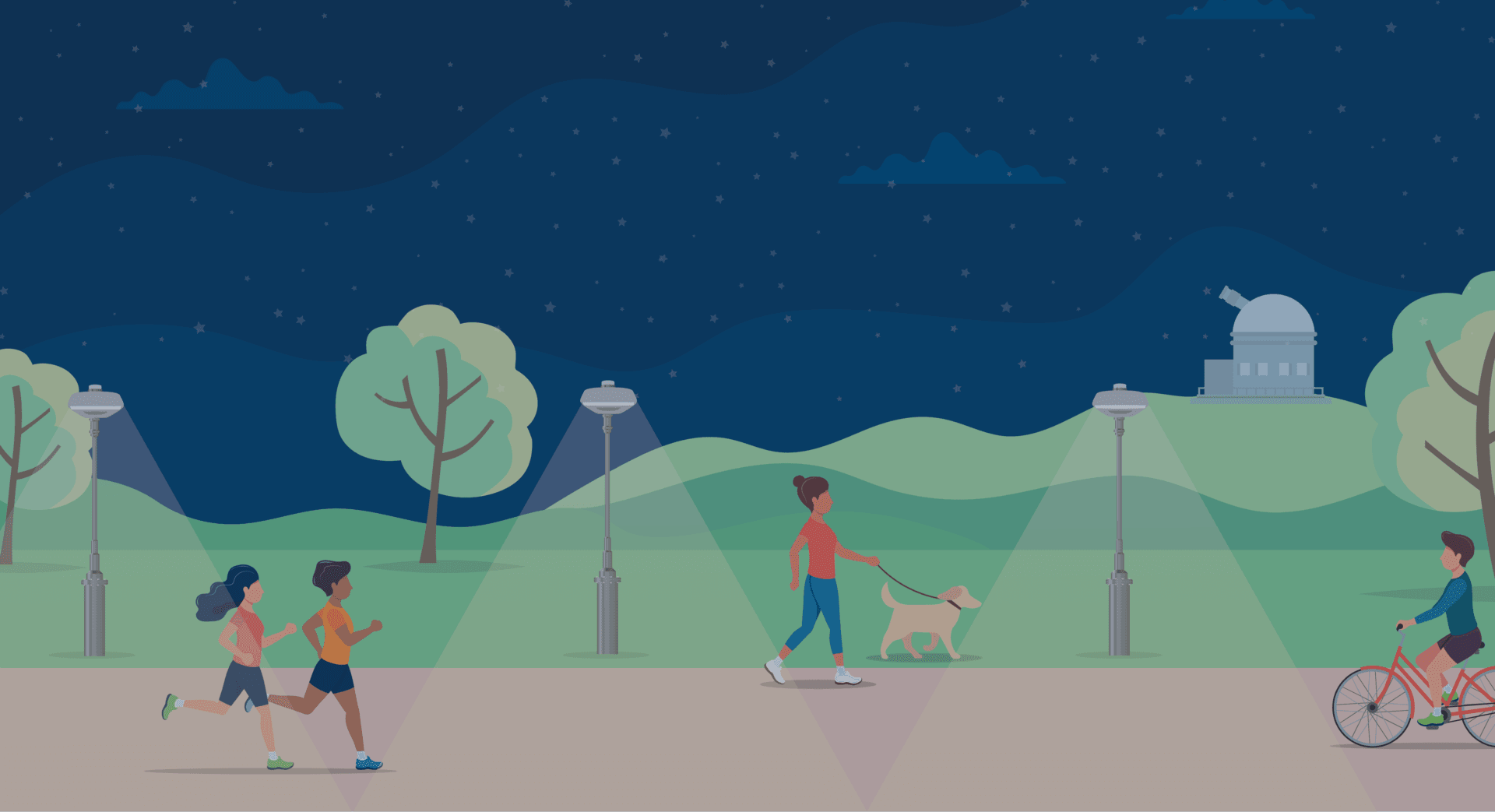 Explore Blog
Experience What Matters
We never forget there are people at the other end of everything we do. That's why we work hard to deliver superior solutions and support that prove no one better understands the promise of LED lighting.