2022 Street and Area Lighting Conference (SALC) Revisited
Back after a two-year hiatus, SALC22 offered key learnings on reducing light pollution, the use of warmer CCTs and how to increase the value offered by night-time controls.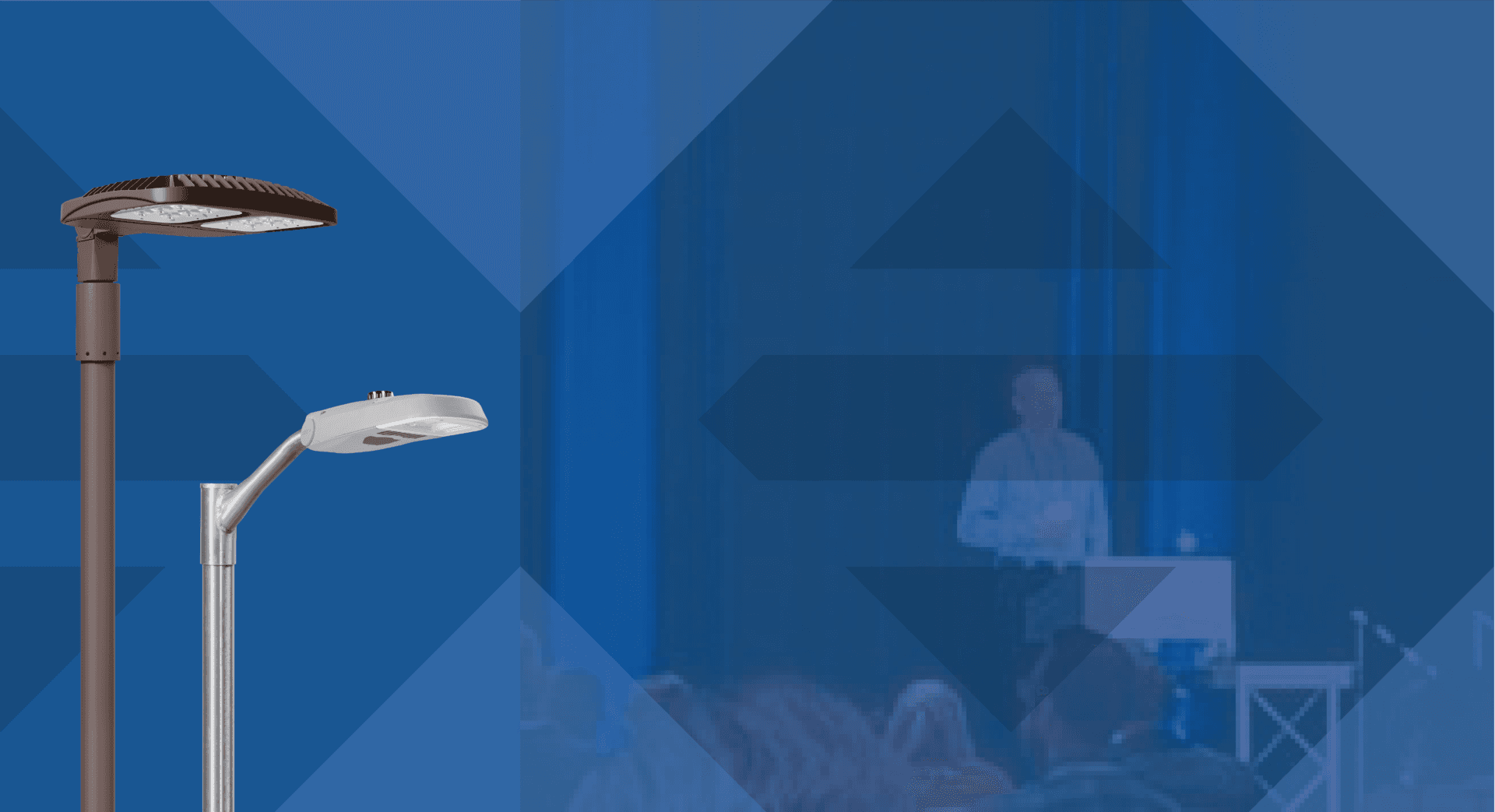 Published on: 11/28/2022
---
Returning this past October after a two-year hiatus due to COVID-19,  this year's Street & Area Lighting Conference (SALC), held in Dallas, TX, featured outdoor lighting training courses at the beginning of the event, followed by the traditional two-and-a-half days of seminars, networking sessions and an exhibit hall. One thing that remain unchanged, setting SALC apart from other lighting conferences, is its primary focus on improving outdoor lighting.
The attendee experience this year began with a thought-provoking keynote address from Mark Lien entitled The Future of Lighting. Although precisely predicting the future is difficult, with near certainty the lighting industry will continue to change – in some ways we might expect, but also likely in ways we can't predict. Mark stressed the importance of continuous education and the need for new perspectives that envision the trajectory of the changes we are experiencing to better enable success.
Over the two-and-a-half days of presentations that followed, attendees were treated to diverse content and presenters, broadening the collective knowledge of those in attendance as it relates to the outdoor lit environment. Cree Lighting's own Duane Henderson co-taught the day-long Fundamentals of Outdoor Lighting course and was also a featured speaker, presenting a session entitled Is It Time for LED-to-LED Lighting Conversions? In addition, Cree Lighting was an exhibitor at the event, and had the opportunity to connect with customers and show off some new products as well.
Some key takeaways from this event include:
Continued guidance towards the use of warmer color temperatures (3000K or less) in much of the outdoor space
A greater awareness of light pollution and a desire to do a better job reducing light's potentially negative impact on the outdoor environment
How to leverage controls more effectively to provide greater value at night
Overall, SALC22 provided a great environment for all who care about the outdoor lit environment to share and grow their knowledge. Want to be part of SALC23 next year? Save the date for next year's event in Indianapolis, October 29 – November 1.