Lighting The Return of Retail
What tomorrow's retail spaces will look like is anyone's guess, but we'll make two predictions: brick-and-mortar stores will keep the lights on, and customers will return.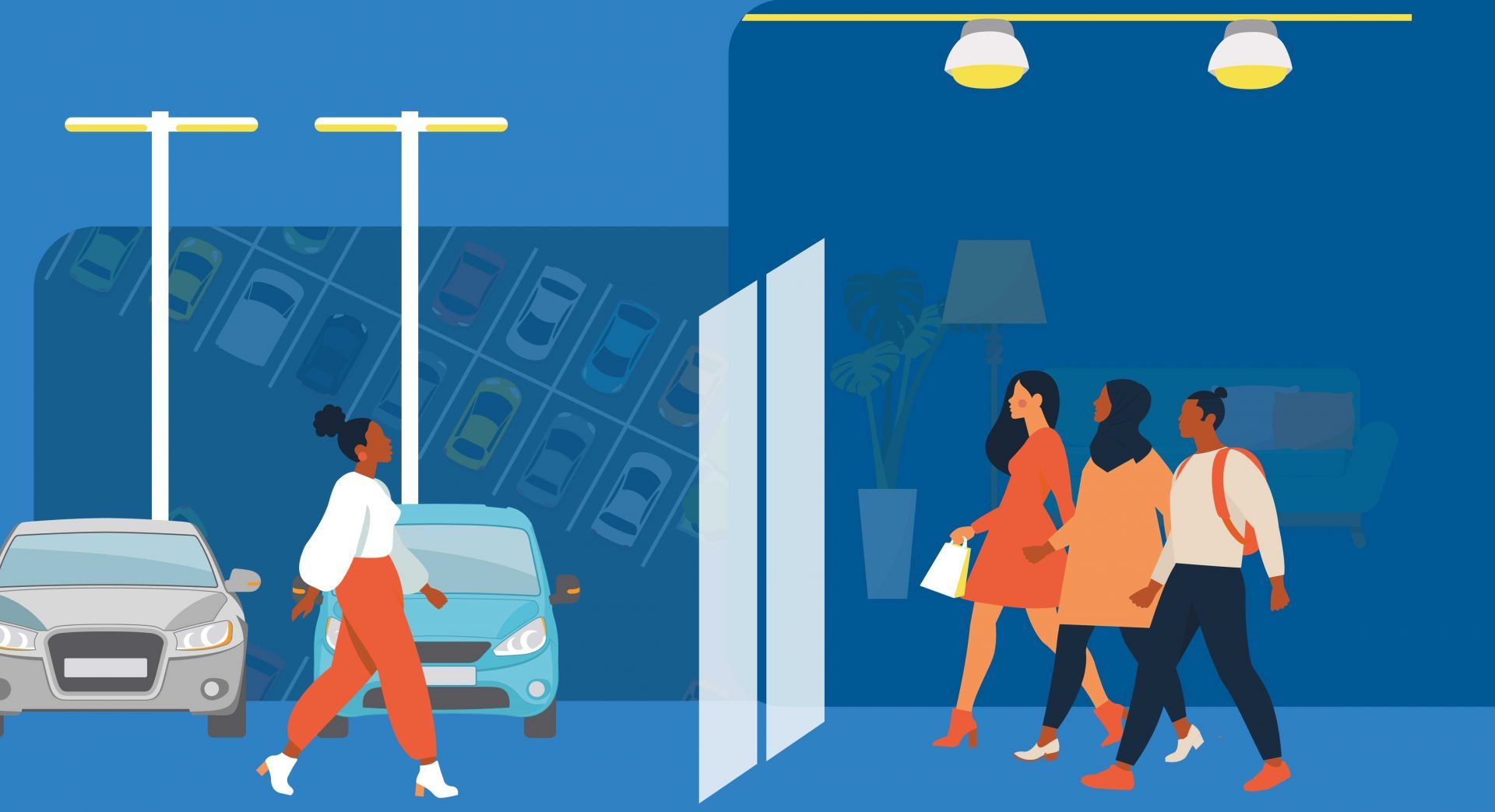 10/21/2021
---
Despite the pandemic, more American retail stores opened in 2021 than closed, and year-to-date foot traffic is up by almost 30%.
Providing an awesome in-store experience is one of the sure-fire ways retailers attract customers and build brand loyalty. And dynamic LED lighting is one of the most powerful tools used to transform one's shopping trip.
Industry innovators like Cree Lighting are rolling out versatile products that transform retail spaces – products like the VuePoint Series of high bay luminaires. This new series transcends the age-old tradeoff between visual comfort and lumens per watt with a streamlined form factor that's pleasing from every viewing angle.
Here are some more eye-opening facts about the current state of retail and the role lighting plays. Enjoy!