THE EDGE® Transportation Mount
THE EDGE® TSP Transportation Mount is designed for high-vibration areas such as bridges, overpasses, roadways, and tunnels, and helps reduce costs associated with maintaining high-traveled areas. Visibility and safety for vehicular and pedestrian traffic can be dramatically increased with overall improvements in illumination performance.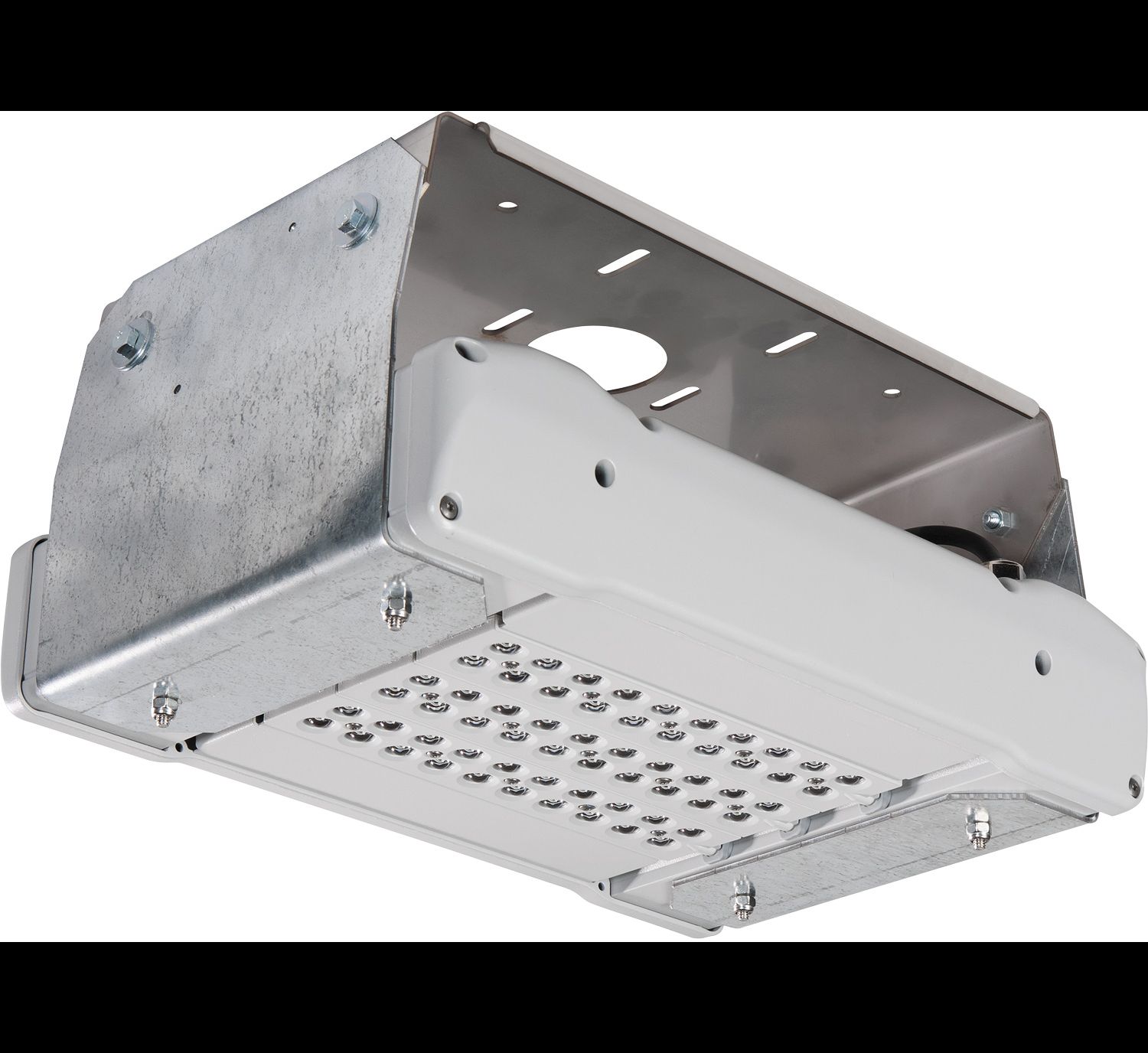 Product Details
Slim, low-profile design. Luminaire is constructed from rugged extruded aluminum, die-cast aluminum, and stamped metal components. LED driver is mounted to the extruded aluminum side of the luminaire and sealed for weather-tight operation. Includes high-performance heat sinks and heavy-gauge stainless steel mounting brackets (non-painted) designed for direct mount to solid surfaces. External wet location junction box with luminaire for field wiring connections.
Ordering Matrix
Certifications
Benefits
Features
Cree Technology
Warranty Time
Name
Optic
Mounting
LED Count
Voltage
Color Options
Drive Current
Cree Options
TSP-EDG

1SType I Short

2MType II Medium

2SType II Short

3MType III Medium

4MType IV Medium

5MType V Medium

5SType V Short

1515° Flood

2525° Flood

4040° Flood

PSPetroleum Symmetric

CMCatenary Mount

DMDirect Mount

PD11.25 NPSM Pendant

PD21.5" NPSM Pendant"

0440

0660

0880

10100

12120

14140

16160

ULUniversal 120-277V

UH347-480V

25D250V

BKBlack

BZBronze

SVSilver

WHWhite

350350mA

525525mA

700700mA

DIM0-10V Dimming

FFuse

HLHi/Low (Dual Circuit Input)

40K4000K CCT
Downloads
Spec Sheets
IES & Design Files
Installation Guides
Technical Documents
Warranty
Literature
Looking for something else?