THE EDGE® Transportation Mount
THE EDGE® Series Transportation Mount is designed to help reduce costs for high-vibration areas such as bridges, overpasses, roadways and tunnels. With exceptional illumination performance sealed for weather-tight operation, THE EDGE TSP can help improve visibility and safety for drivers and pedestrians alike.
10 Year Warranty
Family Aesthetics
High CRI Options
Low Profile Design
Turtle Friendly Optics
Versatile Mounting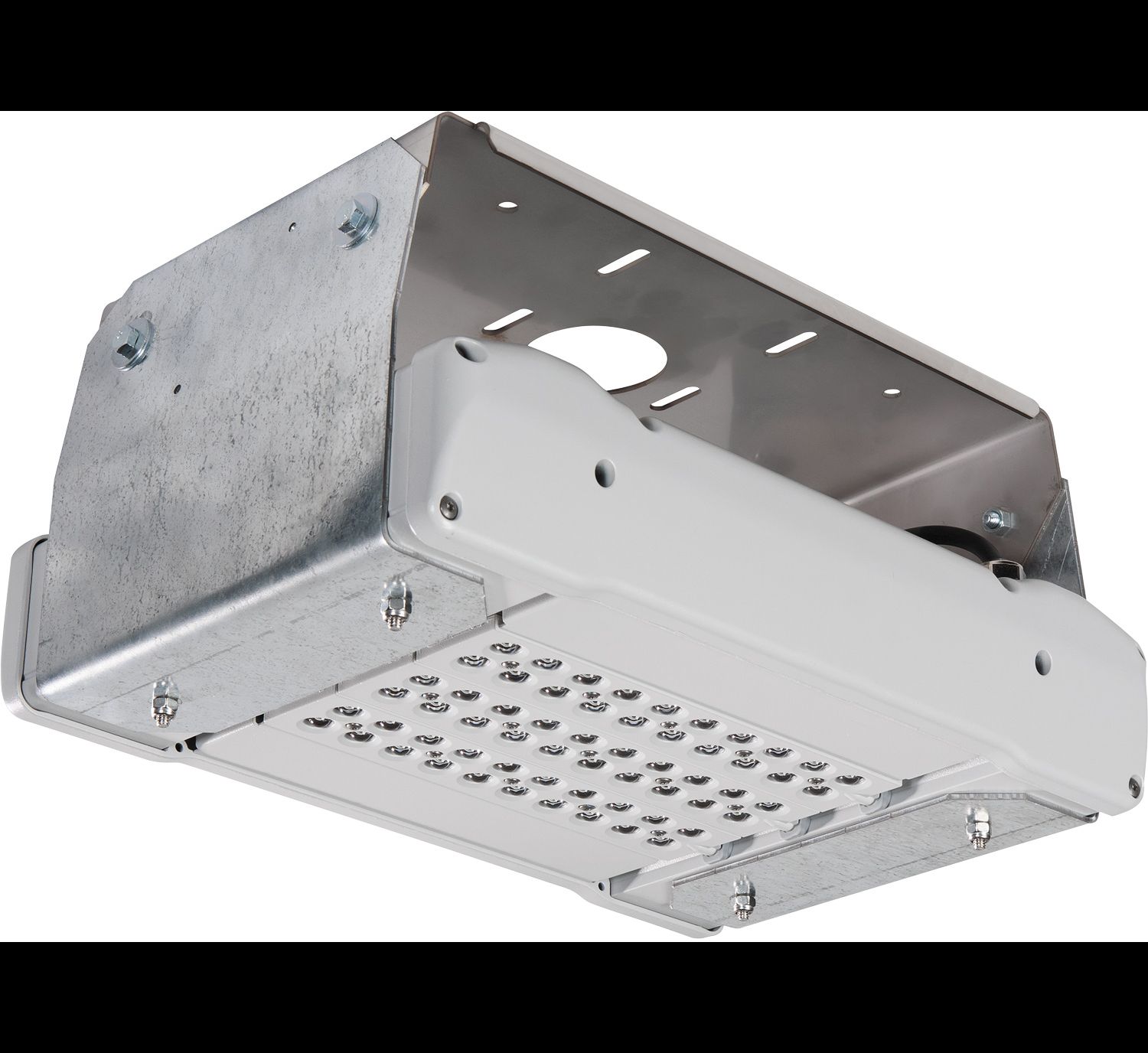 Product Details
Light Output: 1,548 – 33,946 Lumens
Wattage: 35 – 263 Watts
Limited Warranty: 10-year
CRI Options: 70, 80, and 90 CRI

CCT Options: 3000K, 4000K, 5000K, 5700K
Finish Colors: Black, Bronze, Silver, White
0-10V dimming option
IP66 rated

Assembled in the USA by Cree Lighting of US and imported parts
Turtle-friendly optics
Colorfast DeltaGuard® finish

Ordering Matrix
Certifications
Name
Optic
Mounting
LED Count
Version
Voltage
Color Options
Drive Current
Options
TSP-EDG

1SType I Short

2MType II Medium

2SType II Short

3MType III Medium

4MType IV Medium

5MType V Medium

5SType V Short

PSPetroleum Symmetric

1515° Flood

2525° Flood

4040° Flood

CMCatenary

DMDirect

PD11.25" NPSM Pendant

PD21.5" NPSM Pendant

04

06

08

10

12

14

16

E

ULUniversal 120-277V

UHUniversal 347-480V

25D250V DC
- Available with 350mA & 700mA only
- Available with DM mount only

BKBlack

BZBronze

SVSilver

WHWhite

350350mA

525525mA

700700mA
- Available with 40- 60 LEDs

DIM 0-10V Dimming
- Control by others
- Can't exceed specified drive current

F Fuse
- Compatible only with 120V, 277V or 347V(phase to neutral)
- Consult factory if fusing is required for 208V, 240V or 480V (phase to phase)
- When code dictates fusing, use time delay fuse

HL Hi/Low (Dual Circuit Input)
- Sensor not included

30K 3000K Color Temperature
- Minimum 80 CRI
- Color temperature per luminaire

40K 4000K Color Temperature
- Minimum 70 CRI
- Color temperature per luminaire

50K 5000K Color Temperature
- Minimum 90 CRI
- Color temperature per luminaire

TRL Amber Turtle Friendly LEDs
- Available only with 350mA
- 600nm dominant wavelength
- Additional shielding (by others) may be required for Florida Fish and Wildlife Conservation Commission compliance
Downloads
Spec Sheets
IES & Design Files
Installation Guides
Technical Documents
Warranty
Literature
Looking for something else?