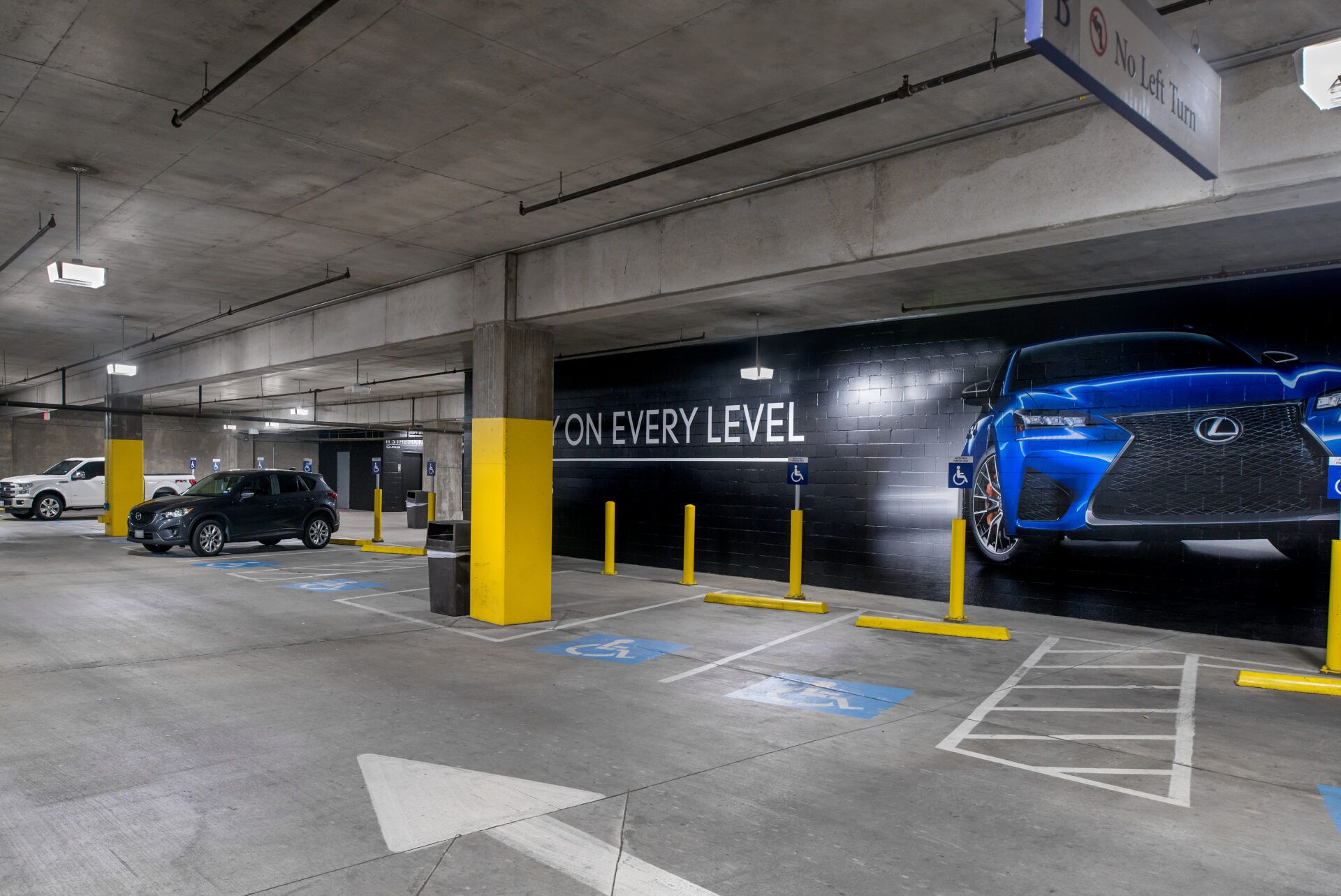 Parking Garage Lighting
Good lighting is critical for welcoming visitors into the garage and providing a positive experience to make a great first impression and help keep drivers and pedestrians safe…every time. Lighting parking structures presents particular challenges, and our luminaires are built for the job, providing dramatically better light and reduced glare for excellent visibility at each level of the garage.
Better Lighting is On Deck – the Parking Decks, That Is…
Redefine how you view parking garage lighting. See how our energy-efficient luminaires provide low-glare illumination with unmatched uniformity that helps keep drivers and pedestrians safe, with the ability to adjust to ambient light and occupancy for even more energy savings.
View All
U-Haul Corporate Headquarters
Cree Lighting helps U-Haul reach sustainable energy reduction goals with tremendous energy savings.
View Project
American Airlines Center
Reston Hospital Center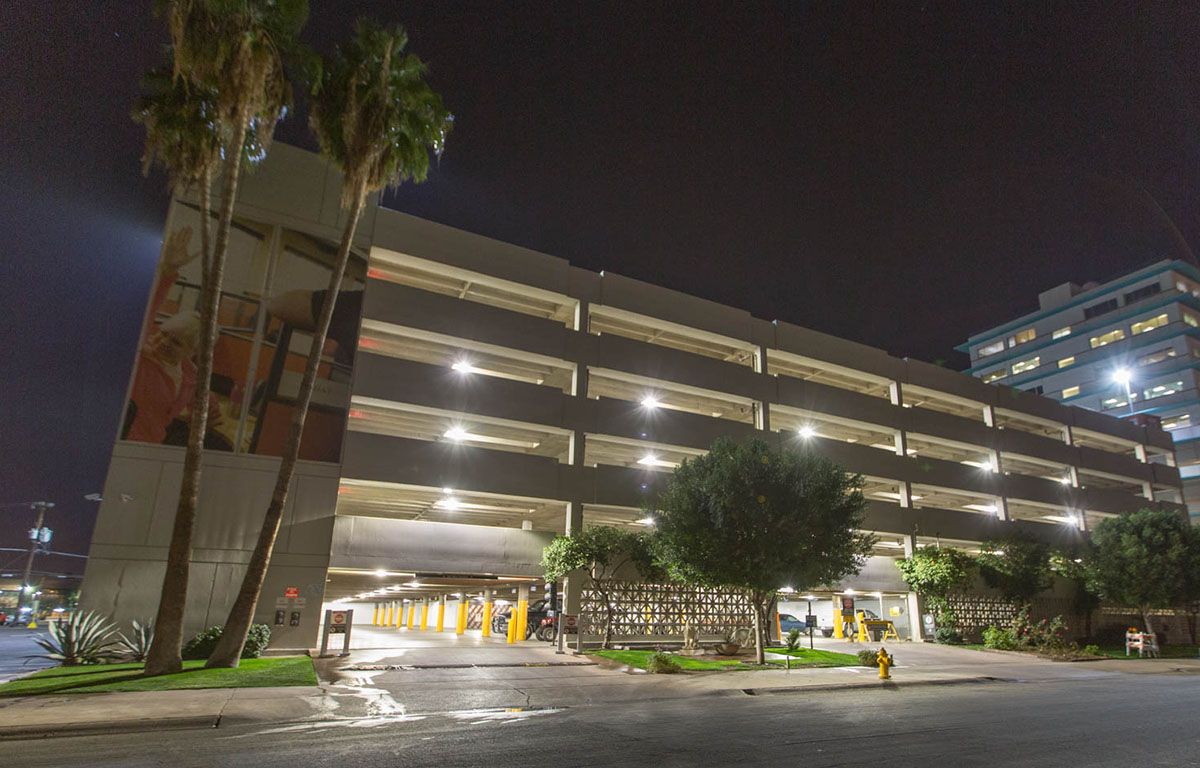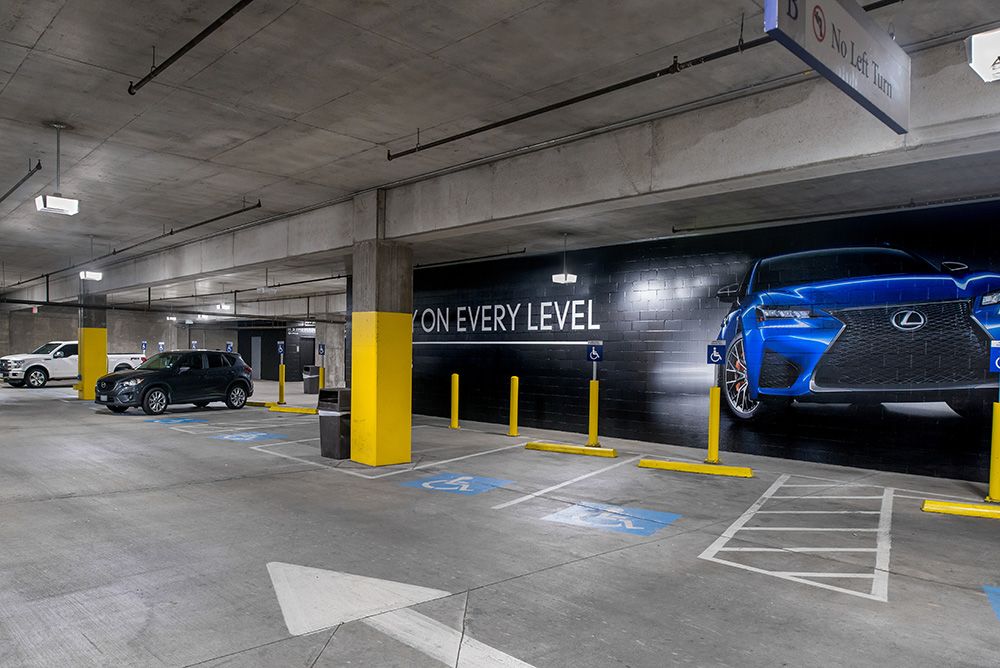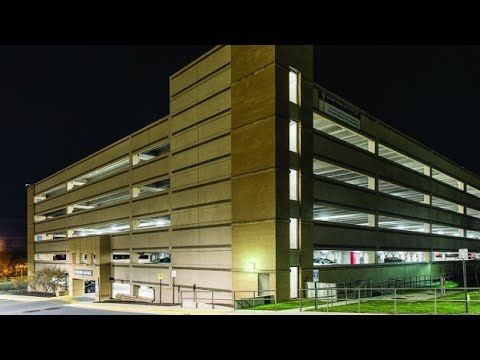 Learn More About Parking Garage Lighting
Interested in finding out ways to improve parking structure lighting? Having a well lit parking garage is important to both the owner of the structure and clients parking there. If you want to learn even more about various case studies involving this check out our resources below.
Parking Structure Lighting Resources
Providing adequate lighting for parking garages and other parking structures keeps drivers safe and pedestrians that frequent those areas. Cree Lighting provides parking structure lighting resources ranging from our blogs and events that will help answer all your questions.
Looking for something else?