Making Smart Choices with Intelligent Lighting Solutions
With so many controls options, what's the best fit for your project?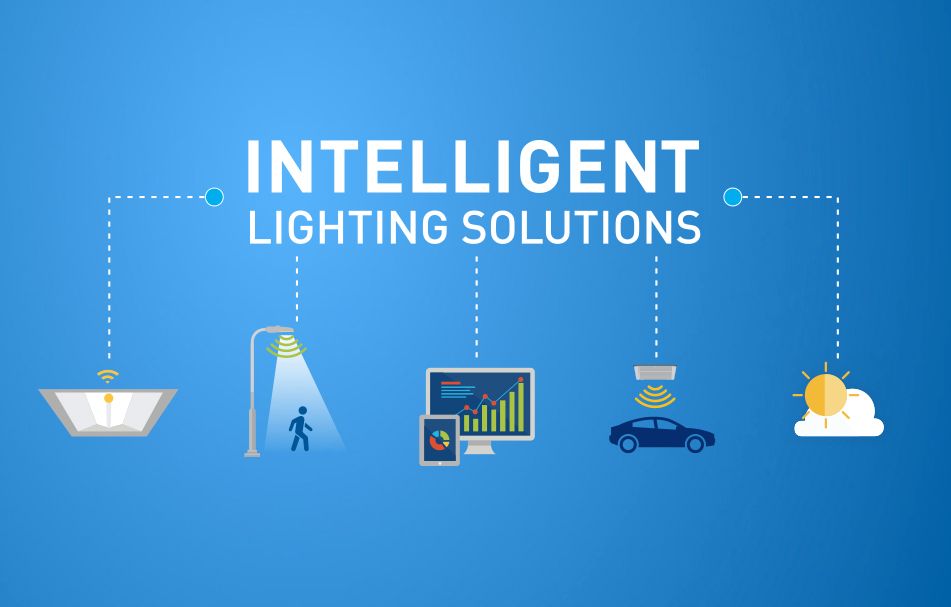 Published on: 8/5/2020
---
Indoors and out, intelligent lighting controls give you the power to customize lighting experiences and ensure future-readiness in the ever-expanding world of IoT. Now with six controls solutions in our portfolio, we're more equipped than ever with options to fit the unique needs of your projects.
This overview and series of 15-minute webinars will help you sort through all of these options so that you can make informed decisions and set your business or your clients up for success.
Complete Systems Offerings: SmartCast, SimplySnap and Lutron
Our SmartCast® Intelligence Platform delivers intuitive wireless control on a secure and open IoT-ready platform. It's all about connecting intelligent devices together and forming wireless networks in indoor settings. It also has the ability to integrate with third-party systems, opening up endless possibilities for what the system can do.
For applications such as schools, offices and hospitals, this means occupancy sensors, daylight harvesting and color tuning so that you can tap into the energy savings and satisfaction of having just the right amount of the ideal light for each space.
Intro to SimplySNAP
With the same simplicity and scalability, Synapse® SimplySNAP brings wireless lighting control primarily to outdoor spaces such as site/area and parking lot applications, as well as some light industrial settings. Control over motion sensing, daylight harvesting and astronomic time clock setting is possible both on the zone and individual fixture level. Energy reporting is available through an easy-to-use, web-based interface and integrating with third-party APIs is also an option.
Integration with Lutron
An integrated approach to lighting controls is now available as well through our collaboration with Lutron Electronics. A variety of Cree Lighting fixtures now come enabled with Lutron Vive, Lutron EcoSystem® or Limelight by Lutron.
Vive by Lutron is a simple wireless lighting control solution ideal for commercial buildings and available with the ZR-C Troffer, ZR-RK Troffer Retrofit Kit and our Stylus™ Linear Series.
Lutron EcoSystem® is another indoor application option for all three of those fixtures, as well as the CR Series Troffer and KR Series Downlight. Unlike Vive, EcoSystem® is a wired solution. It opens up an array of energy savings and architectural controls options as well as monitoring and data aggregation.
Lastly, Limelight by Lutron brings the power of smart wireless control to outdoor applications through our IG Series luminaire, ideal for parking garages.
All three of these Lutron-enabled Cree Lighting solutions connect with Lutron Enterprise Vue software to control all building lighting from a single dashboard.
Recommendations by Application
With so many controls options at hand, which one do you choose? The good news is that you can't go wrong among these six solutions. However, there are a few questions you can ask yourself to find the best fit, including:
Is the project indoor, outdoor or light industrial?
Are the fixtures primarily from Cree Lighting or from a variety of manufacturers?
Is a particular controls platform specified for the project?
The Sorting Through Intelligent Lighting Options webinar above as well as the webinars specific to each solution will help you walk through these questions and familiarize yourself with what each solution does best to ultimately create the best experience.
As always, we're just a phone call away with any questions you may have. To learn more, contact us +1.262.886.1900 or info@creelighting.com.