Guideway Series
The Guideway Series with NanoComfort™ Technology is a game-changing roadway solution that brings levels of performance, comfort, and control previously out of reach. The Guideway family delivers noticeably better visual comfort with reduced glare and maximum performance for the money, available in our largest array of CCT options ever offered.

DarkSky Approved
DeltaGuard Finish
Designed for Comfort
Easy to Install
Low Profile Design
Wet Location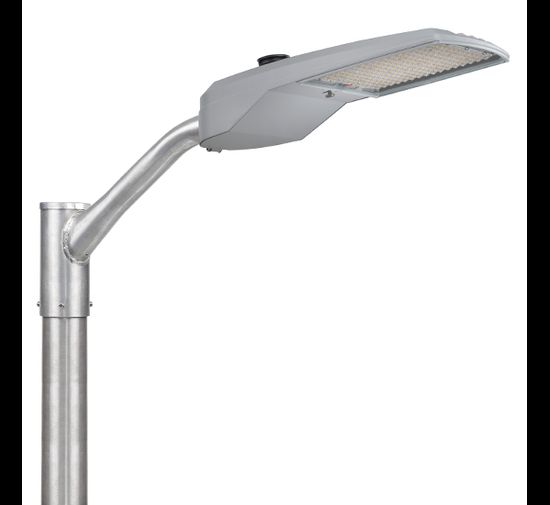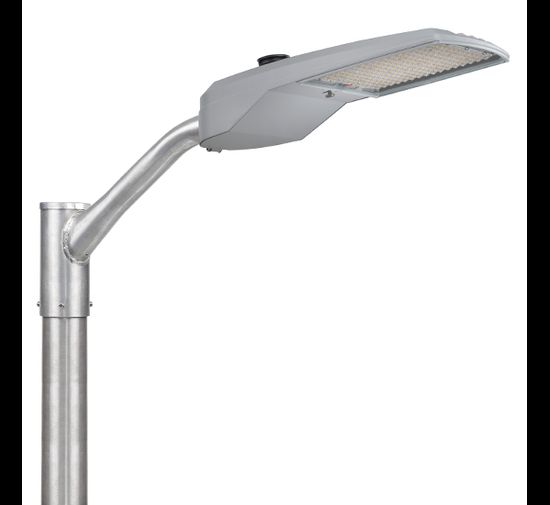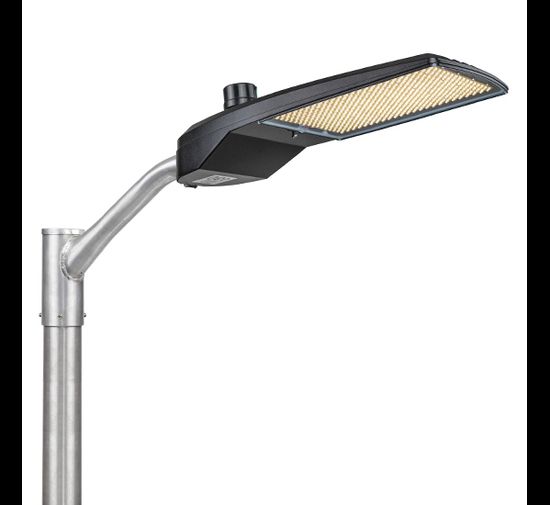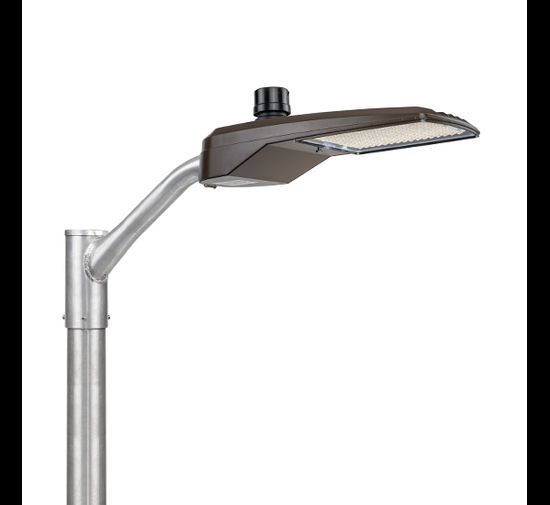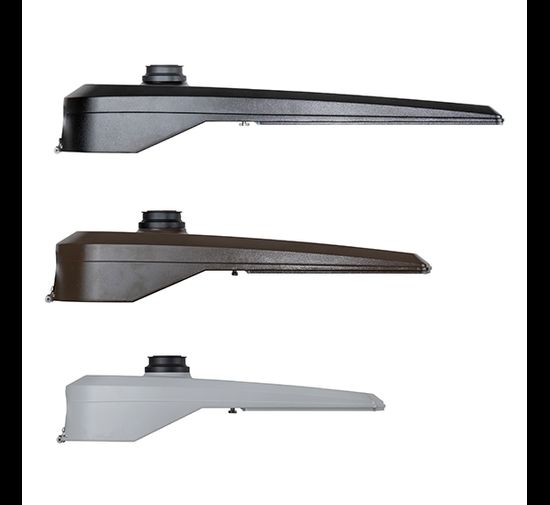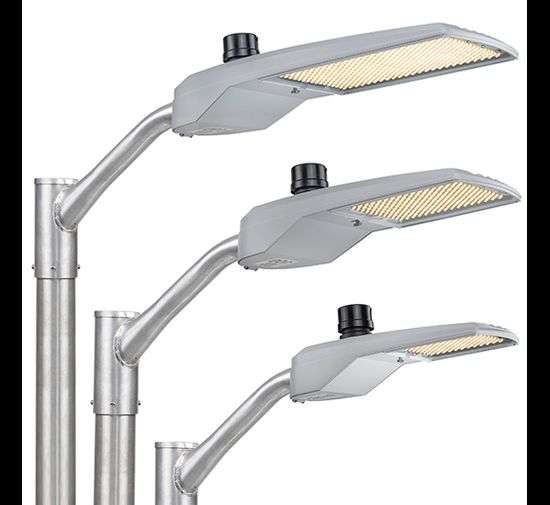 Product Details
Light Output: 2,980 – 31,900 Lumens
Wattage: 26 – 190 Watts
Replaces: Up to 400W HPS
Efficacy: Up to 168 LPW
Limited Warranty: 5-year, 10-year optional
Assembled in the USA by Cree Lighting of US and imported parts

CRI Options: 70 and 80 CRI
CCT Options: 2200K, 2700K, 3000K, 4000K, 5700K, and Coming Soon! Amber Turtle
Finish Colors: Grey, Black, Bronze, White
Lightweight and easy to install
Tool-less access and straight-in wiring
QR code-enable field serviceability

Utility label and NEMA® 7-Pin Lift & Lock Photocell
Receptacle standard; DALI optional
IP66-rated optics and driver
DarkSky Approved
Patented NanoComfort™ Technology for visual comfort and better control

Ordering Matrix
Certifications
Name
Size
Series
Lumen Package
CCT
Optic
Voltage
Color Options
Controls
Options
GWY

S Small

M Medium

L Large

A

Small
4L 4,000 Lumens

6L 6,000 Lumens

8L 8,000 Lumens

Medium
10L 10,000 Lumens

13L 13,000 Lumens

17L 17,000 Lumens

Large
20L 20,000 Lumens

25L 25,000 Lumens

32L 32,000 Lumens

22K8 2200K, 80 CRI

27K7 2700K, 70 CRI

30K7 3000K, 70 CRI

40K7 4000K, 70 CRI

57K7 5700K, 70 CRI

2M** Type II Mid

2N** Type II Narrow

3M** Type III Mid

4M** Type IV Mid

5M Type V Mid

UL Universal 120-277V

UH Universal 347-480V
- Available only with 6L-32L lumen packages

BK Black

BZ Bronze

GY Grey

WH White

DLI DALI Compatible
- Available with all lumen packages except 4L & 17L
- Available only with UL voltage
- Not available with Q controls
- Not available with X options

Q9/Q8/Q7/Q6/Q5/Q4/Q3/Q2/Q1 Field Adjustable Output
- Must select Q9, Q8, Q7, Q6, Q5, Q4, Q3, Q2, or Q1
- 6L lumen package is available only with Q9-Q3 settings
- Offers full range adjustability
- Refer to spec sheet for power and lumen values
- Not available with DLI controls
- Not available with X options

20KV 20kV/10kA Surge Suppression
- Replaces standard 10kV/5kA surge protection

4B 4-Bolt Mounting
- Available only with medium and large sizes

U Utility Label Only (No NEMA Receptacle)
- Standard ANSI C136.41 compatible 7-pin receptacle is removed
- Standard external wattage label per ANSI C136.15-2020 remains

W10 10-Year Limited Luminaire/Finish Warranty
- Replaces standard 5-year limited warranty for luminaire and finish

X8/X7/X6/X5/X4/X3/X2/X1 Locked Lumen Output
- Must select X8, X7, X6, X5, X4, X3, X2, or X1
- Not available with DLI or Q controls
- Lumen output is permanently locked to the setting selected
- Refer to spec sheet for power and lumen values
Downloads
Spec Sheets
IES & Design Files
Installation Guides
Technical Documents
Warranty
Literature
Looking for something else?