Cities and Towns
Envision your municipality moving forward with upgraded LED street light fixtures not only on roadways but also public buildings, parking decks, and common areas. When you choose Cree Lighting you can boost your budget while providing citizens dramatically better visibility on the road and across your community.
Showcasing Better Light
These leading cities know how to light up the town with industry-best Cree Lighting solutions. From LED roadway lighting to parking solutions, we help municipalities meet tight operating and maintenance budgets while supporting public safety and community enhancement efforts. Cree Lighting can help create a safer and more inviting municipality with improved city street lighting.
View All
City of Sandy, OR
Town of Oak City
City of Anchorage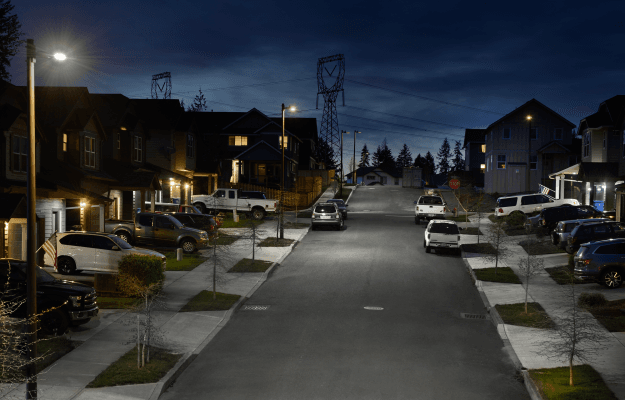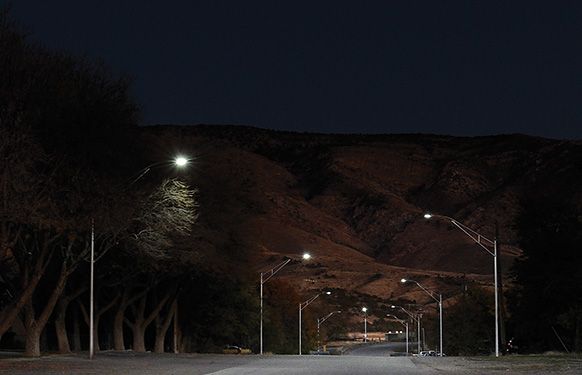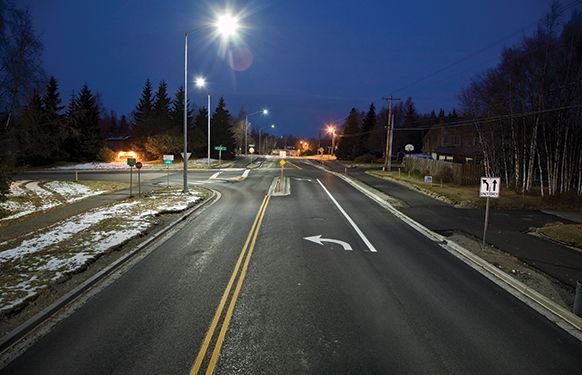 Learn More about Lighting for Cities & Towns
Interested in learning more about Lighting for Cities & Towns? Check out our case study on LED city lighting. Selecting the right lighting solution for your city is essential for safety, accessibility, and energy efficiency.
More About Street & City Lighting
Learn more about the difference that Cree Lighting solutions can make for your city and municipal street LED lighting needs. Featuring guides on selecting lighting for city streets and parking lots, discover how to make the most of LED street light fixtures. From design, applications, color selection, and more, discover why Cree Lighting stands out from street lighting suppliers.
Looking for something else?