Noctura® Series
Noctura® LED Flood luminaires minimize the cost of ownership with easy installation, high performance and quality. The Noctura Series has a coordinated style across area, flood and wall mount luminaires to provide a consistent daytime appearance across a building site or campus. Modular mounting configurations offer installation flexibility and ease of application for ground, direct pole, tenon or vertical flat surface mounting.
Applications: Ideal for both retrofit and new installation: accent, sign or facade lighting applications.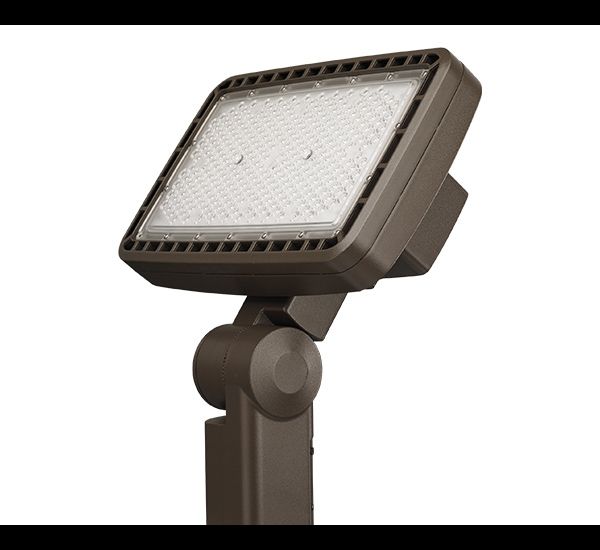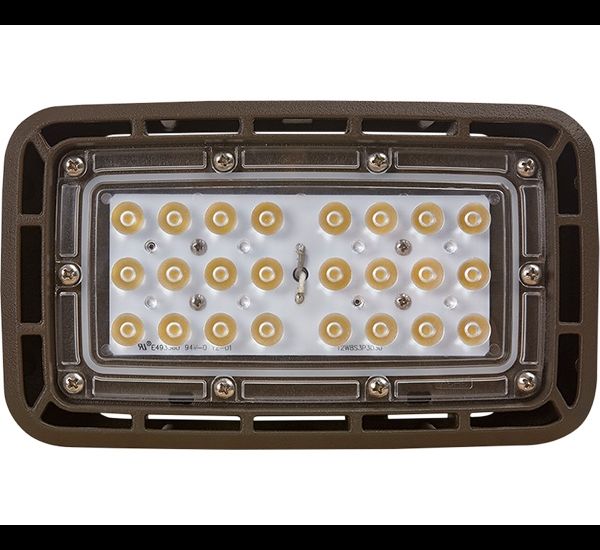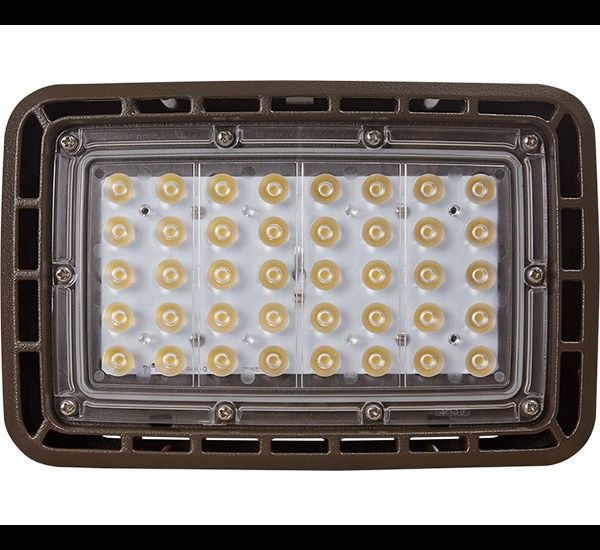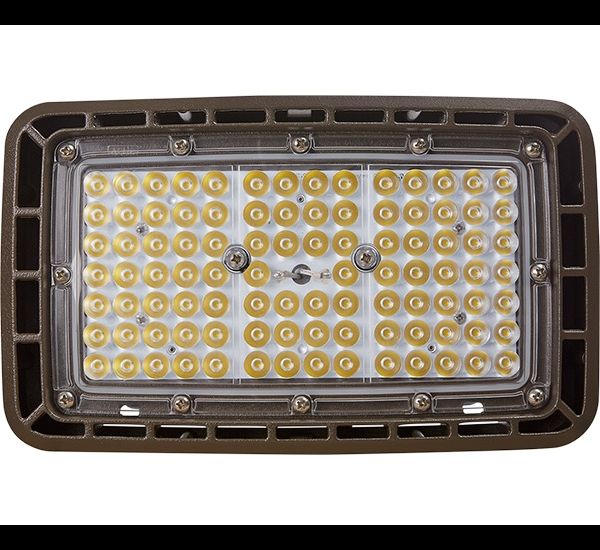 Product Details
Whether you need luminaires to provide nighttime visibility in parking lots, illuminate buildings, highlight architectural accents, or general lighting, the Noctura Series has it all. And each luminaire—area, flood, and wall mount—feature the same design profile, resulting in a cohesive look. Sleek design lines and identical finishes ensure a consistent and pleasing dayform appearance throughout your entire campus or site. Lighting never looked so good—or so together.
Ordering Matrix
Certifications
Benefits
Features
Warranty Time
Name
Version
Mounting
Optic
Lumen Package
CCT
Voltage
Color Options
NTF

A

NMNo Mount

N4NEMA 4x4

N6NEMA 6x6

1L1,600 Lumens

3L3,000 Lumens

6L6,500 Lumens

10L10,000 Lumens

14L14,000 Lumens

21L21,500 Lumens

28L28,400 Lumens

ULUniversal 120-277V

UHUniversal 347-480V

BKBlack

BZBronze

SVSilver

WHWhite
Downloads
Spec Sheets
IES & Design Files
Installation Guides
Technical Documents
Warranty
Literature
Looking for something else?