Industrial Warehouse Lighting
Our long-lasting, energy efficient industrial lighting solutions meet the tough demands of warehouse and production facilities. Learn how Cree Lighting's commercial warehouse lighting can provide massive benefits to any workforce. Crisp, high CRI light helps improve quality control and safety, while up 10 years of virtually maintenance-free operation boosts productivity by effectively eliminating work stoppages.
Putting Better Light to Work
Few things affect operations like lighting. For facility managers, maintenance costs, productivity and downtime are key, while consumption impacts energy management goals. See how these customers met their goals with Cree Lighting's warehouse luminaires by providing better visibility, comfort, and color for their workforce.
View All
ULINE
ULINE uses Cree Lighting luminaires integrated with Synapse® SimplySNAP controls to help achieve operational excellence and reliability.
View Project
The Food Bank of Central & Eastern North Carolina
Innovative Cold Storage Enterprises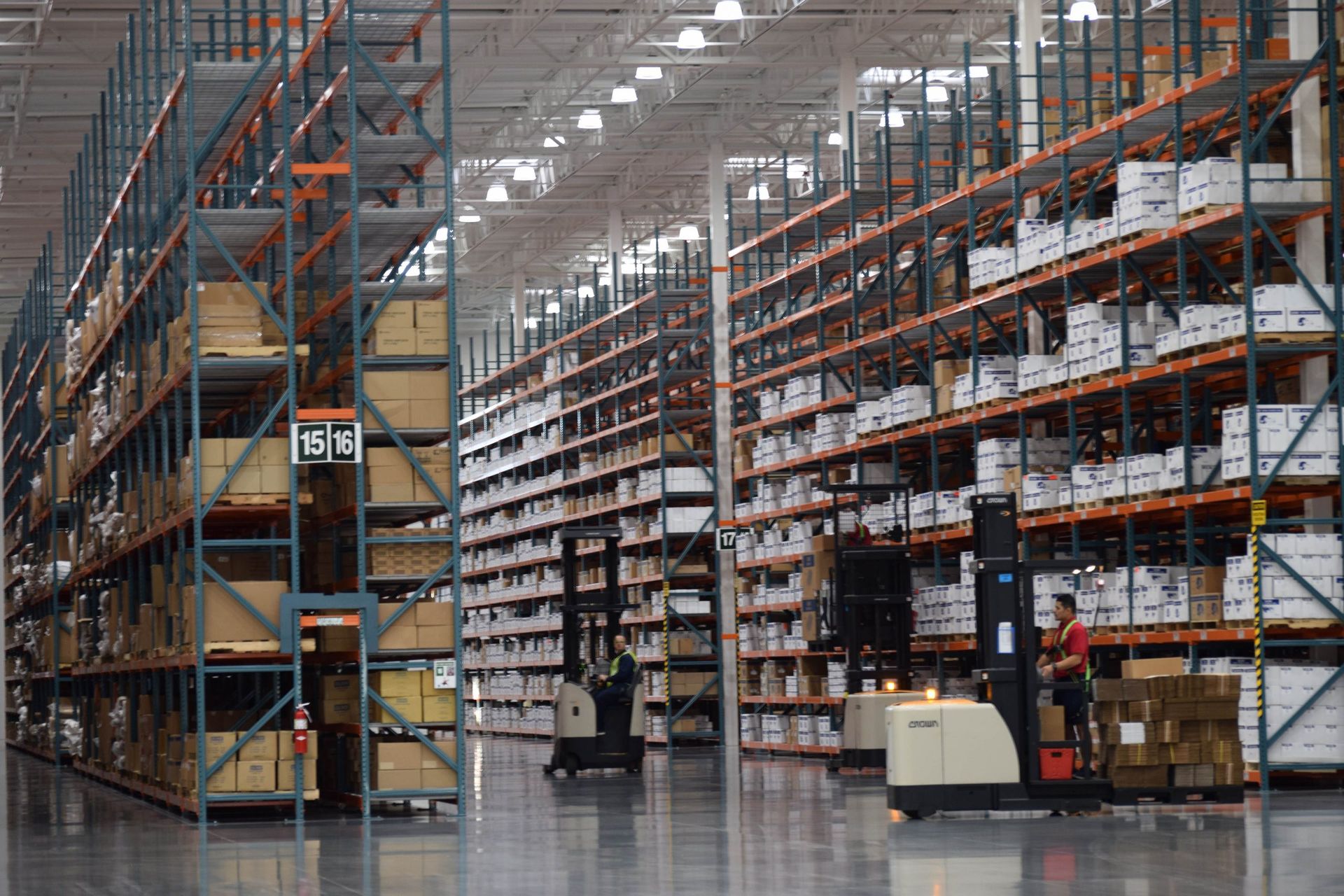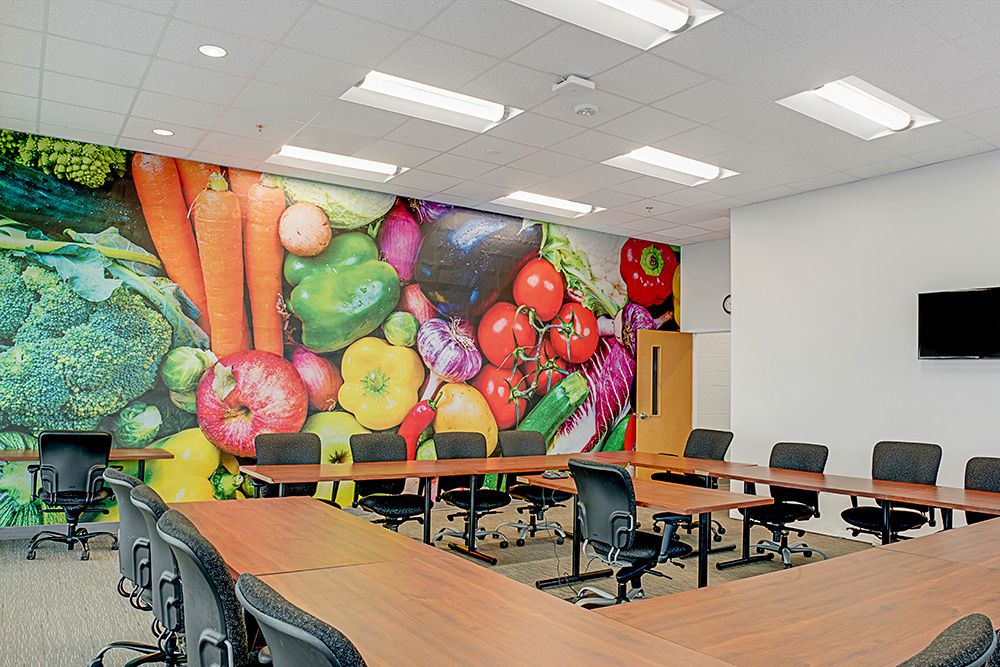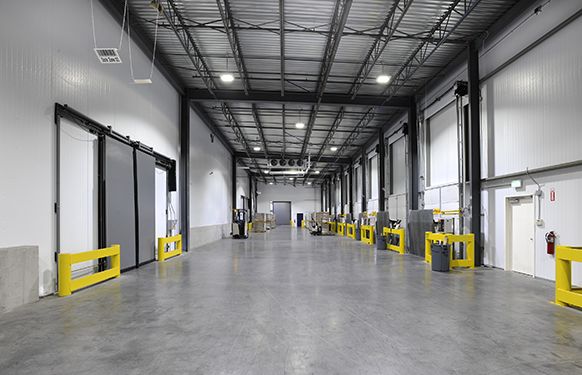 Learn More About Wearhouse and Industrial Lighting
Cree Lighting solutions for warehouses and industrial facilities can enhance your working environment for better performance and safety. Not only can you expect the best quality lighting, but also know that you are adding to the efficiency of your business. Learn more about our warehouse lighting solutions and why Cree Lighting is the answer.
Industrial Warehouse Lighting Resources
Looking for something else?