THE EDGE® Series
THE EDGE® wall mount luminaire helped set the standard for performance and value. Available in 20-LED increments (20 to 120 LEDs), multiple power conditions and optical distributions, THE EDGE® wall mount luminaires offer a scalable solution that provides precise illumination performance.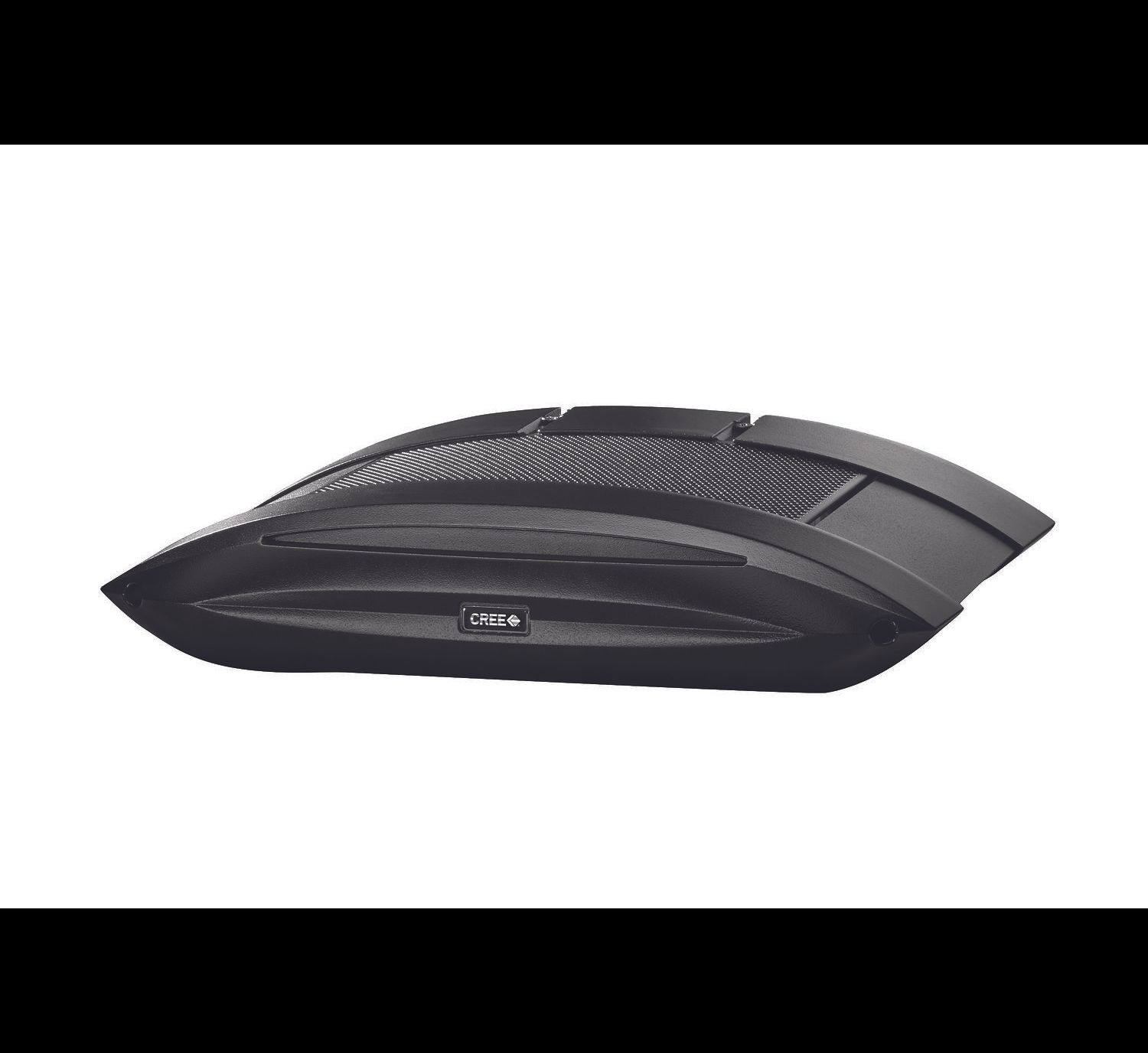 Product Details
Slim, low profile design. Luminaire end cap is rugged die cast aluminum with integral, weathertight LED driver compartments and high performance aluminum heat sinks specifically designed for LED applications. Housing is rugged aluminum. Furnished with low copper lightweight mounting box designed for installation over standard and mud ring single gang J-Boxes. Secures to wall with four 3/16″ (5mm) screws (by others). Conduit entry from top, bottom, sides and rear. Allows mounting for uplight or downlight. Designed and approved for easy through-wiring. Includes leaf / debris guard.
Ordering Matrix
Certifications
Benefits
Features
Cree Technology
Warranty Time
Name
Optic
Mounting
LED Count
Voltage
Color Options
Drive Current
Cree Options
SEC-EDG

2MType II Medium

2MBType II Medium w/BLS

2SType II Short

2SBType II Short w/BLS

3MType III Medium

3MBType III Medium w/BLS

4MType IV Medium

4MBType IV Medium w/BLS

WMWall Mount

0220

0440

0660

0880

10100

12120

ULUniversal 120-277V

UHUniversal 347-480V

34347V

BKBlack

BZBronze

SVSilver

WHWhite

350350mA

525525mA

700700mA

DIM0-10V Dimming

PPhotocell

PMLProgrammable Multi-Level, up to 40' Mounting Height

40K4000K Color Temperature

TRLAmber Turtle Friendly LEDs
Downloads
Spec Sheets
IES & Design Files
Installation Guides
Technical Documents
Warranty
Literature
Looking for something else?